Imgur user SurpriseMotherFucka explained it was the second time his son had been on a flight, but the first time he was flying solo with his son without his wife.
He said he was having an "awful" travel experience because he and his wife had been separated in Chicago due to weather causing flight cancellations.
"[My son] was doing so well until he wanted to go see my 'neighbour' in the window seat," the dad explained.
The dad continued: "After brief introductions and him fighting me trying to crawl over to [the stranger], she opens her arms and says: 'Oh just give him to me!'
"He (and I, exhausted) willingly oblige to the stranger's request. Not 60 seconds later he puts his head down on her chest and falls asleep.
"'Power of the boobies', she joked."
The woman proceeded to tell the dad if he wanted to take a quick nap, she would be more than happy to hold his son while he slept.
"After multiple cancellations and layovers I selfishly agreed to give her watch over my precious child so that I could catch a quick cat nap," he added.
"The kindness of this stranger was truly refreshing on what was quickly becoming one of the worst days in a long time."
Replying to comments on the post, the dad added that this wasn't the first time he'd encountered the kindness of a stranger on a plane.
While on a previous flight with his wife and baby, a dad had also offered to watch their son while they were making a bottle.
"I'll take the help wherever I can get it," he wrote. "Assuming you stay within arms reach and [they] don't try anything weird."
He also said the stranger on his most recent flight was a mum to a five- and three-year-old, so knew the difficulty of travelling alone with kids.
"Also she was helping out this (momentarily single) dad," he added.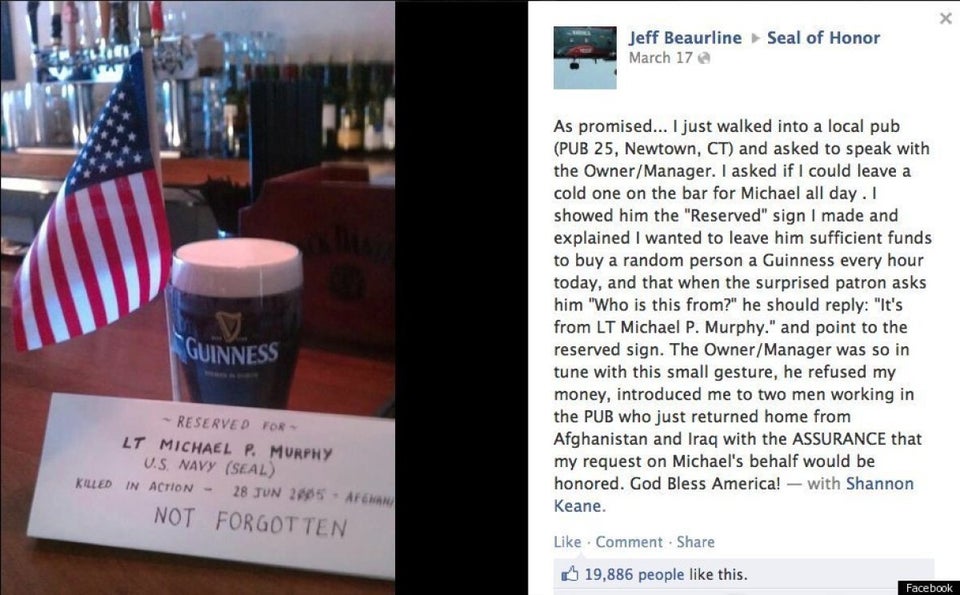 Random Acts Of Kindness