The actor and his co-stars, many of whom are also teenagers, have been in the spotlight lately thanks to the second series of the Netflix drama, but not all of the attention they've received has been positive.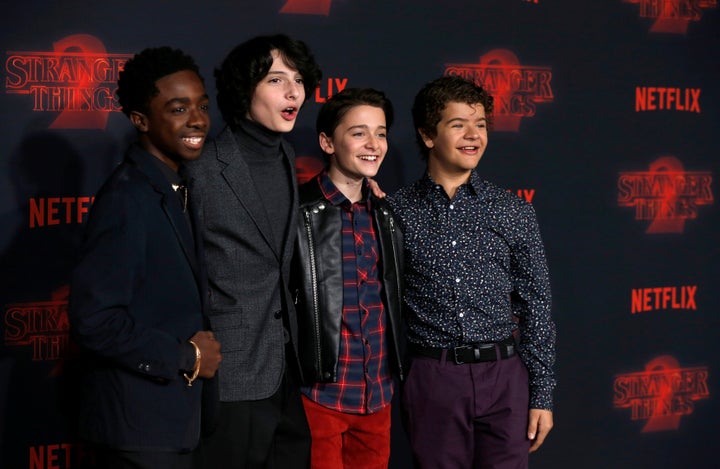 Explaining that sometimes things can get a little much, Finn wrote: "Hey everybody! I don't wanna ex-communicate anyone from this fandom, but if you are for real you will not harass my friends, or co-workers. Ya'll know who you are.
"Why I even have to tweet that, I don't know. Anyone who calls themselves a 'fan' and actively goes after someone for literally acting and doing their job is ridiculous. Think b4 ya type boiiii."
Earlier this week, Finn responded to another incident concerning unexpected attention, after 27-year-old model Ali Michaels tagged him an Instagram story with the comment: "Not to be weird but hit me up in 4 years @finnwolfhardofficial."
Following a backlash from the public, Ali an apology which read (via the Independent): "It was never my intention (nor has it ever been) to sexualise a minor in any way shape or form.
"To those I offended or misled, I apologise for a post made in haste and lacking in sensitivity, particularly considering the landscape of the present culture."