He was appearing on Tuesday's (21 June) edition of 'This Morning', when he explained: "I start talking about 'Strictly' when I find out who's on it, so I can do a bit of research and formulate some sort of opinion on what they do for a living and how they may dance or react within the show."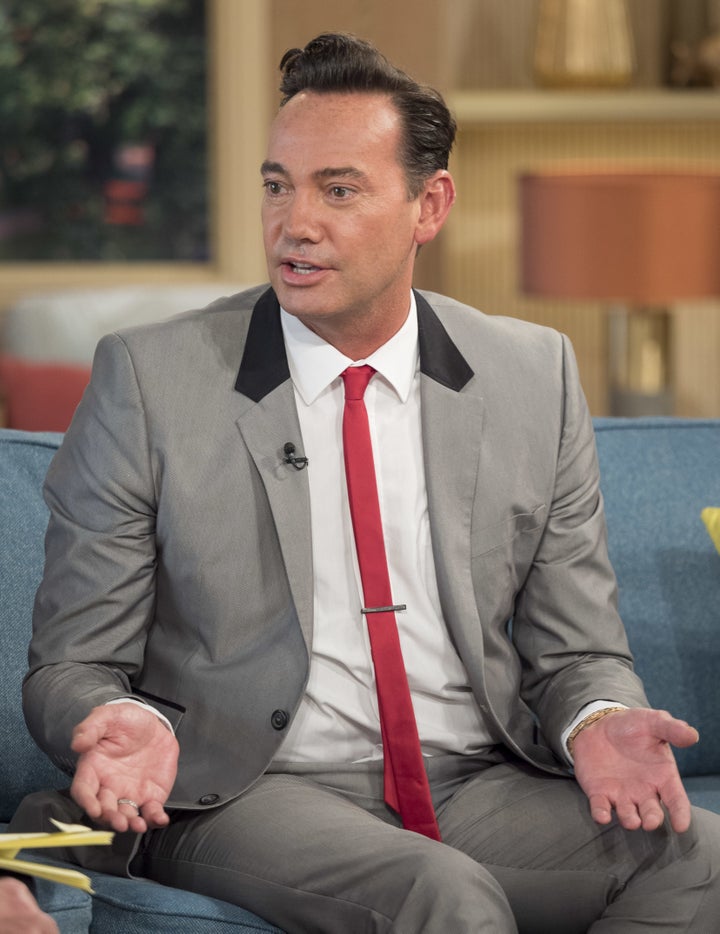 When Eamonn came up in the conversation, Craig added: "Because he's had a double hip replacement, [Eamonn] would actually be very good. My dancing was better after my hip operation because I wasn't in any pain and I wasn't limping anymore so I think he'd do rather well.
"Plus he has a very good attitude - Ruth has as well. And wouldn't it be great to have a husband and wife team on the show? It would be fantastic. But they'd be very competitive - the arguments at home... and then who they were going to get..."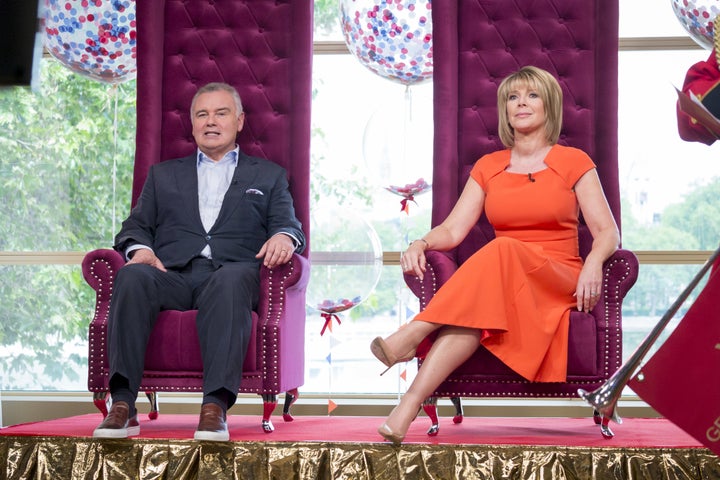 Check out the full list of rumoured contestants here.
Tap the image below to launch the slideshow...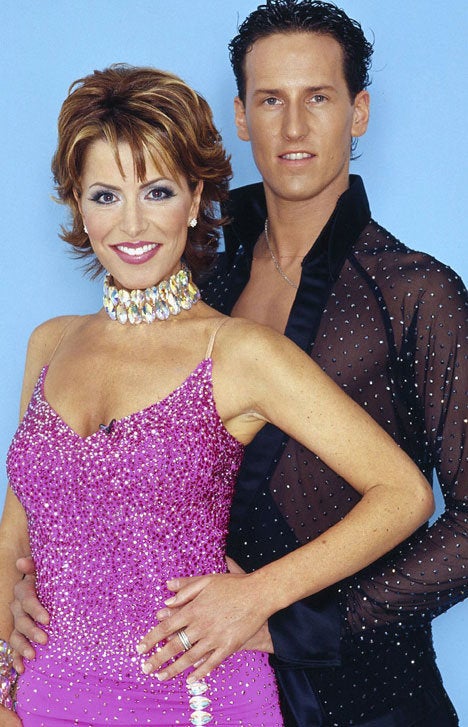 'Strictly Come Dancing': All The Winners