The line-up has already been hailed as one of the best yet by 'Strictly' devotees, and the delightfully camp 'Star Wars' inspired clip has made us even more excited for the show to return.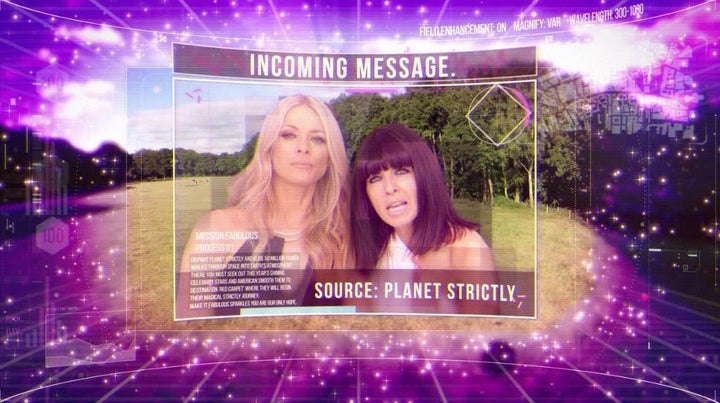 So what makes this trailer so great? Well for a start, it's titled 'Strictly: Mission Fabulous', and then there's Tess Daly and Claudia Winkleman's welcome message.
"Depart Planet Strictly and glide 50 million rumba walks through space into earth's atmosphere," they declare, sending the Sparkle rocket down to earth. "There you must seek out this year's shining celebrity stars and American Smooth them to Destination 'Red Carpet' where they will begin their magical strictly journey.
"Make it fabulous Sparkles, you are our only hope."
Whoever penned that script needs a raise. Immediately.
'Strictly' will return to our screens on Saturday 3 September and while training has only just begun for the stars taking part, bookies have already picked a favourite to win.
Find out everything you need to know about the new series of 'Strictly Come Dancing' here.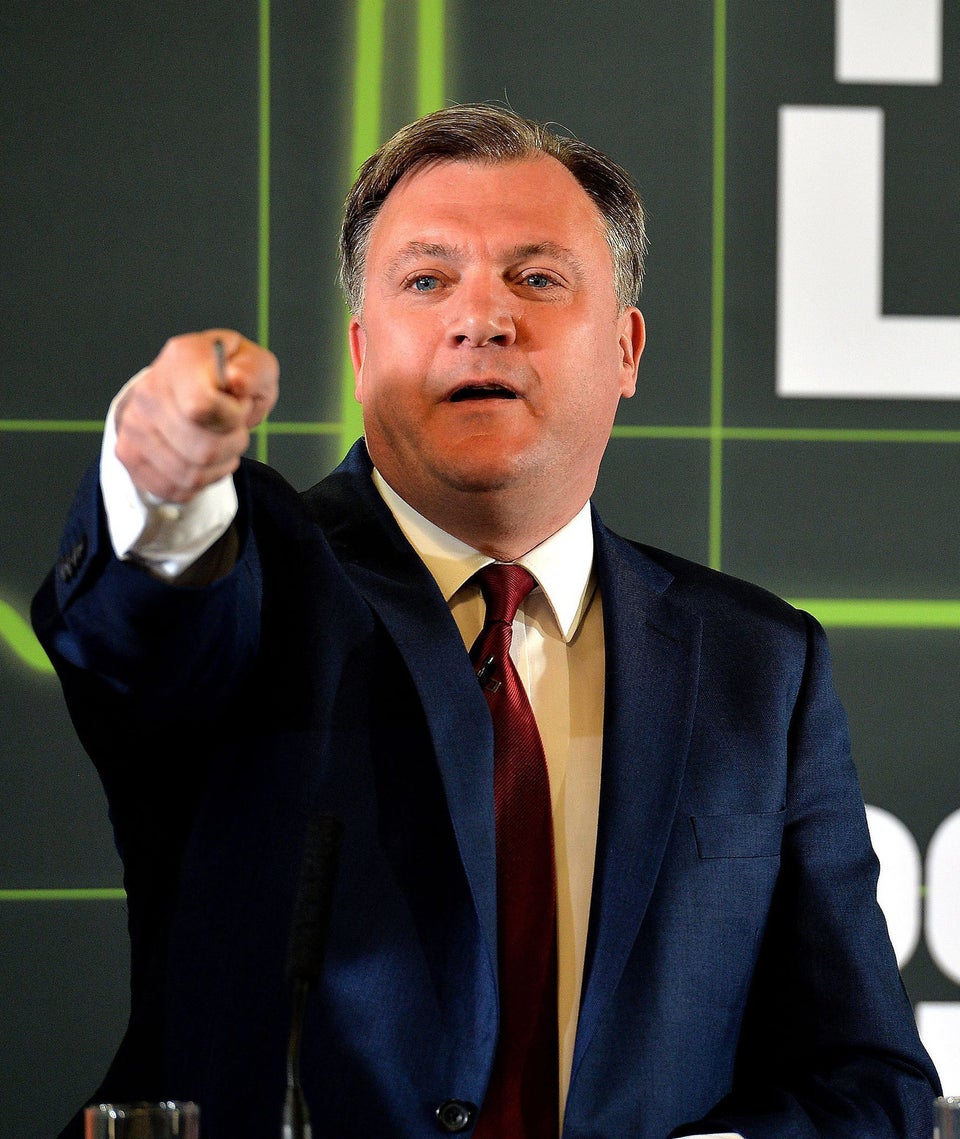 'Strictly Come Dancing' Contestants 2016
Popular in the Community