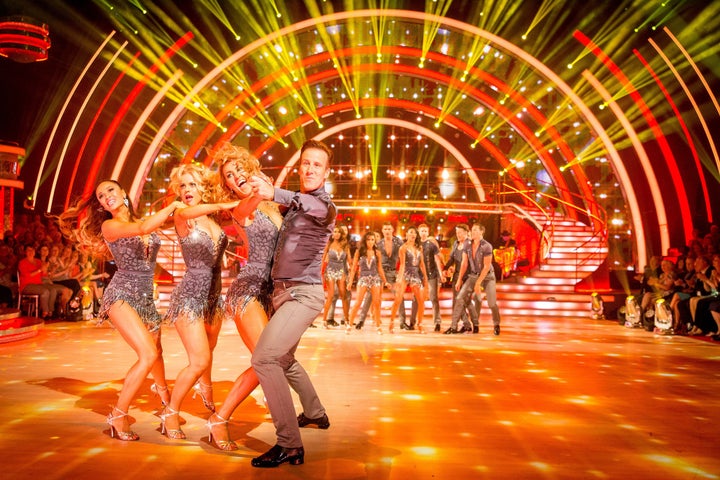 If you've ever wanted to be in the audience of 'Strictly Come Dancing', you are not alone, as each year millions of people apply for tickets.
And 2017′s race for the hottest ticket in town is now on, as bosses have opened the first batch of applications, in anticipation of the new series.
There are two shows they have made public so far - the recording of the special launch show, as well as a red carpet event featuring all the celebrities, dancers, judges and presenters.
Applications to be in the audience of the launch show on Tuesday 5 September are already open, and are allocated on a lottery basis. However, if you are successful in the random draw for the launch, you will be excluded from the random draw for the rest of the 2017 series.
You can apply for launch show tickets here. Registration will remain open until Sunday 6 August at 4pm.
There is also the chance to attend the special red carpet record outside the 'Strictly' studios in Elstree, Borehamwood on Monday 28 August, where all the stars will be attending in their finery. However, there will be no access to the studio.
Unlike launch show tickets, if you do win red carpet allocations in the lottery, you will still be able to apply to be in the audience for other shows in the series.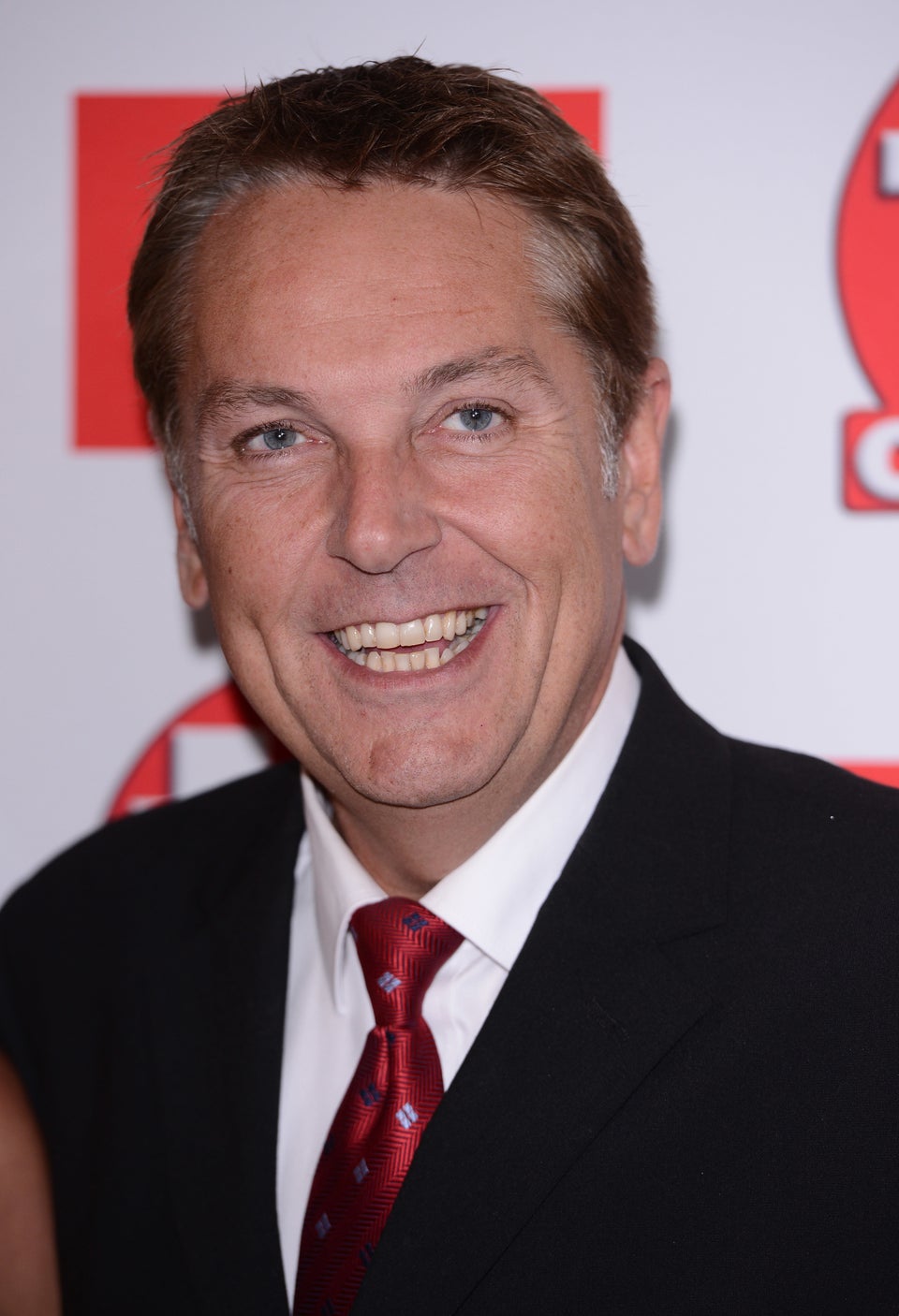 'Strictly Come Dancing' 2017: All The Rumoured Contestants