However, while their performance was definitely something to behold, Alexandra has admitted things didn't run quite so seamlessly in rehearsals.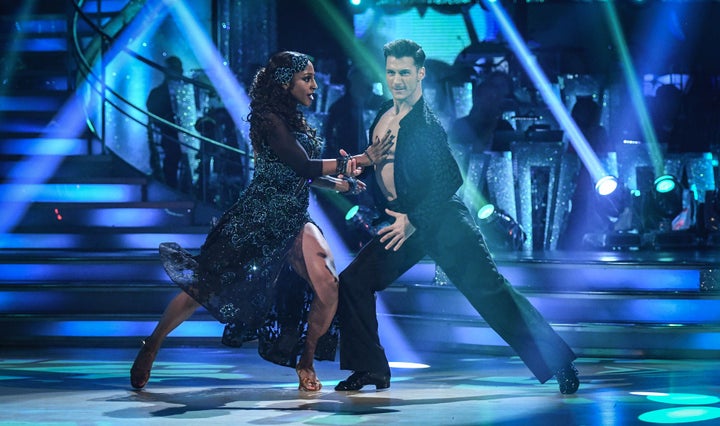 Appearing on 'Strictly' spin-off show 'It Takes Two', the 'X Factor' champion confessed: "In the dress run, not many people know this but we really did butt heads. I was left with a massive cut lip. We were that into it!"
She added: "We were so passionate into doing just the dress run because we had our clothes on. Well, not so much me…"
Don't miss Movies Week on 'Strictly', kicking off tomorrow night at 6.35pm on BBC One.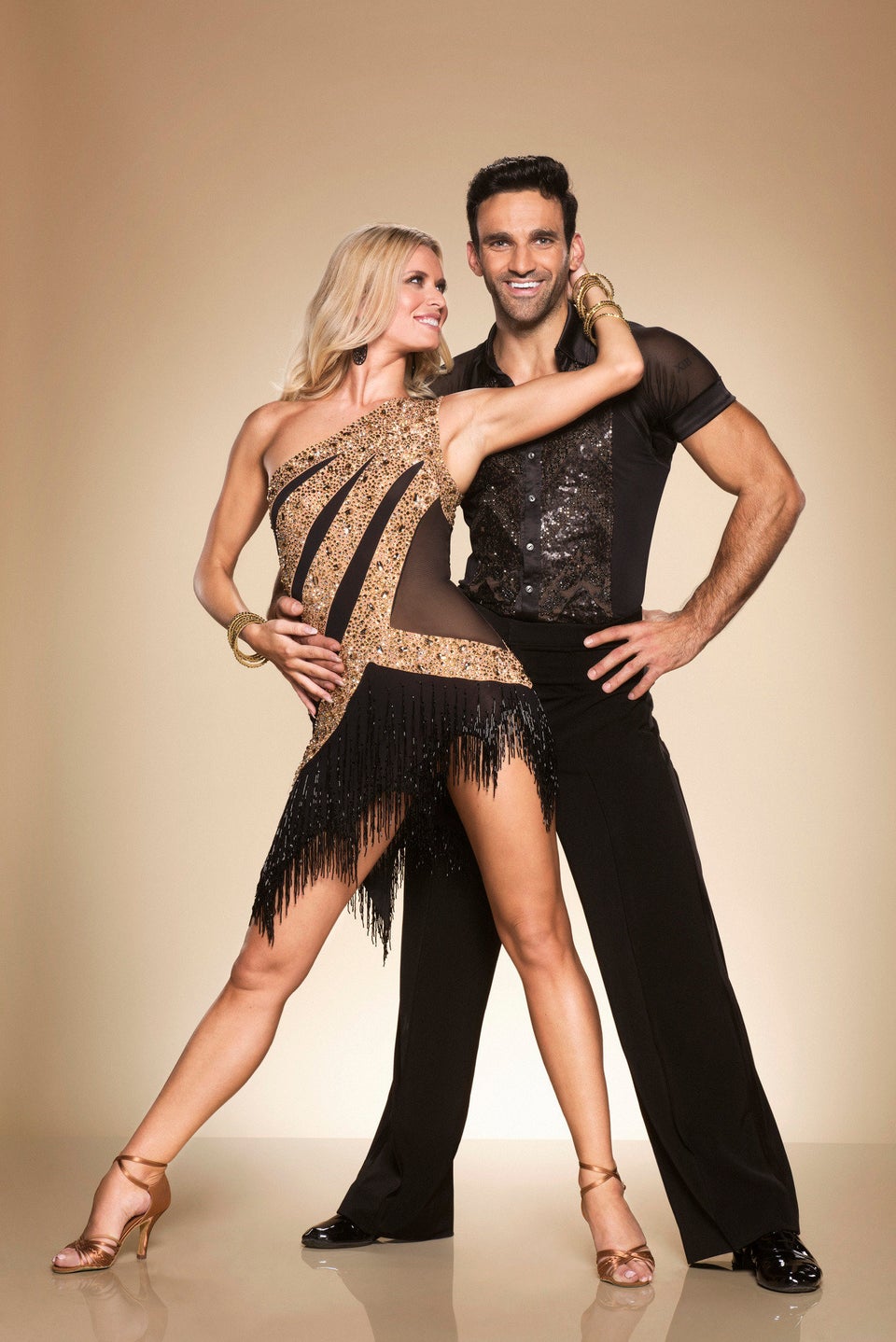 'Strictly Come Dancing' 2017: Couples Photos