Producers made the decision after Anastacia was unable to perform because of a painful injury to her mastectomy scars - the first time in the show's history.
This meant Kiss FM presenter Melvin Odoom, who was due to face the US singer in the dance-off, was sent home after receiving the least amount of viewer votes.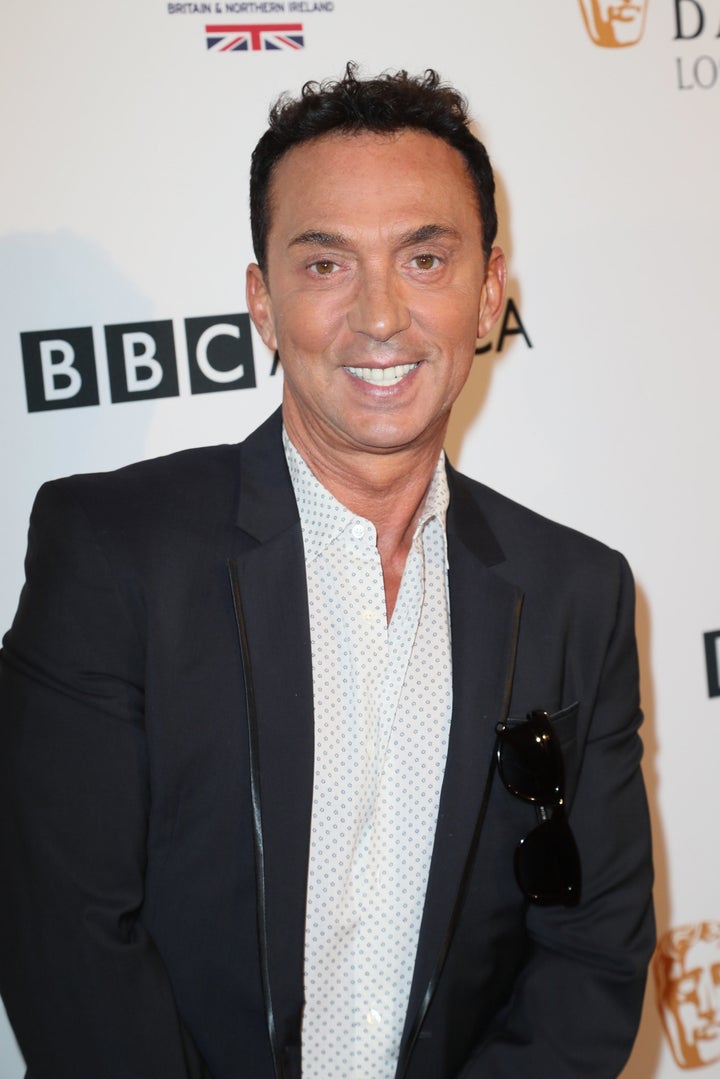 According to the Daily Star, this didn't go down well with the fiery Italian judge who allegedly stormed backstage and demanded to be taken home.
The judge is believed to have told show bosses that if a contestant could not dance, for whatever reason, then they should lose their place in the competition.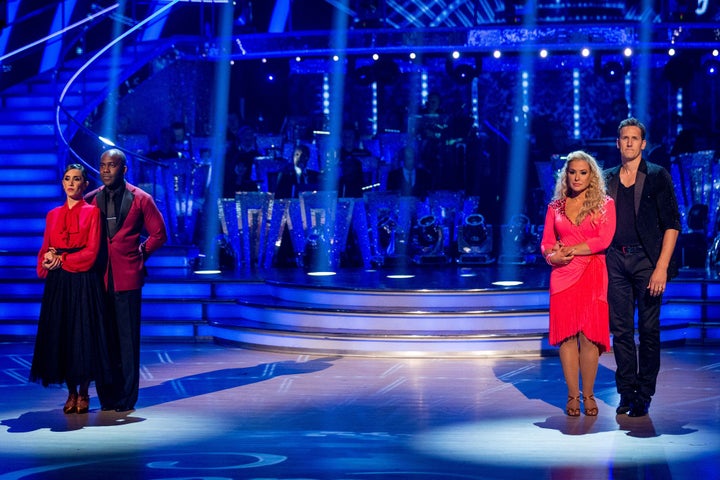 th MelvinBruno was eventually persuaded to return to the panel to finish recording the results show, which was broadcast on Sunday evening.
Although they refused to comment on Bruno's reaction to the decision to cancel the dance-off, the BBC told HuffPost UK that the judge did not refuse to film the results show or get in his car to leave the studios early.
Anastacia has since been given the all-clear by doctors and will be competing in the show again this weekend.
A BBC spokesperson said: "Anastacia is rehearsing her Viennese Waltz and is planning to perform it with Brendan on the show this Saturday."
The BBC has also responded to viewer complaints about the decision to cancel the dance-off.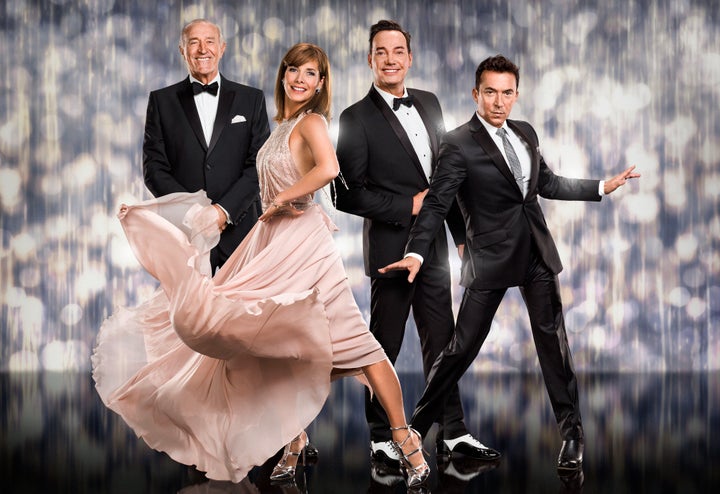 In a statement, it said: "Anastacia was unable to perform in the dance off due to an injury, meaning Melvin Odoom became the first to leave the new series.
"Anastacia sustained an injury in training. She was seen by a doctor on Friday and the injury forced Anastacia and Brendan to re-choreography their routine on Saturday. After she chose to perform the altered routine her injury was unfortunately aggravated further. A decision was made in the results show that Anastacia and Brendan could not perform again.
"This is the first time this particular scenario has happened, but 'Strictly' has the rules for many situations including this one. This pre-agreed 'Strictly' rule for this scenario states that if a contestant has performed on the Saturday show then finds themselves in the dance off but is unable to perform again due to injury, there can be no dance off and the final decision lies firmly and solely in the hands of the viewer vote.
"The couple with the fewest number of viewer votes in the dance off was Melvin and Janette, and therefore they left the competition."
NOW READ: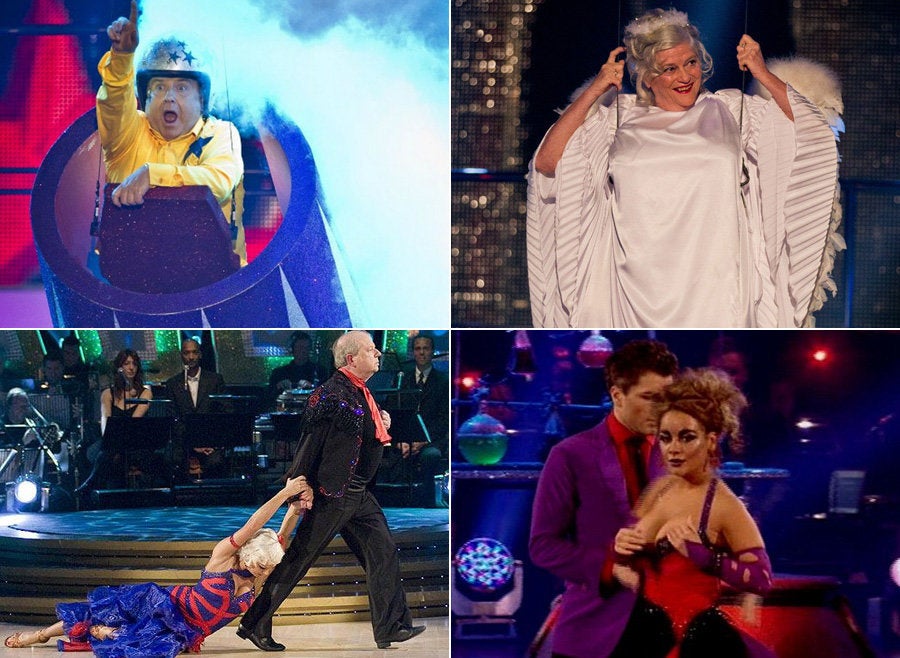 'Strictly Come Dancing's Most Memorable Awkward Moments