The US singer found herself in the bottom two alongside Melvin Odoom on Sunday night's show, but was unable to perform again because of an injury to the scar tissue she has as a result of undergoing a double mastectomy.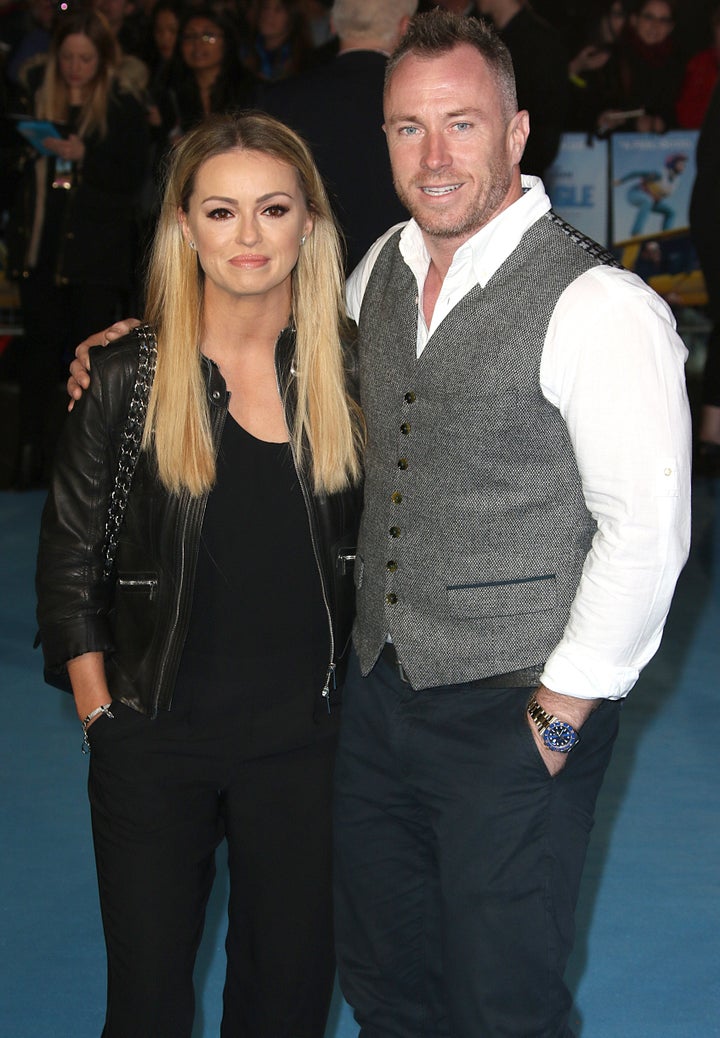 This meant the panel was not able to judge as usual, so producers reverted to the results of the public vote, which saw Kiss FM presenter Melvin leave the competition.
The decision did not go down well with Ola, who tweeted: "Bollocks!!! If you can't dance, you should be eliminated!"
Her husband James, agreed, tweeting: "WHAT!!!! Totally disgusting. If you can't dance in the dance off you should be the ones that leave WHAT A JOKE!!!"
However, their comments did not go down well with fans, who pointed out that breast cancer survivor Anastacia should not have risked injuring herself further.
One wrote: "Sorry Ola but I don't agree in this case, I would have thought you of all people would have more sympathy."
Another added: "She tore scar tissue where she had a mastectomy. Think it's a bit cruel, she's survived cancer twice."
"She had her breasts cut off! She has scar tissue. What don't you understand. Disgusting," another tweeted.
Not everyone disagreed with Ola and James though, with some viewers agreeing that Anastacia should pull out of the show altogether.
Explaining the process, a 'Strictly' spokesperson said: "As per the 'Strictly Come Dancing' rules if the dance off cannot go ahead then the result reverts to the viewer vote."
After his exit, Melvin said: "It was unexpected but I care about the people before everything else, I love Anastacia I think she's a great woman, she's a great role model and her health comes first before everything else.
"As much as this is a great show and competition, her health comes first; it's the way it is."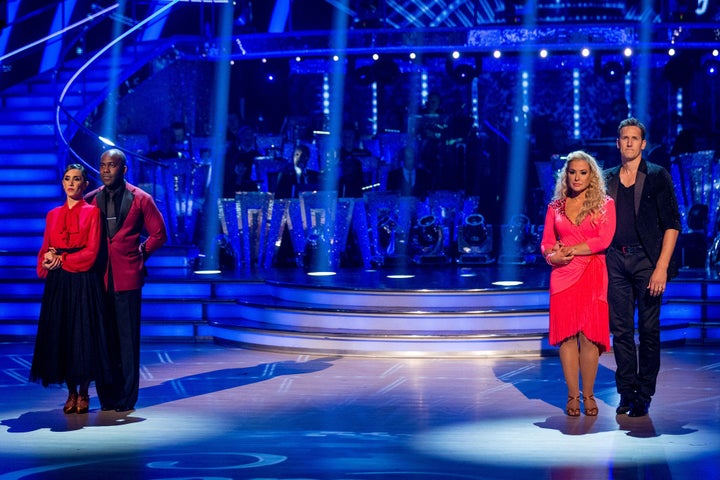 Anastacia added: "I danced on Saturday even though the doctor had advised me to rest after I ripped the scar tissue around where I had my double mastectomy.
"After that, I was unable to dance again and I was devastated that I couldn't take part in the dance off.
"I am so very sad to see Melvin and Janette go, they are the most the most wonderful pair and I will miss Melvin's unique spirit and beautiful smile."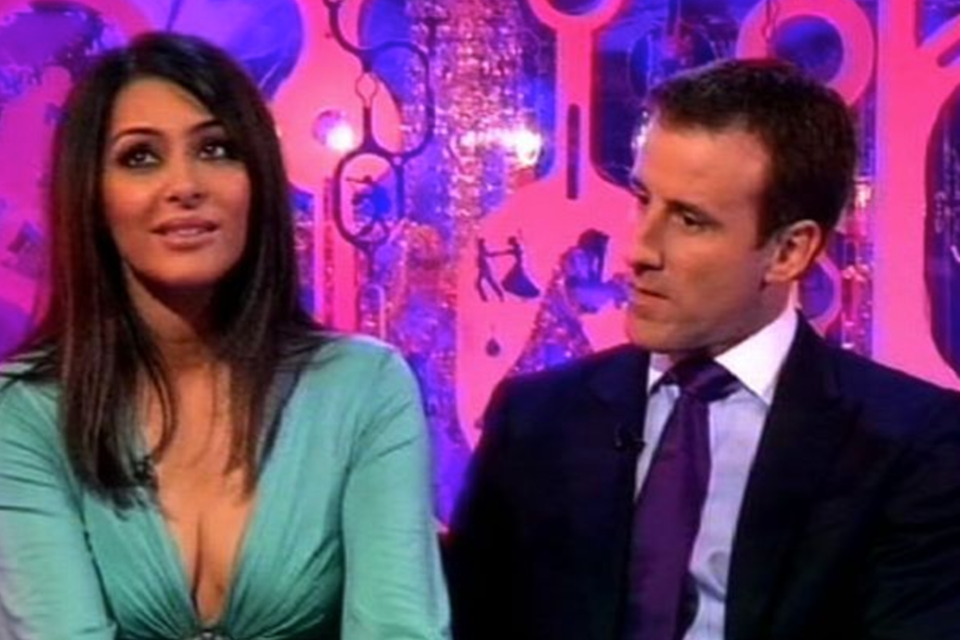 16 Most Controversial 'Strictly Come Dancing' Moments
Popular in the Community