The Kiwi professional, who has been with the show since it began in 2004, had been taken to hospital on Saturday morning with a lung infection that made it difficult for him to breathe.
He shared on social media: "#NHS Doc's, Nurses & staff are phenomenal. Thank you for looking after me in the wee hours. Lung infection now under control so thank you.
"...had to take myself to A&E as I couldn't breath(e) very well so not enough oxygen getting through. Incredible care, cannot thank enough #NHS [sic]
"...all fine for tonight though. Might just be a little coughing and spluttering during our rumba! #Strictly'."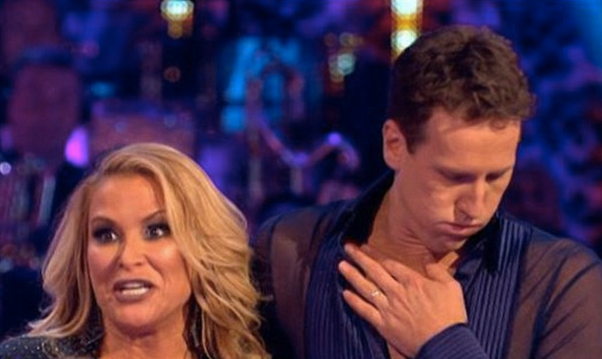 Brendan had to use all his skills and phenomenal fitness to perform the rumba in last night's show, although he seemed more out of breath than usual by the time they finished.
Viewers saw him clutch his chest as the pair received the judges' comments, which were moderate, before they were awarded 27 points.
Once upstairs with Claudia Winkleman, he had to walk off-camera during their post-performance interview, so he could continue to recover.
The pair has done well to get this far, with Anastacia revealing she feared she'd have to undergo further surgery after sustaining an injury to her mastectomy scars during training.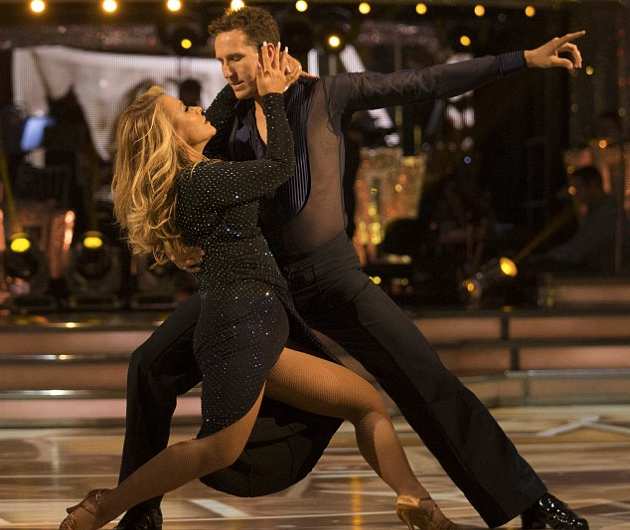 She spoke about her injuries afterwards, saying: "If I had ripped my lat, it would have been game over and because I didn't know what I ripped, there was a lot of anxiety to whether or not I would have to go through another surgery which I've already gone through nine to actually be here and look female.
"So there was a mixed bag of emotions, feeling terrible that I couldn't do the dance off and feeling gutted."
This weekend's results shows airs tonight on BBC One at 7.15pm.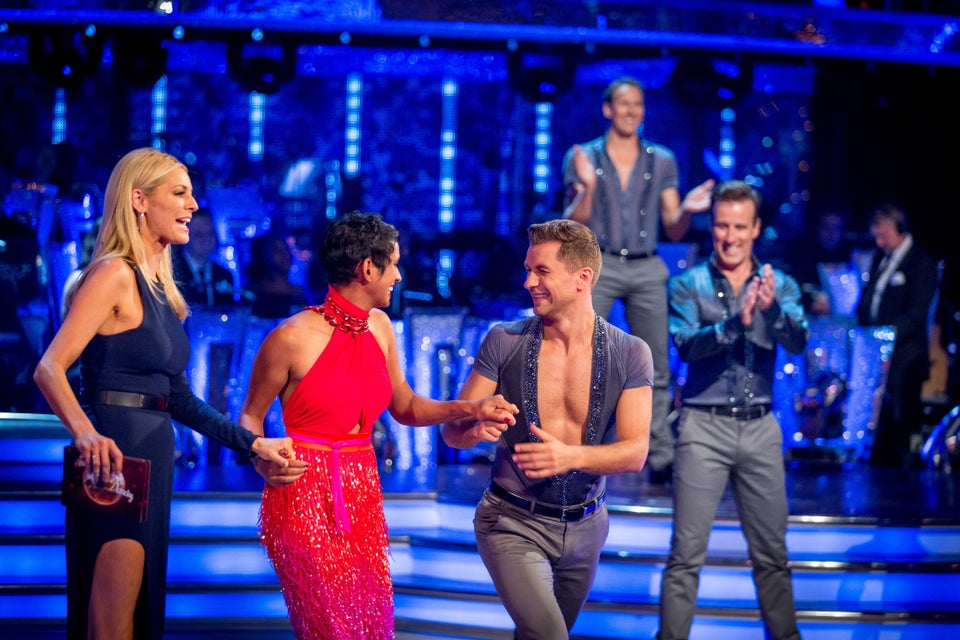 Strictly Come Dancing Couples 2016