During an interview on Tuesday's 'Lorraine', an emotional Brendan revealed bosses decided not to renew his contract.
"It's quite, actually, hard to talk about," he said.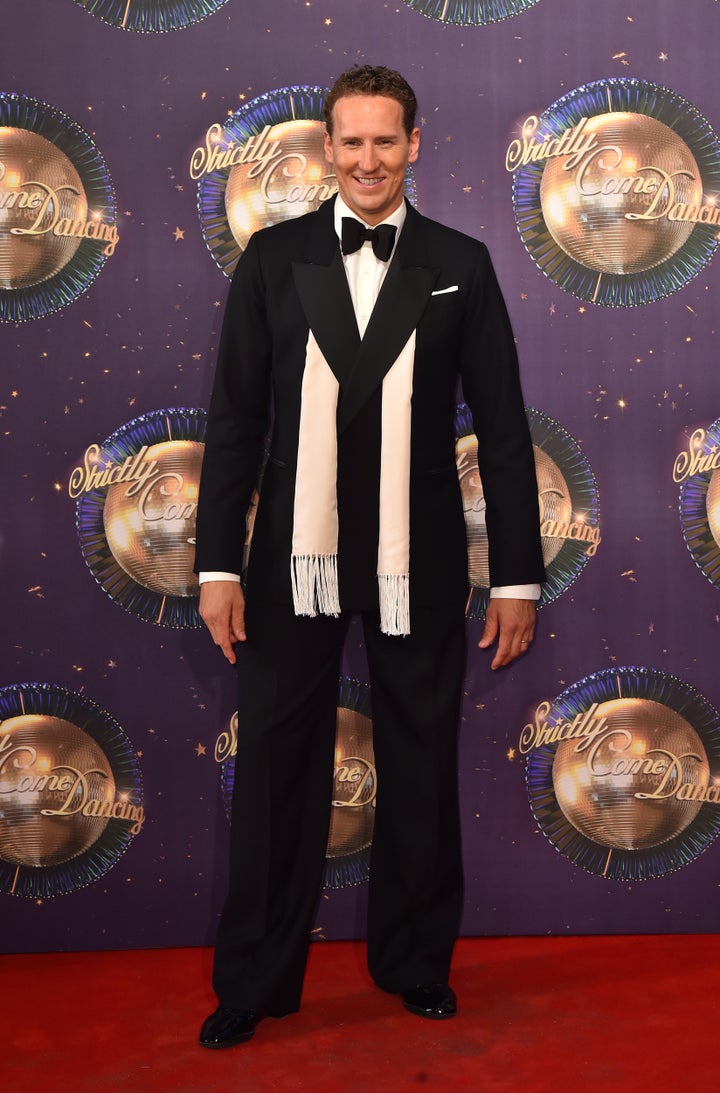 "The BBC haven't renewed my contract. We get contracted year upon year. They've made an editorial decision to not have me back on the show. I'm a little bit in shock. I'm quite emotional, a bit raw about it.
"It's done via a process of a phone call and stuff. I have had 15 incredible series on the show. I'm very proud of the whole show. It's a great team."
He continued: "I'm disappointed. It's very hard to talk about. It's a recent decision.
"I've always known this day would come. To get to this point, the BBC make the decisions year upon year. It's an editorial decision. I'm sure I'll never know the ins and outs. I'm a very strong character within the show, I have my strong views."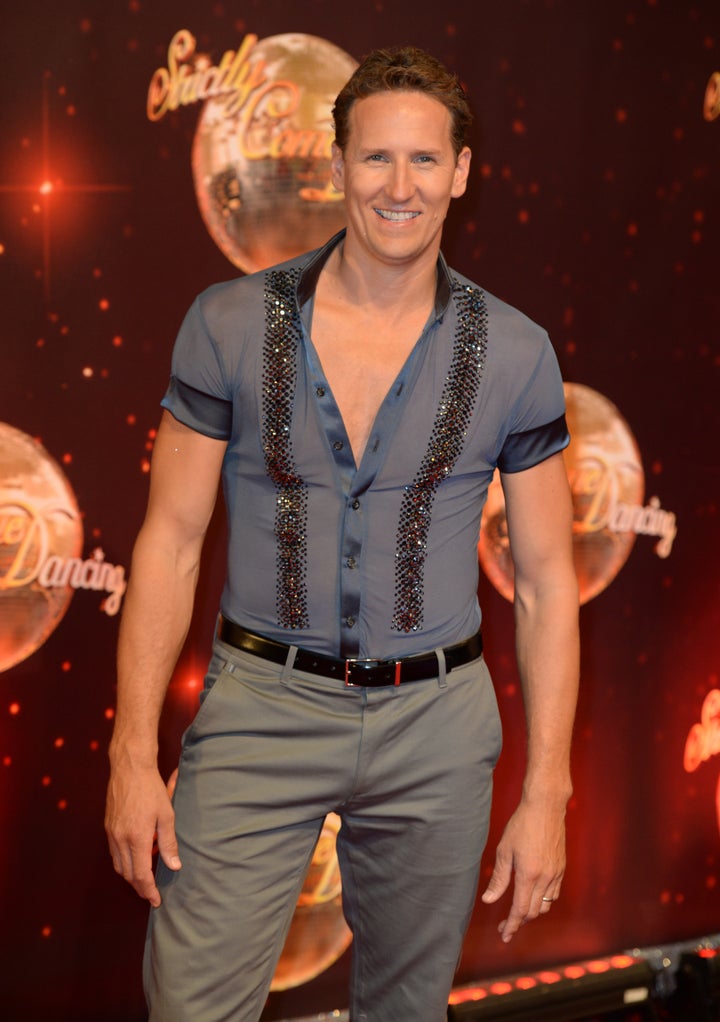 Of his sometimes argumentative character, Brendan admitted: "Some do [like it] some don't. I love that side of the show. I like being a character on the show."
Brendan admitted he had wanted to stay: "Yeah [I still wanted to be part of it]. I've always said as long as I've got a passion for it I want to be there. My passion is still very much there.
"I'll miss being part of the team. I'll miss being a Strictly dancer. It's kind of weird to imagine yourself not having that as your… I do a lot of other things of course, but the main thing I've been known for is to be a dancer on Strictly. Very odd to even say this out loud. It feels quite raw."
Following news of his exit, 'Strictly' bosses released a statement thanking Brendan for his contribution to the show.
"We'd like to thank Brendan Cole for being part of the show since the beginning - winner of the first series - and for the contribution he has made to its success," they said.
"We wish him all the very best for the future."
He had previously petitioned to take Len Goodman's place on the panel, but ultimately lost out to 'Queen Of Latin' Shirley.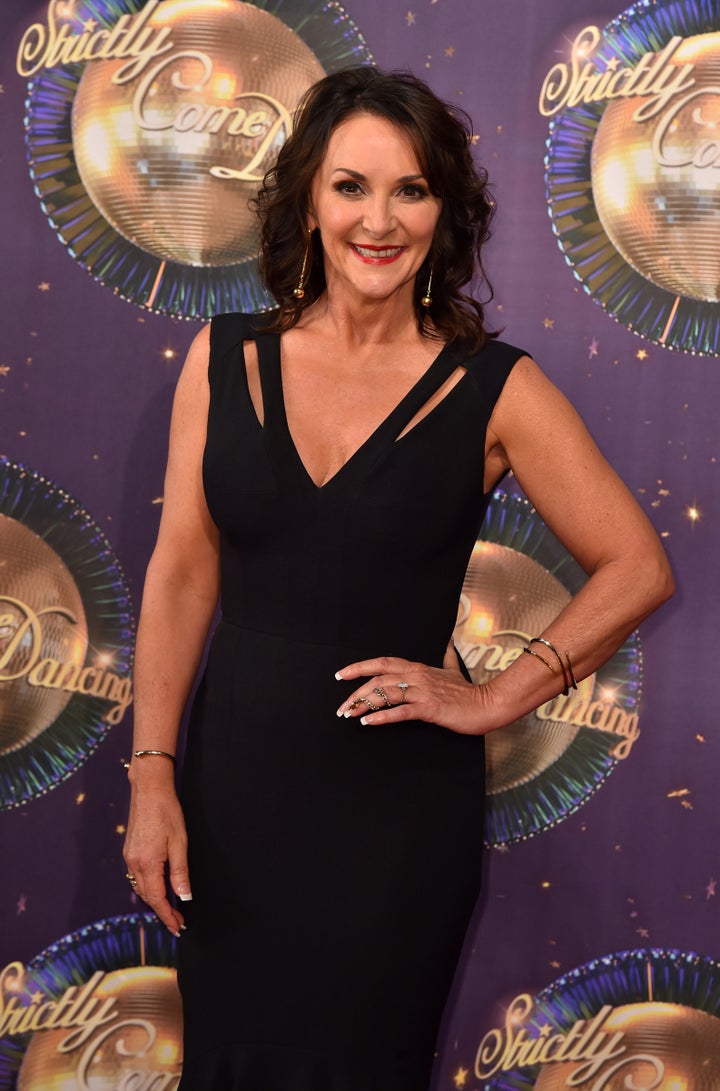 Brendan previously spoke out about reports of their feud, telling 'Lorraine': "I don't necessarily like what she was doing to us and our little journey on 'Strictly', [but] the BBC are loving her and the fans are loving her - some are hating her..."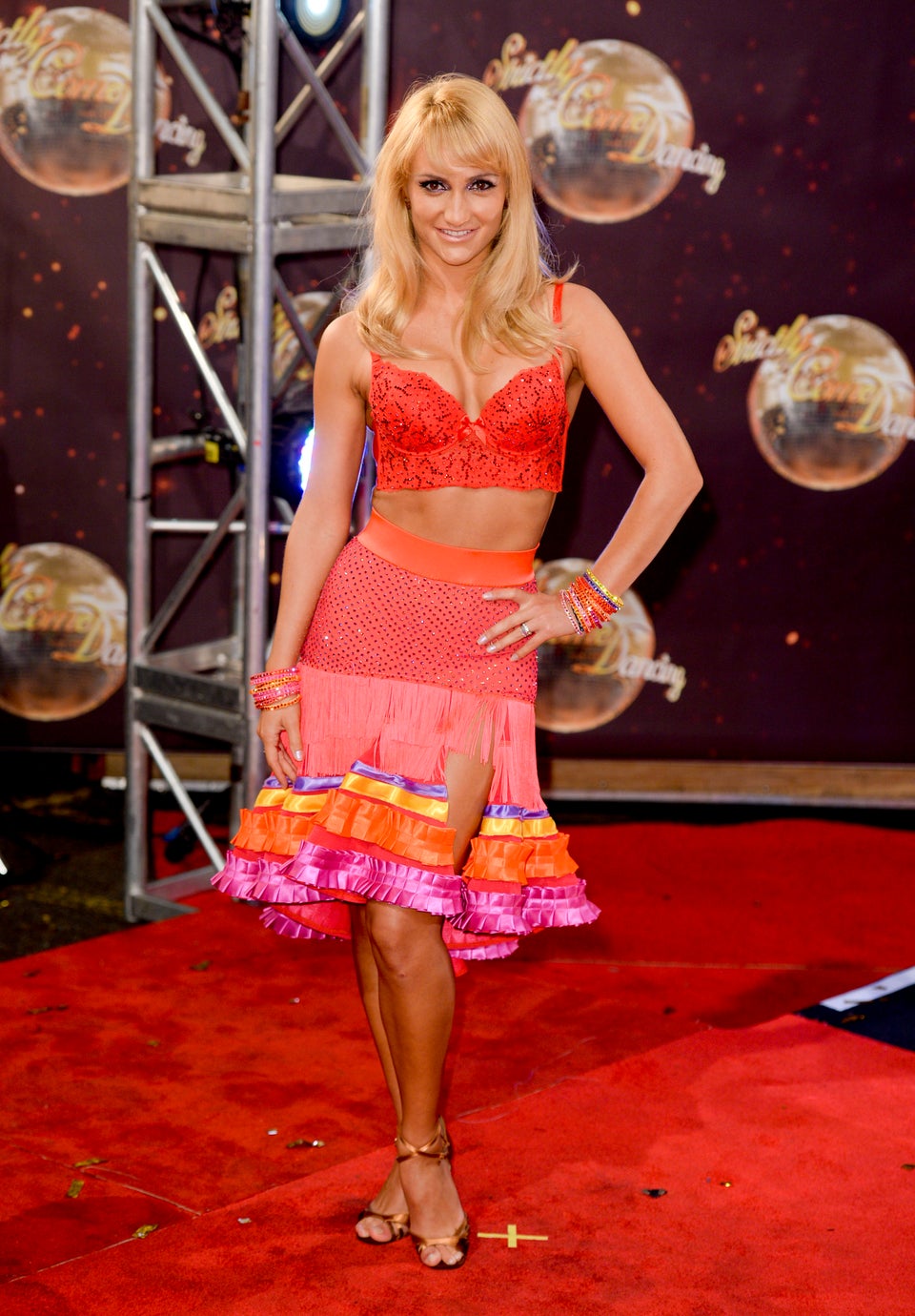 Strictly Come Dancing's Former Pros: Where Are They Now?