Appearing on 'It Takes Two', Chizzy got a bit teary once again, while watching a montage of her highlights from the show, and later spoke about how disappointed she was to have been the first celebrity contestant to bow out.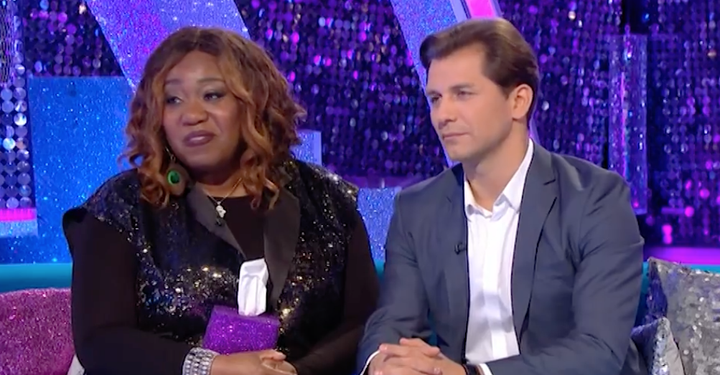 Although admitting to presenter Zoe Ball that she was feeling "a bit more positive" since her initial elimination, Chizzy explained: "I think things happen for a reason. I think… I had a bit of a bad knee so maybe my knees need resting, maybe there's a big acting job round the corner I need to be free for.
"It happened for a reason. But I'm really sad to go first. I'm really sad to go."
Zoe then suggested she should "storm the stage" this weekend, particularly as it coincides with her birthday.
She told us: "I actually lost half-a-stone in the three weeks, and I thought there was more to come off and if I kept working, it would.
"I was really looking forward to putting pictures up and seeing my body transition over the weeks."
'Strictly' continues on Saturday (7 October) at 6.35pm on BBC One, where it's Movies Week.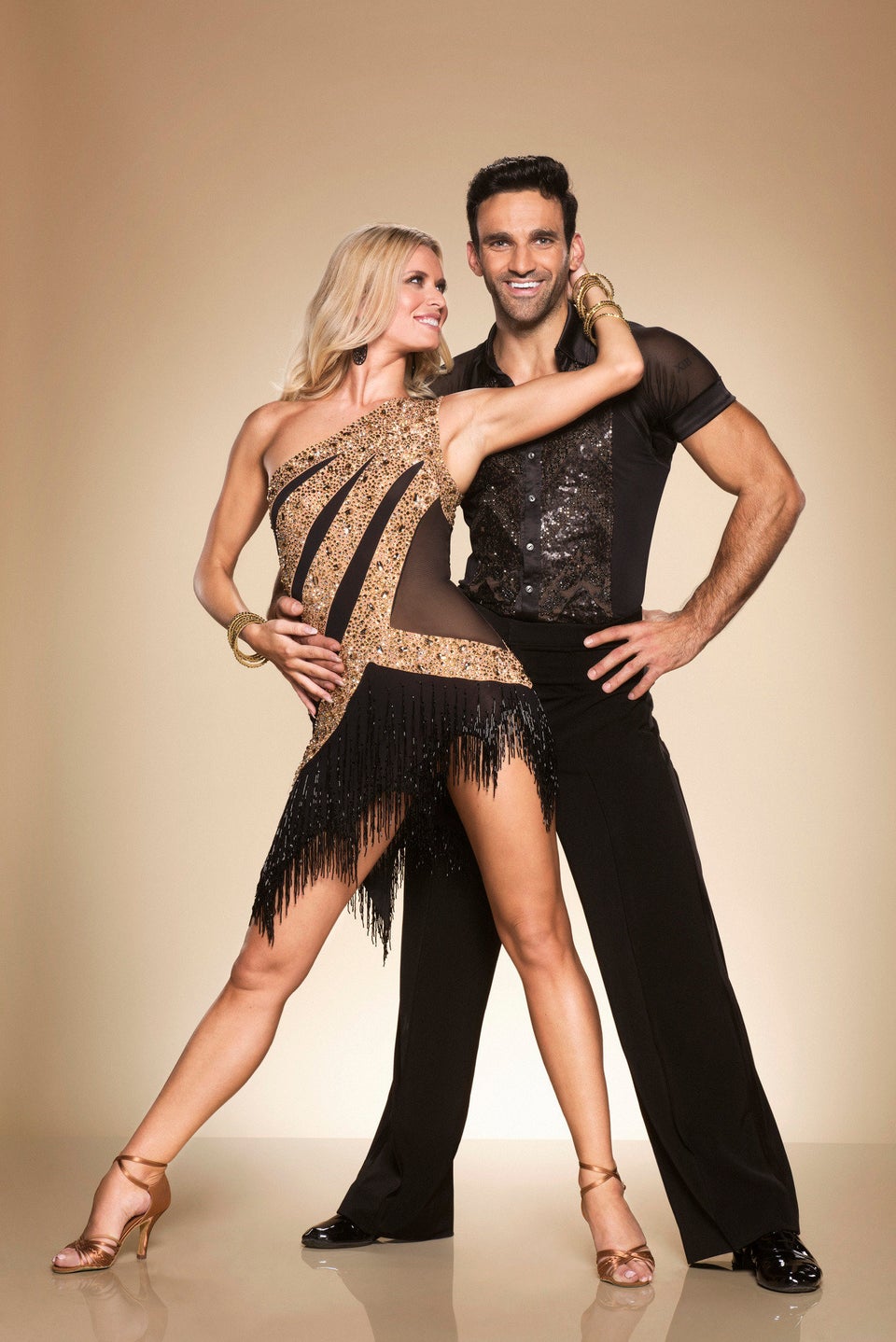 'Strictly Come Dancing' 2017: Couples Photos