The former 'Strictly' pro is currently engaged to rugby star Ben Cohen, who she was partnered with on the show, when he was still married to his ex-wife.
But while Ben and Kristina are frequently mentioned in relation to the 'Strictly' curse, she's dismissed the idea of it outright insisting that a 'Strictly' romance is no different to any other kind of workplace relationship.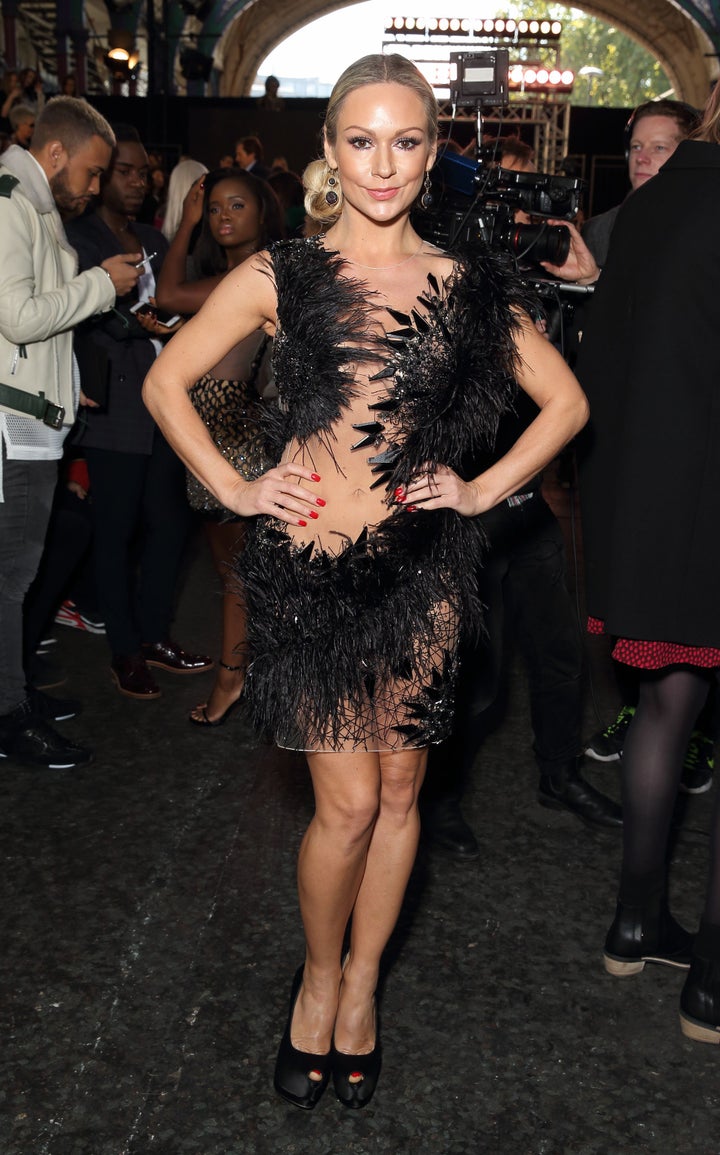 In an interview on 'Big Brother' runner-up Andy West's YouTube channel, she said: "It is bollocks, because the thing is, life happens. And it happens everywhere, it's just the difference is, that we watch the show and we watch these stories happening in front of our eyes on TV.
"But if you take any office, there are people who fall in love, who are divorcing, who are meeting at work - so what?"
When he then asked if that meant she'd also "tried it on" with former 'Strictly' partner John Sergeant, she jokingly answered: "Of course I did, yeah!"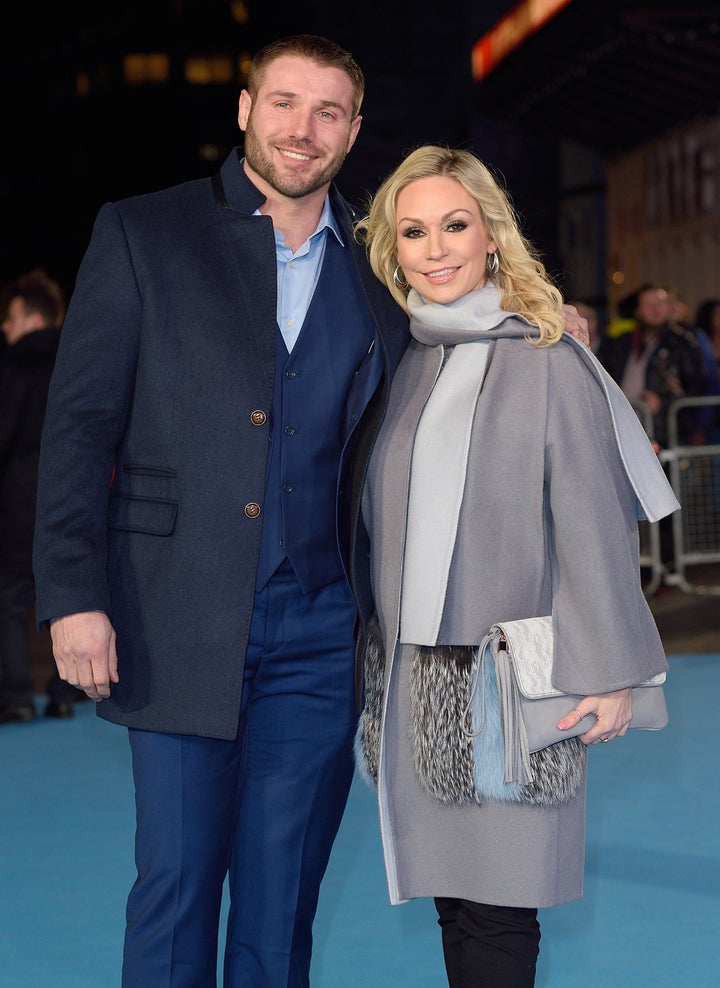 The 'Strictly' "curse" first began to be mentioned in the media when it was noted that several celebrity contestants' long-term relationships have broken down either during or after their appearances on the show.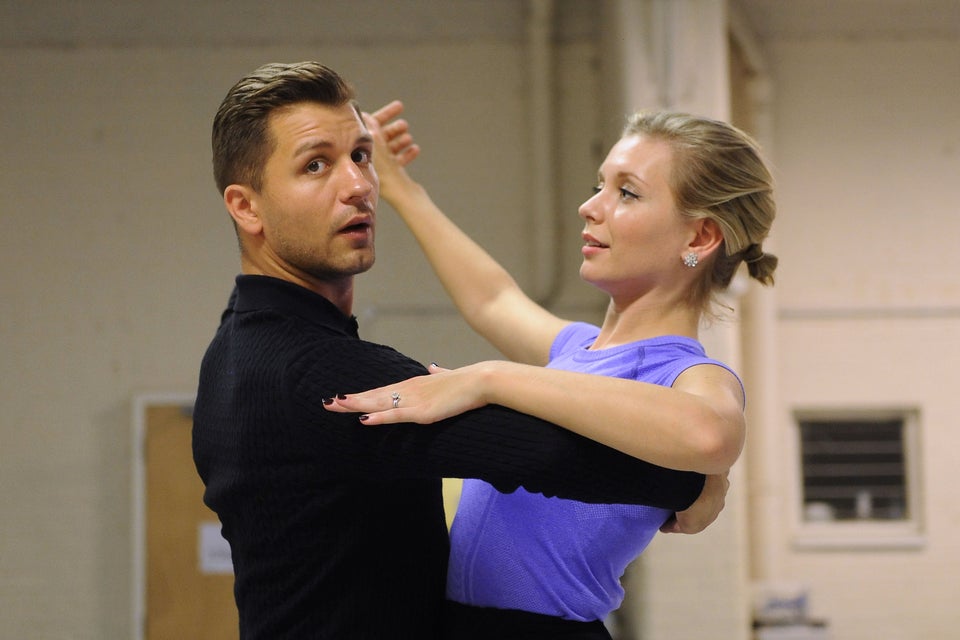 13 times the Strictly "curse" struck
Related