Louise Redknapp is currently busy mastering her moves for BBC show 'Strictly Come Dancing', but over on Sky, her husband Jamie Redknapp is taking a bashing over the infamous Strictly' curse - from none other than his own dad.
The former footballer is a team captain on sports-based panel show 'A League Of Their Own', and in an upcoming episode, host James Corden and the rest of the participants take the chance to make a few cheeky jokes about the show.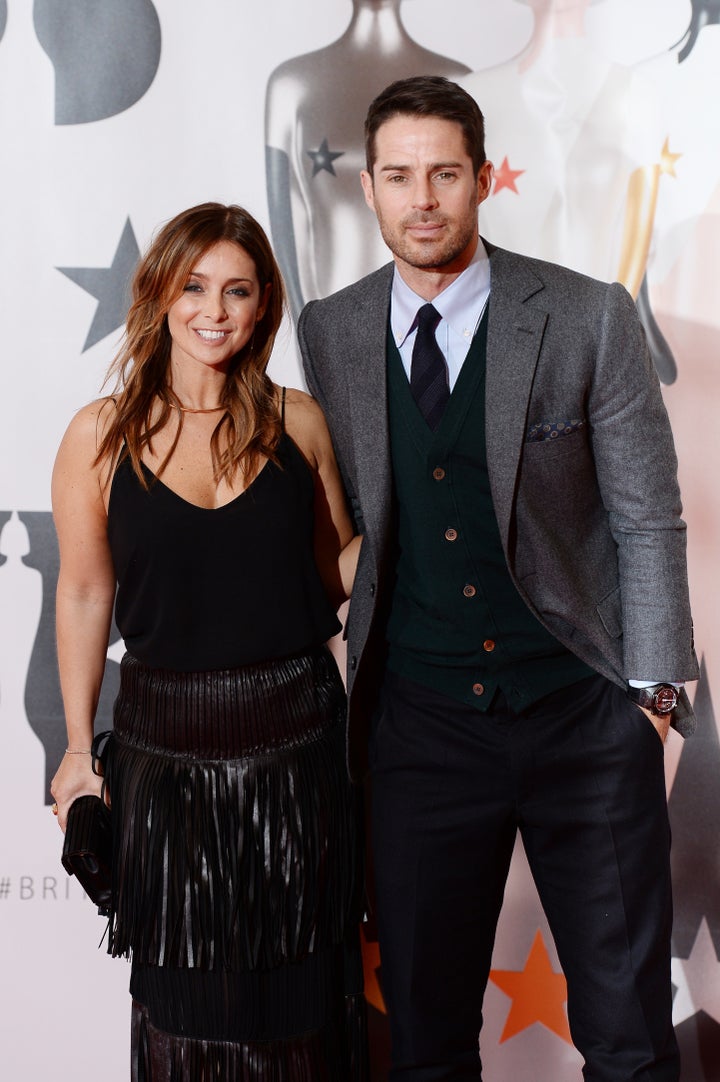 As The Sun reports, James kicks things off, asking the bizarre question: "Are ghosts really manifestation of the souls of our ancestors or are they just psycho echoes from our psyche's?"
When Jamie and his dad, Harry, who is a guest on the episode, look suitably confused, Jamie's rival captain Jack Whitehall offers: "Jamie is Louise easily spooked? Because she is about to see a whole lot of Russian Ghoulies I think."
Naturally, this sends the audience into fits of laughter - but Jamie is left shocked when he realises his own dad is laughing.
"He hasn't got anything to worry about has he Harry?" James then asks, to which Harry replies: "Yeah! Everyone who goes on that Strictly ends up having…"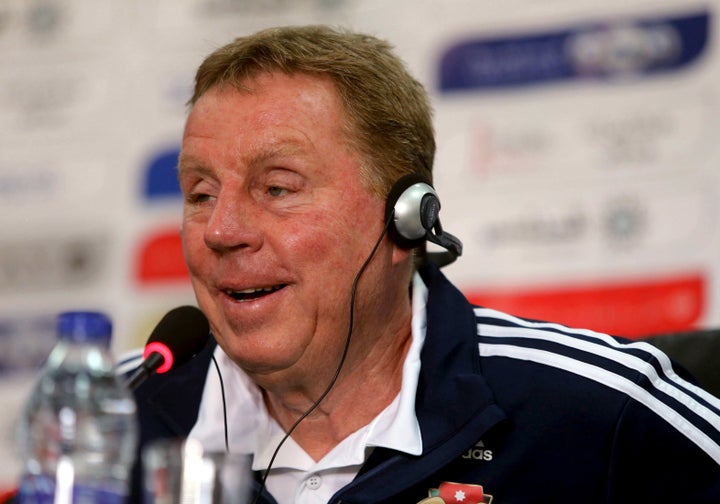 "What are you doing! Not everyone," Jamie says. "You're talking about your daughter in-law!"
So far, Louise and her pro partner Kevin Clifton have impressed the 'Strictly' judges, and were joint top of the leaderboard last weekend.