Despite the fact the former 'Hollyoaks' star is slaying the competition so far, Danny has admitted the pressure of being on one of the most popular shows on TV nearly stopped him from appearing on 'Strictly' at all.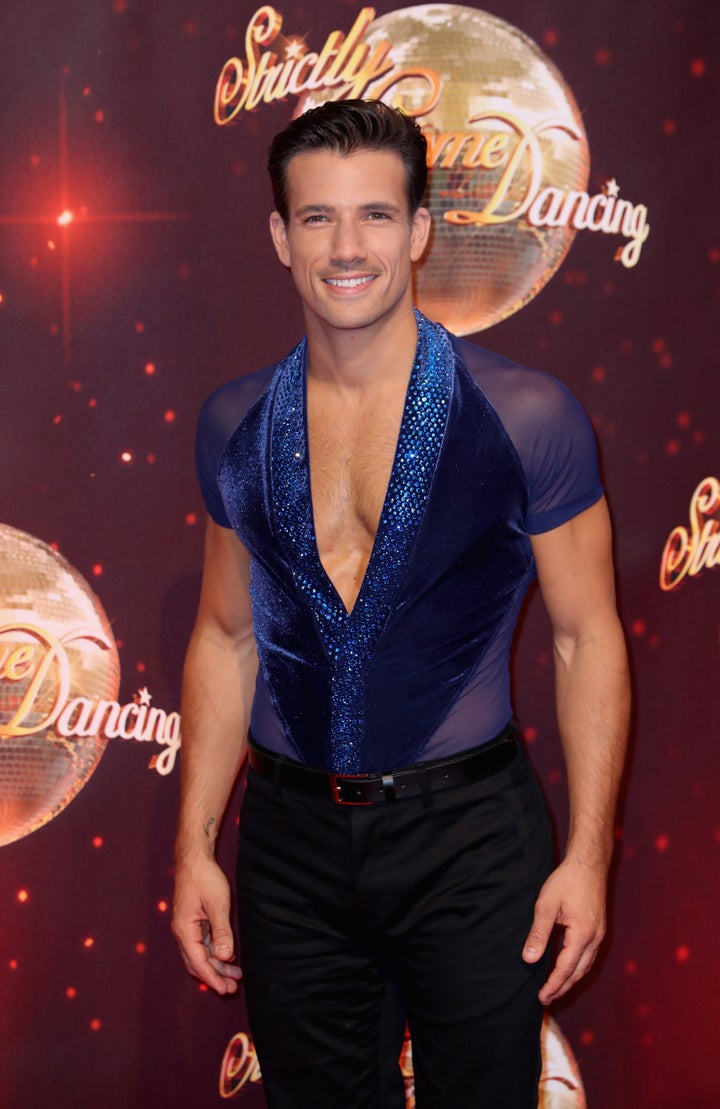 He told Nick Grimshaw during Tuesday's (11 October) Radio 1 Breakfast Show: "People mention the viewing figures all day long and it leaves you physically wanting to throw up.
"I've never known nerves like it in my life. I think, being an actor it turns into adrenaline which then hopefully turns into performance.
"You have to trust that your head, your arms and your legs know what they're doing.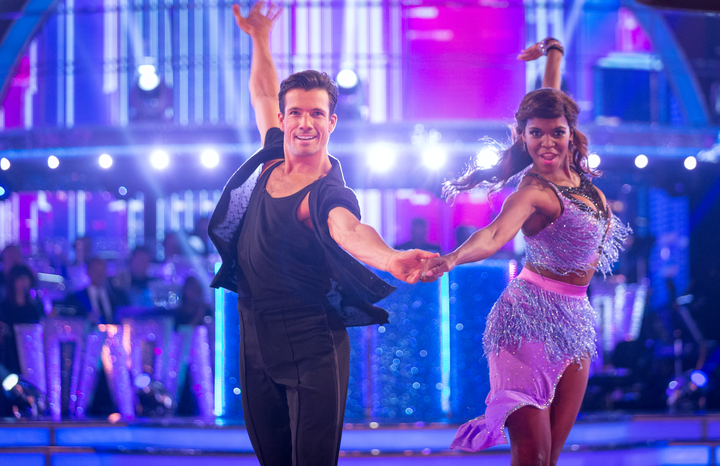 "It took me four years to agree to sign up for Strictly. I was terrified of doing it," he confessed.
"Being myself on screen always worried me, because I've always played characters. I didn't become an actor to be myself."
Three weeks in to the competition, Danny is currently one of the favourites to win, after some very well-received performances with professional partner Oti Mabuse.
'Strictly' returns on Saturday (15 October) on BBC One.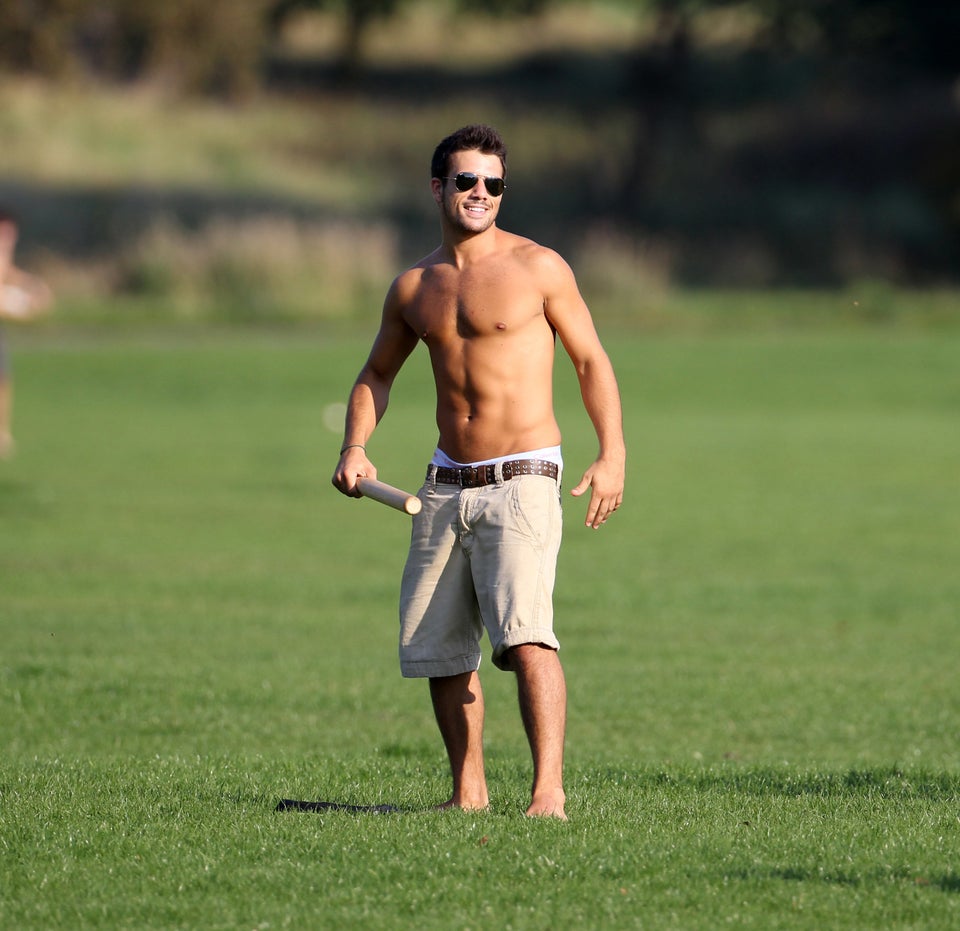 30 Times Danny Mac Was A Total Dreamboat
Related