Over the past 25 years, we've seen Davina front a variety of different TV projects, from reality TV to factual shows and even her own talk show, but the one role we've not seen her in is that of a contestant.
When The Huffington Post UK caught up with Davina about her new show 'This Time Next Year', we couldn't help but ask her if that could be about to change, but she admitted that an appearance on 'Strictly' would be too much disruption for her family.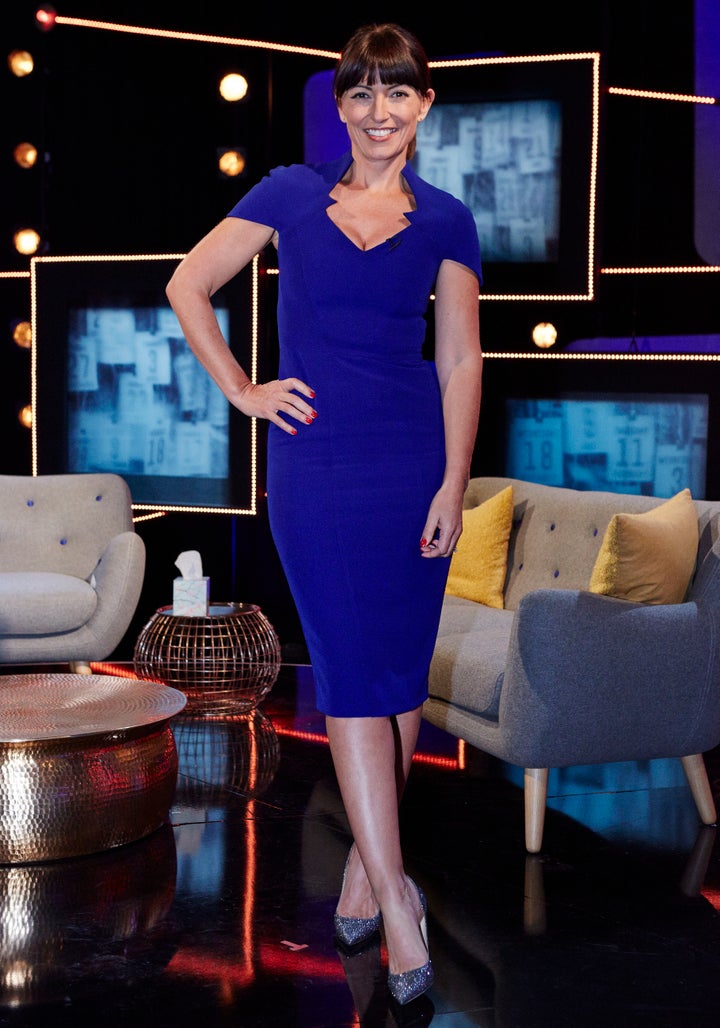 She told us: "I'd love to do 'Strictly Come Dancing', I really really would. But the fact is, it's training all week, and working all weekend, and even if I wasn't in it for very long, I'd still be working weekends for three or four weeks. And actually... that would be really hard on my family.
"I think for anyone with young kids it's really, really difficult. It's too much time away. And I work hard, but I do get my weekends, and I really value those. So no."
When we asked if she'd ever be willing to change her mind, she suggested: "When they've all left home. So… eight years. If 'Strictly' is still going in eight years, I'll do it."
That 2024 Glitterball is Davina's to snatch…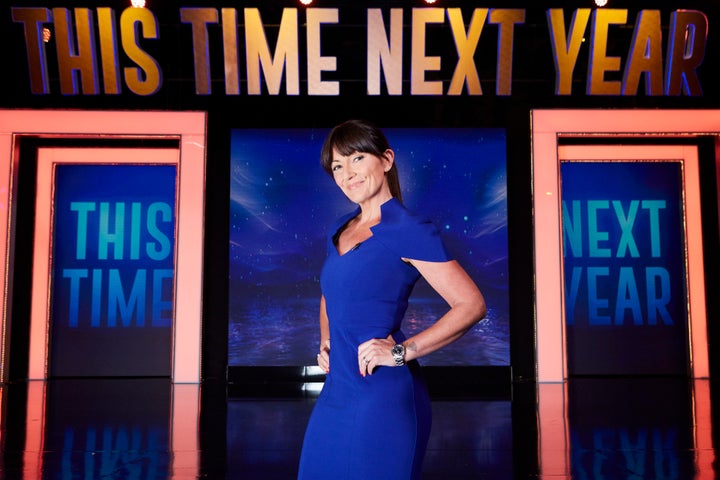 Davina also told us about her new show 'This Time Next Year', in which participants set themselves a personal challenge to achieve in the space of 12 months, and praised the bravery of those who came back and admitted things hadn't gone their way.
She said: "I'm always rather in awe of people that will come back and tell me what went wrong because that's hard, and it's especially hard when they're in a green room surrounded by people who it went right for.
"But it's very brave, and it's true life. And in life, stuff happens and people have family disasters, and a crisis of confidence, and there's a million reasons we don't achieve what we say we're going to achieve.
"And what I always try and do, as I try to do in everything in life - which is supremely annoying to my husband - I always try and put a positive spin on it.
"From their mistakes, somebody else could learn a lesson, or somebody else who's also struggling can go, 'oh thank God someone else is struggling, I'm finding it really hard too'."
'This Time Next Year' airs continues on Wednesday night at 8pm on ITV.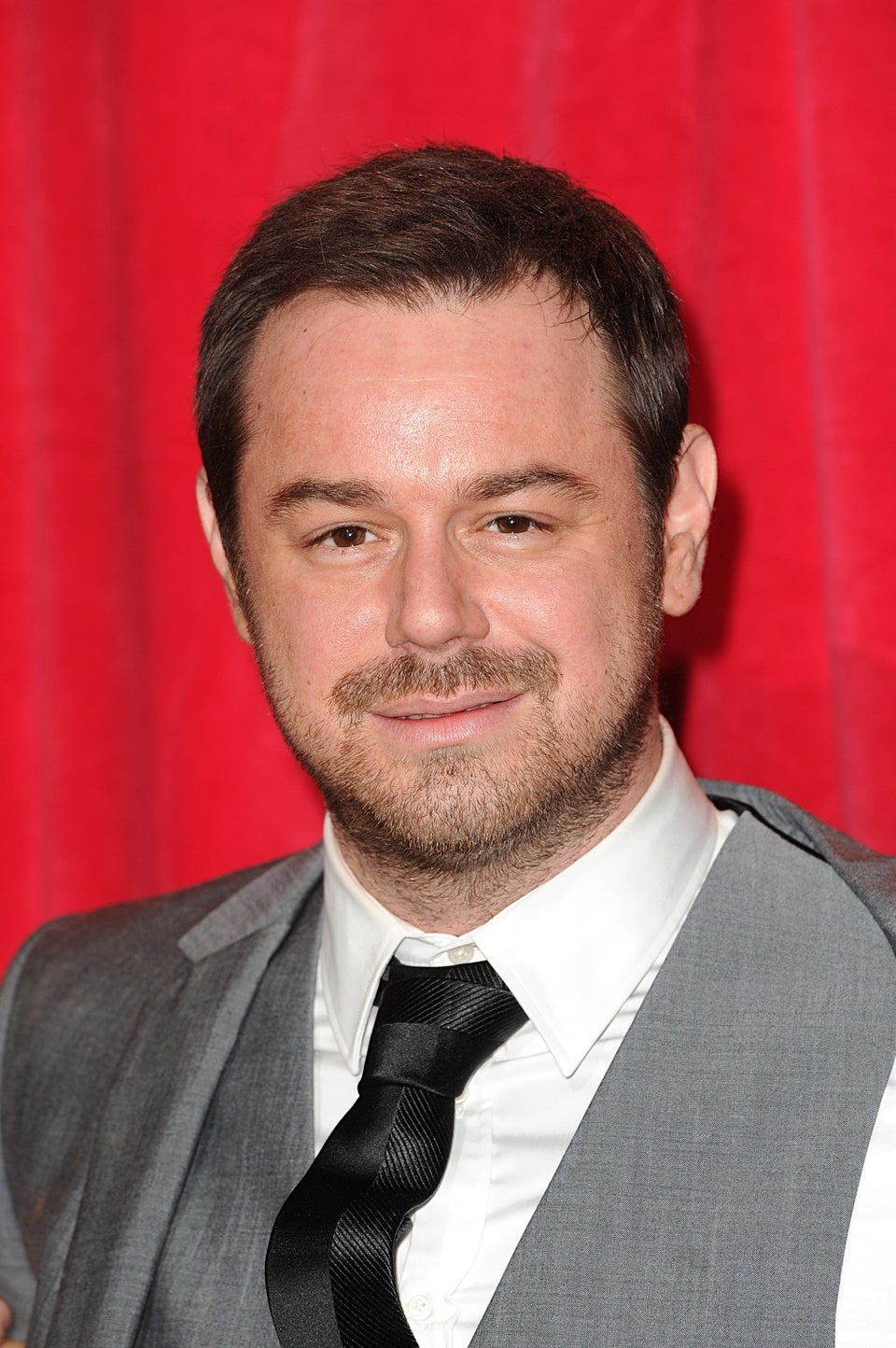 15 Dream 'Strictly Come Dancing' Celebs