'Strictly Come Dancing' bosses have responded to "doping" accusations, after a doctor suggested he'd prescribed illegal performance-enhancing drugs to two of the show's stars.
However, a spokesperson for 'Strictly' has already rubbished the reports, insisting: "In the absence of any evidence or further information being presented to us, we will not be commenting."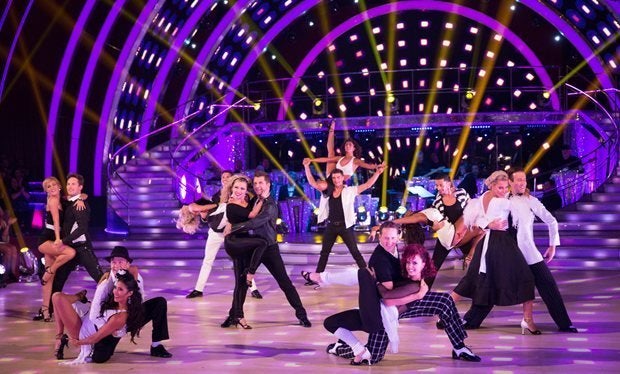 During its 12 years on the air, 'Strictly' has featured more than 40 professional dancers from all over the world, and will be returning for its 14th series later this year.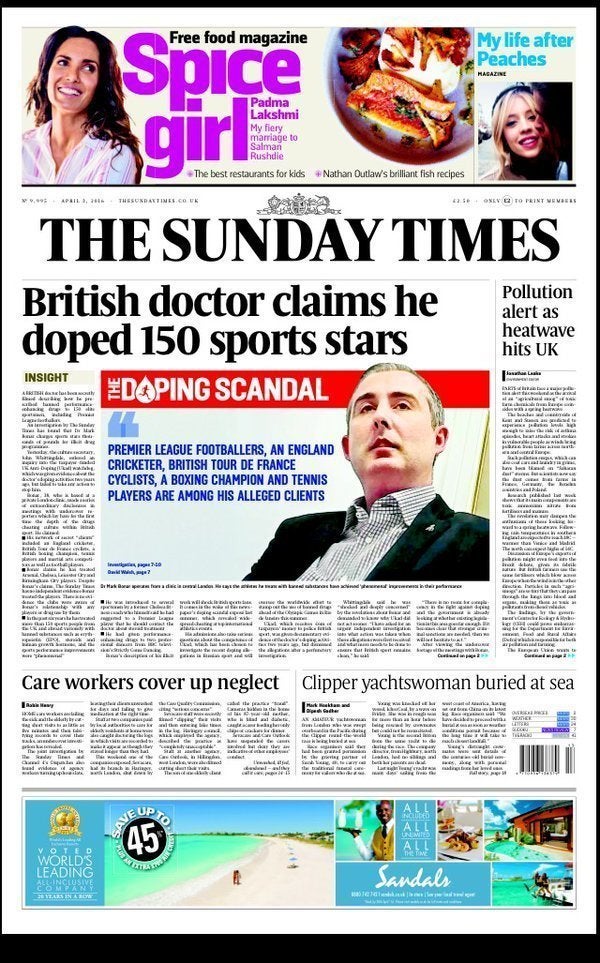 However, the line-up may well be looking a little different this time around as, so far, four different professional dancers have revealed they won't be returning to the show.
"You can be a dancer or you can be a dancer on a TV show and with that comes a whole other bag. It can be fun, but I'd sooner leave it as it is then spend all my time complaining about it."
Tap the image below to launch the gallery...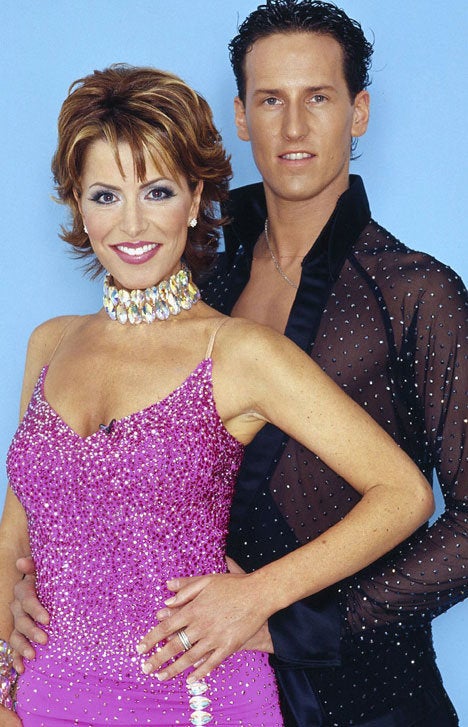 'Strictly Come Dancing': All The Winners
Popular in the Community