This year's 'Strictly Come Dancing' final will feature all four celebrity contestants dancing until the end of the show for the first time ever, it has been revealed.
In previous series, one of the four finalists was always voted off within the first hour of the show.
But this year show bosses have decided that all of the celebrities will dance three dances, with the public deciding who is crowned the winner at the end of Saturday night's show.
The show confirmed the twist on Twitter: "In the #Strictly Grand Final each of our four couples will dance a Judges' Pick, a Showdance and their own Favourite Dance. It's a public vote only. Then… the winners will be announced. "
The decision to make the change to the final came about after the success of last year's final, which only featured three acts after Will Young's early departure from the show.
A BBC spokesperson said: "The producers always wanted a final in which all the couples danced three times. It proved hugely successful in 2016 and we're very excited about the routines that will be performed this weekend."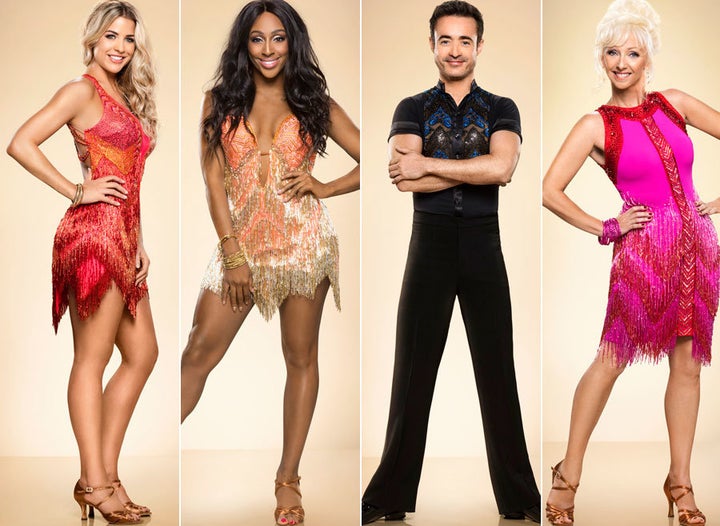 Then it's up to the public - and the public only (sorry judges) - to pick their favourite.
The 'Strictly' final airs Saturday, 16 December at 6.30pm on BBC One.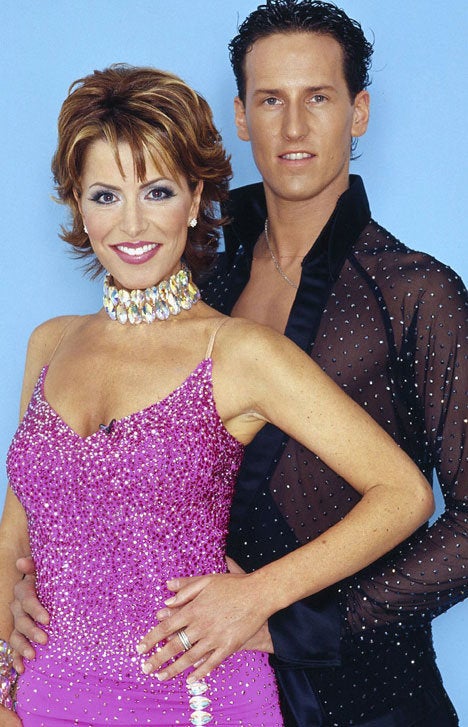 'Strictly Come Dancing': All The Winners