The cricketer commented that the contestants are "pulling out knives" from their backs as the competition heats up, adding there are "one or two" people that "nobody really likes".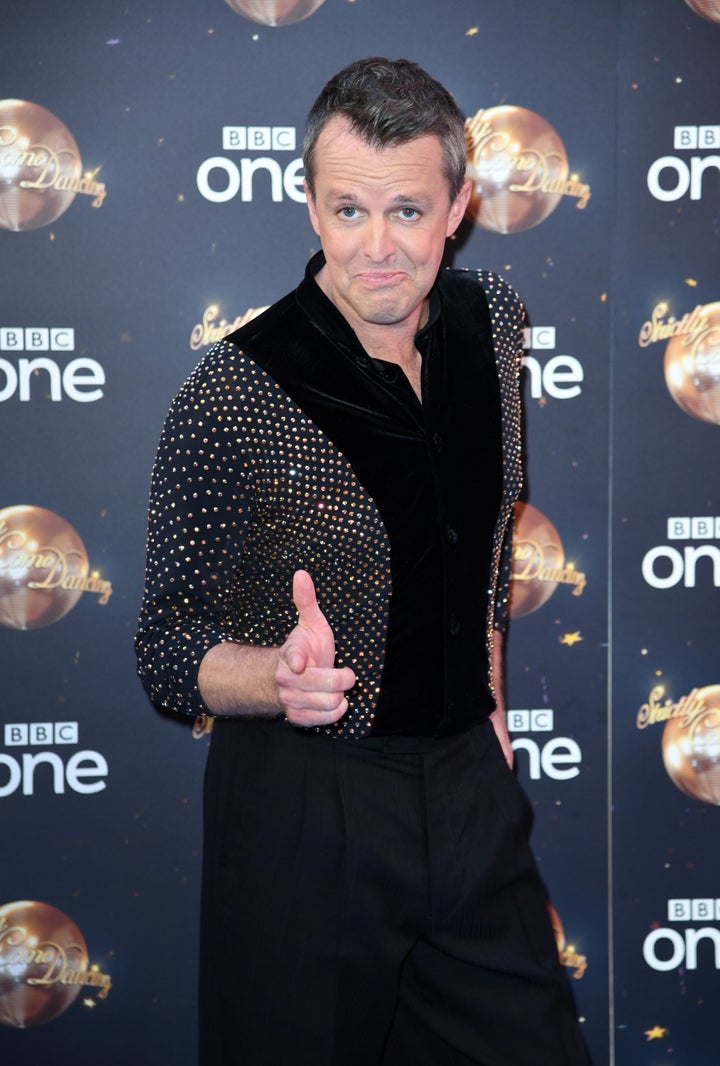 Speaking on BBC Radio 5Live's 'Test Match Special' podcast (via The Sun), he said: "It is feral out there - the eyes I get from Tess Daly, I'm not sure if they're smouldering or murderous.
"It is showbiz, remember. Everyone is 'lovey dovey darling' to your face but behind closed doors you are pulling out knives from your back every five minutes."
Asked if everyone is as chummy behind the scenes as we're led to believe, Graeme replied: "For the most part. There's always one or two, pretty much like in a cricket team, who no one really likes but everyone pretends to for the good of the show."
Addressing the fact contestants like Ashley Roberts and Faye Tozer already had dance experience prior to joining 'Strictly', he added: "There are one or two who have done more dancing than [the professionals] have - but let's not get too bitter about that."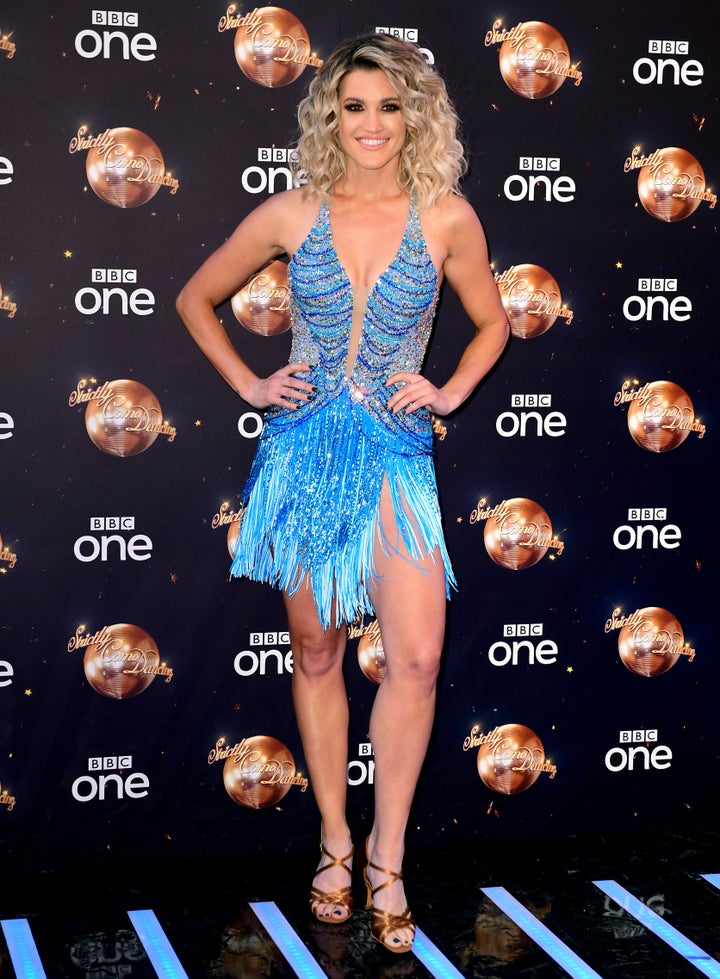 "I think the pros were told 'wind your neck in'," he said. "And they were all very angry because they couldn't go to a couple of functions that they wanted to.
"A curfew was placed upon them. So it's very much like being in a team, if one person lets the side down…"
Revealing Seann also failed to see the funny side of the backlash he and Katya received, Graeme added: "I said to him 'I want to see how awkward the first introductions since the incident are going to be'.
"I thought he'd find the funny side. He just looked at me and said 'please don't mate and walked off'."
'Strictly Come Dancing' continues on Saturday at 6.45pm on BBC One.