The Olympic long jumper is currently partnered with Natalie Lowe on the BBC show, with the two having so far managed to avoid landing in the dance-off for the duration of the contest.
However, he's brushed off suggestions that past Olympians have an easier time of it on 'Strictly', during a new interview with Star magazine.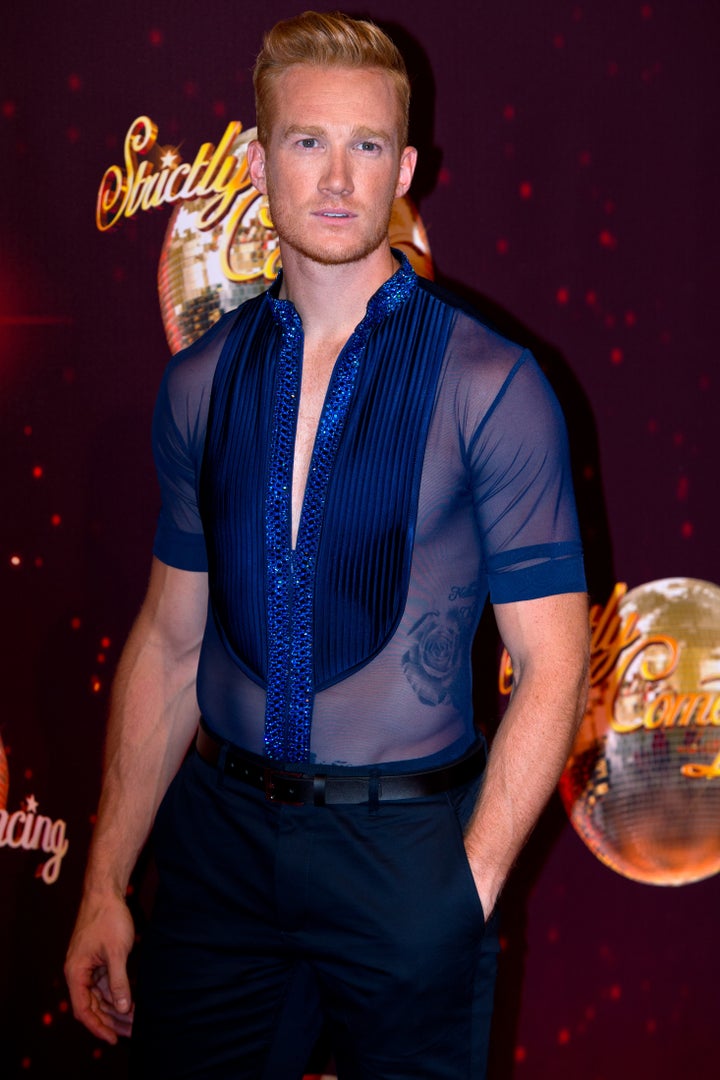 When asked how he felt when people said athletes were at an advantage, he revealed: "I think it's a bit unfair.
"I have zero dance experience and, while I'm obviously fit, it's a totally different discipline. My body is built for speed and power, which is the opposite to the endurance you need as a dancer."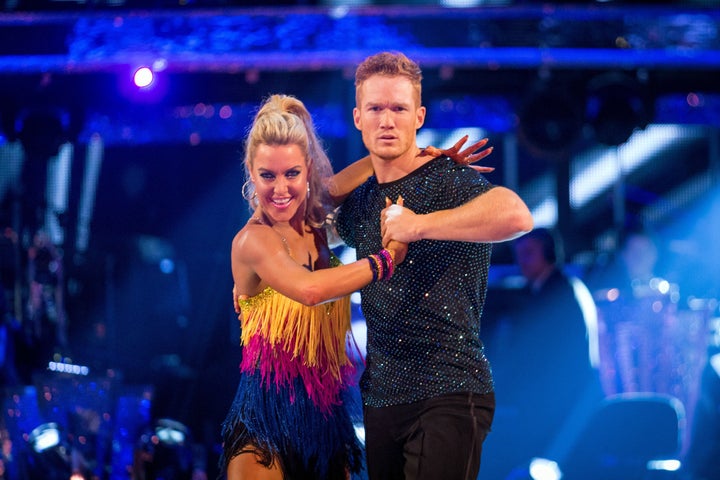 He also spoke about how things were going behind the scenes with Natalie, admitting: "There have been a few moments where Nat has got quite frustrated because it's getting late on in the week and I still can't do some steps.
"She's so understanding and caring, though. She never gets annoyed at me, which is lucky because I don't respond well to people who shout and tell me that I'm doing it wrong all the time."
Read Greg's interview in full in the new issue of Star magazine.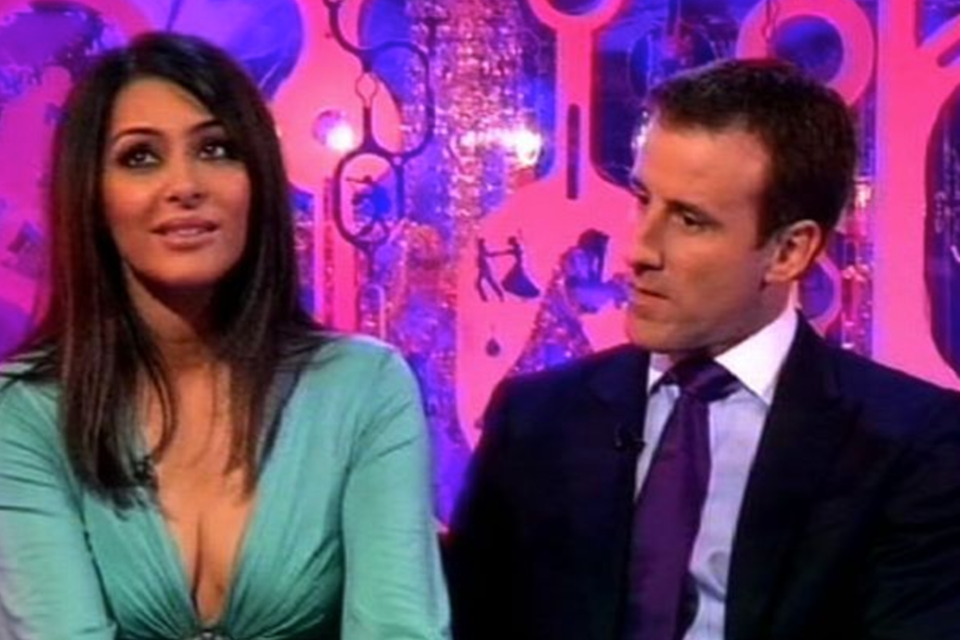 16 Most Controversial 'Strictly Come Dancing' Moments