'Strictly Come Dancing' bosses have issued a statement ahead of tonight's (Saturday 29 October) Halloween special, explaining their decision to use Dead Or Alive's 'You Spin Me Round' for the group dance.
The group number has been in the planning and rehearsal stages for weeks, and following the sad news of Pete Burns' death, they'll be going ahead with the dance, to "honour his name".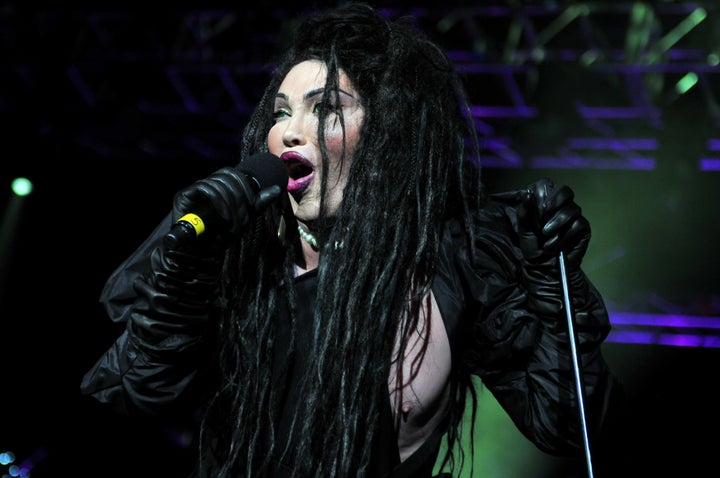 A post on Twitter explains: "Tonight's group dance is to the track 'You Spin Me Round' by Dead Or Alive.
"This routine has been in planning for months, and with the tragic news this week of Pete Burns' untimely death, we couldn't think of better way to honour his name - and this brilliant track - than to make it the most spectacular Halloween Special group dance in the show's history. We hope you all enjoy it.
"Thanks Pete for the wonderful music."
NOW READ: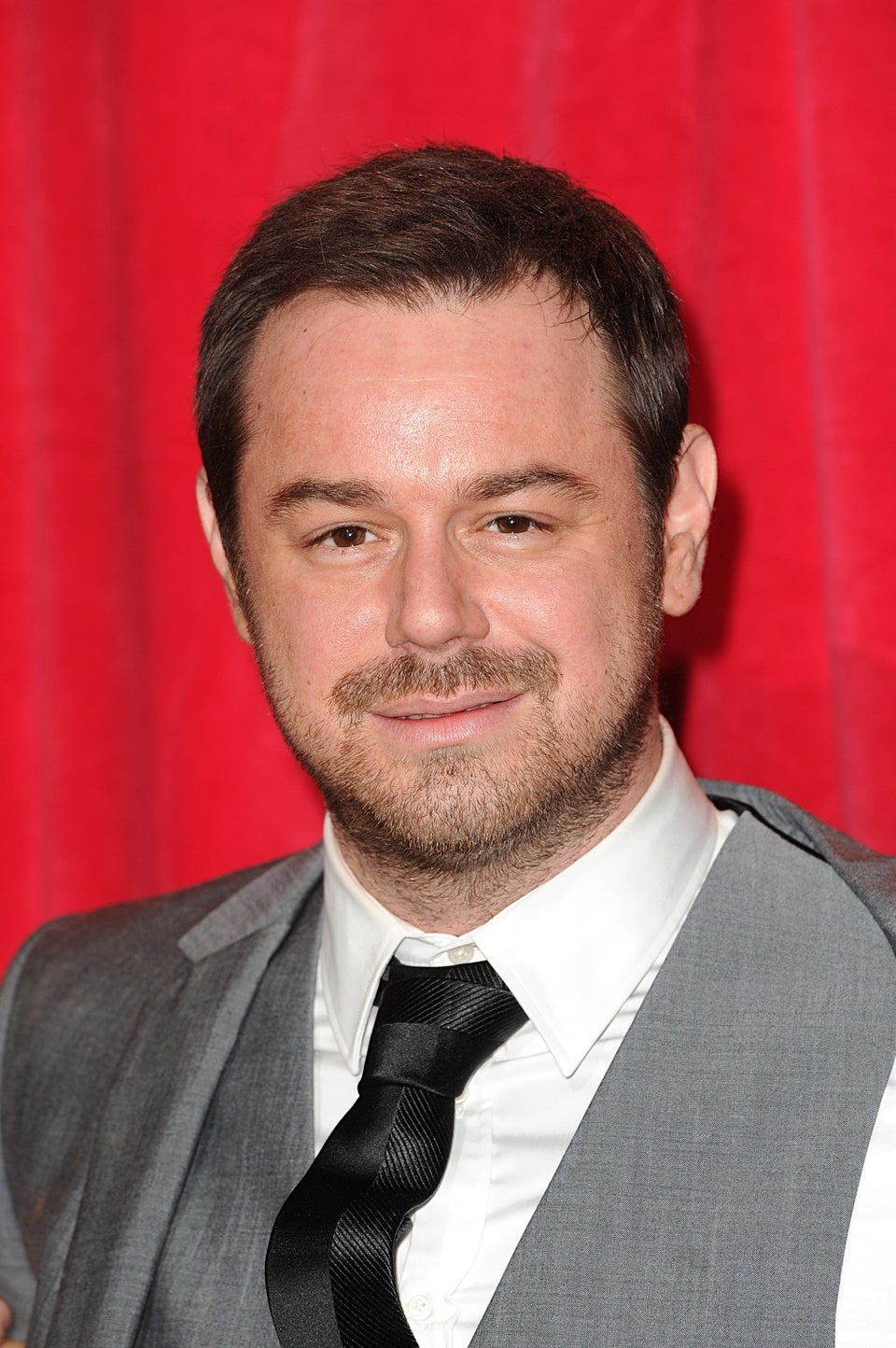 15 Dream 'Strictly Come Dancing' Celebs
Related