This Saturday's 'Strictly Come Dancing' will be spookier than usual, as the celebrities and their partners will embrace a Halloween theme for the week, and their song and dance choices have now been revealed.
While some of the tracks have obvious Halloween links - 'Bat Out Of Hell', anyone? - others aren't quite so clear, but you can expect spectacular, interesting face make-up and themed performances from all of the couples.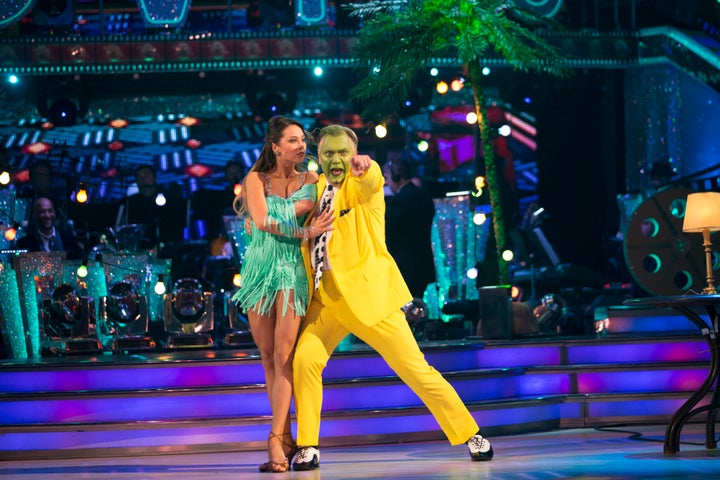 Here's what they'll be dancing, and the songs they'll be doing it to:
Watch 'Strictly Come Dancing' on Saturday 29 October, at 6.45pm on BBC One.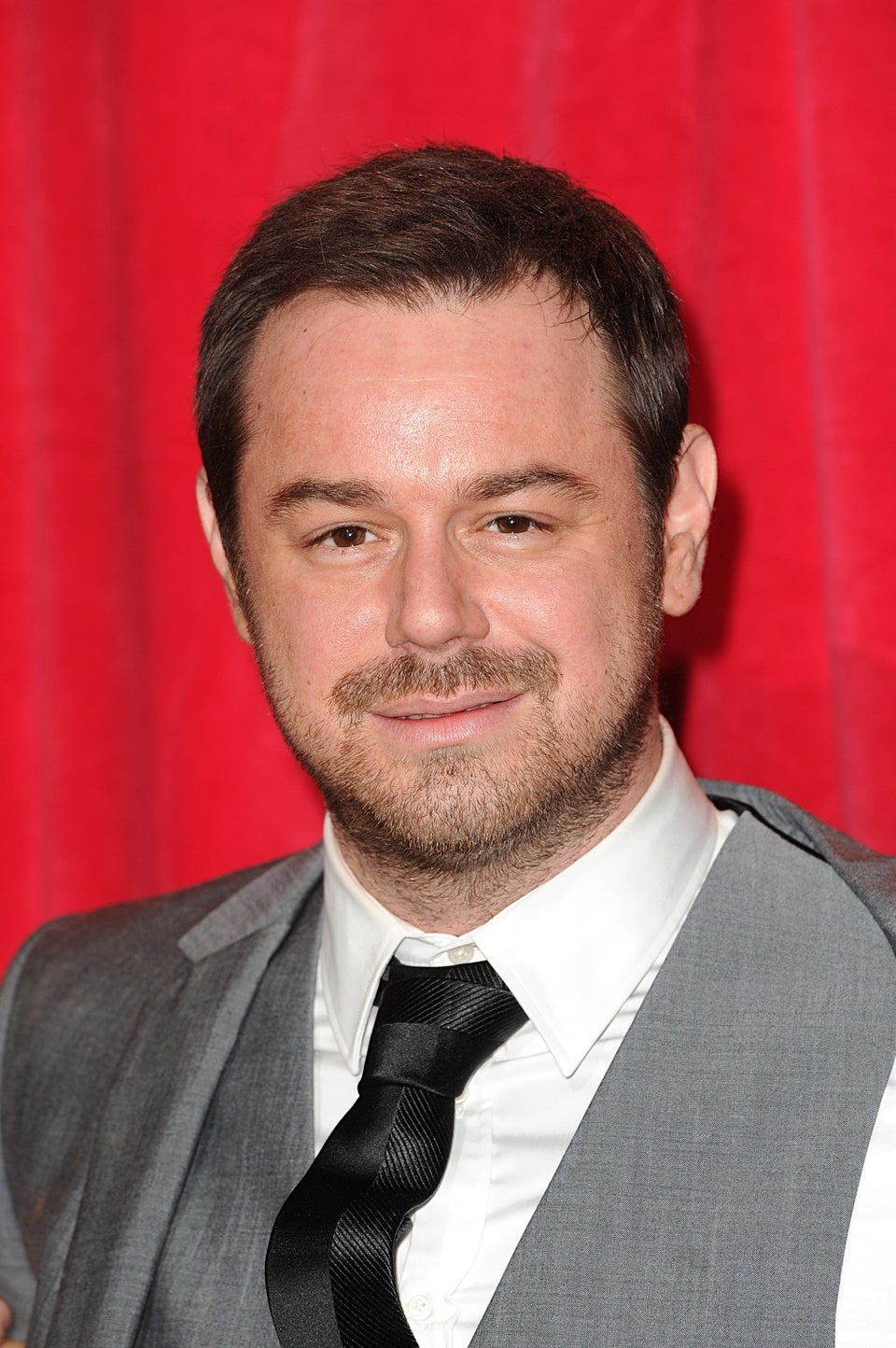 15 Dream 'Strictly Come Dancing' Celebs