Johannes is one of three new professionals on this year's series of 'Strictly', having previously served as a dancer on the South African version of the show, where he is originally from.
In what we can only describe as a fairly big overreaction, Johannes ended up making the front page of The Mirror on Saturday, when he revealed he'd been warned by his fellow pros to lower his expectations ahead of Blackpool week later in the series.
"And you would think it would be in a very posh area as it hosts one of the biggest events in the dancing calendar… and apparently, they're like the squatter camps."
"I haven't yet had the chance to visit but I'm so honoured to be able to dance in the Blackpool Tower Ballroom this year. It's a world famous institution steeped in dance history that I know everyone looks forward to each year."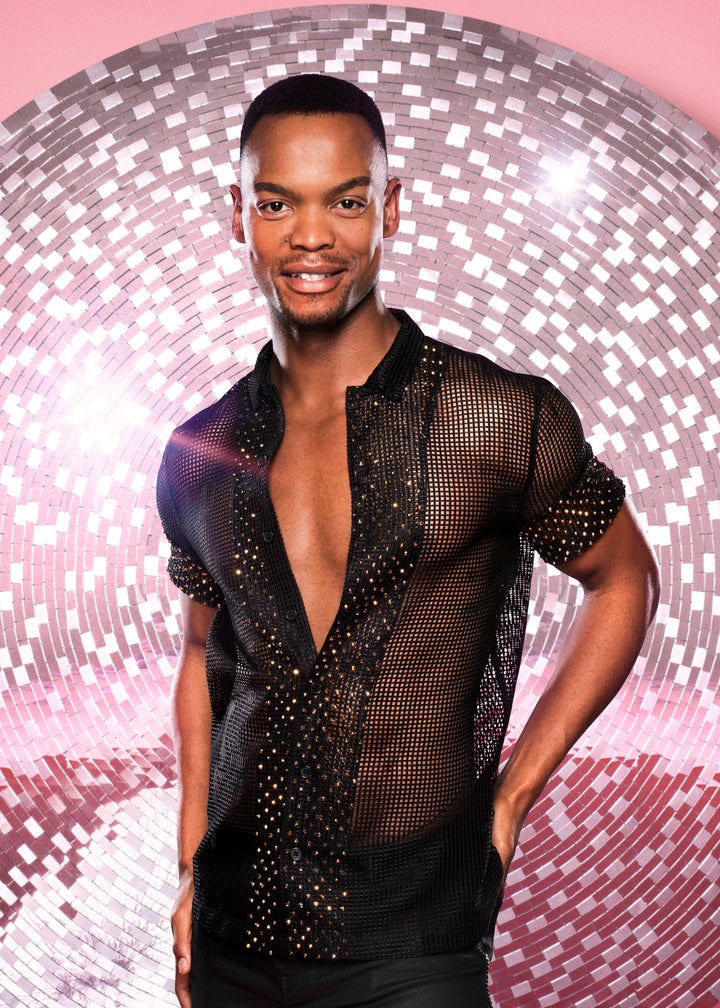 A 'Strictly' spokesperson added: "Visiting Blackpool is the absolute highlight of the Strictly calendar.
"Every year Blackpool welcomes us with open arms and we are honoured and privileged to bring two of our most popular shows from the legendary Blackpool Tower Ballroom."
However, all three of them can be seen performing in the show's high-production group numbers.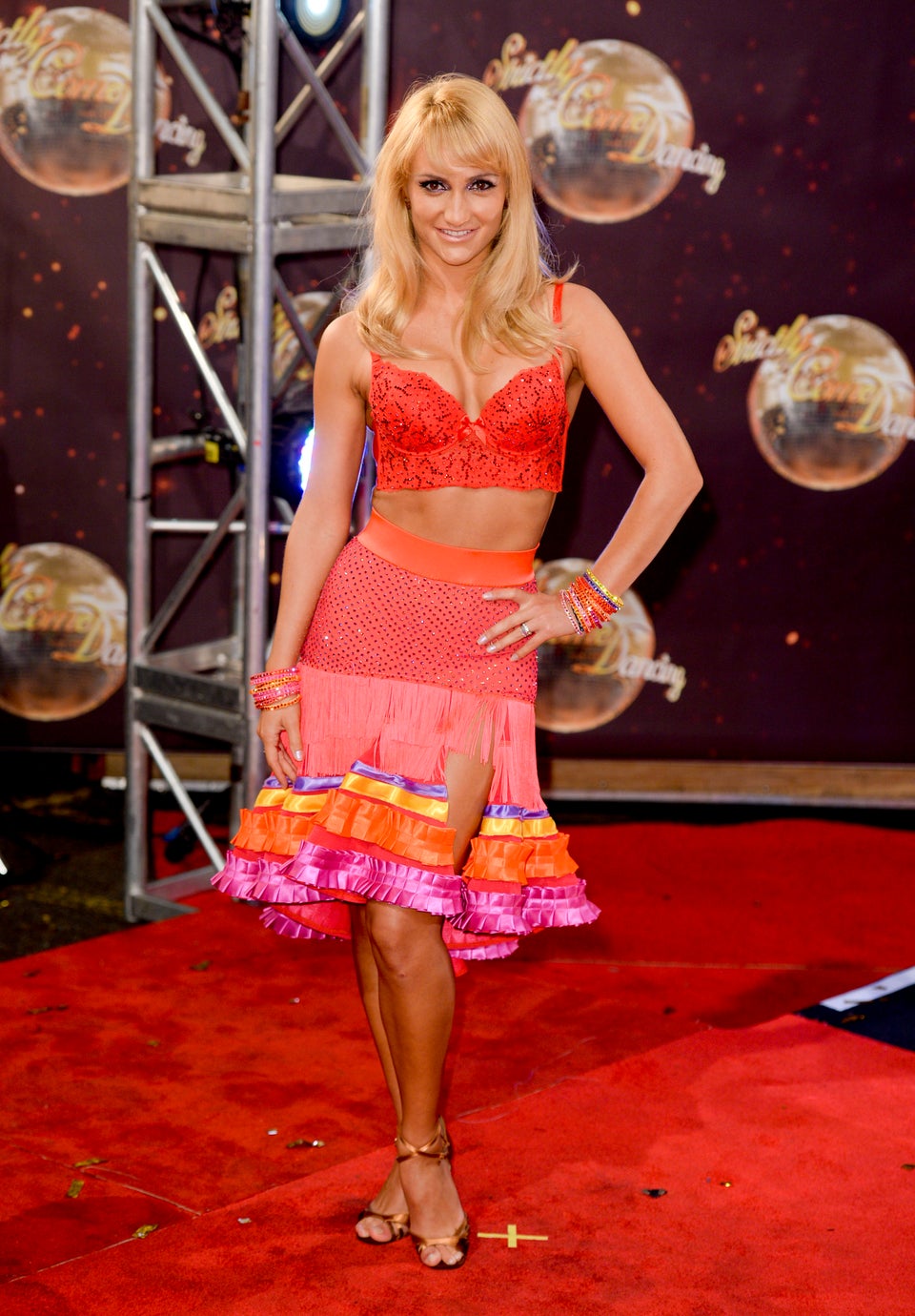 Strictly Come Dancing's Former Pros: Where Are They Now?