'Strictly Come Dancing' isn't always glitter and smiles, something professional dancer Kevin Clifton found out this week following an unfortunate accident during rehearsals.
Kevin was left reeling in agony after his dance partner Louise Redknapp accidentally kicked him between the legs as they practised their tango for this week's show.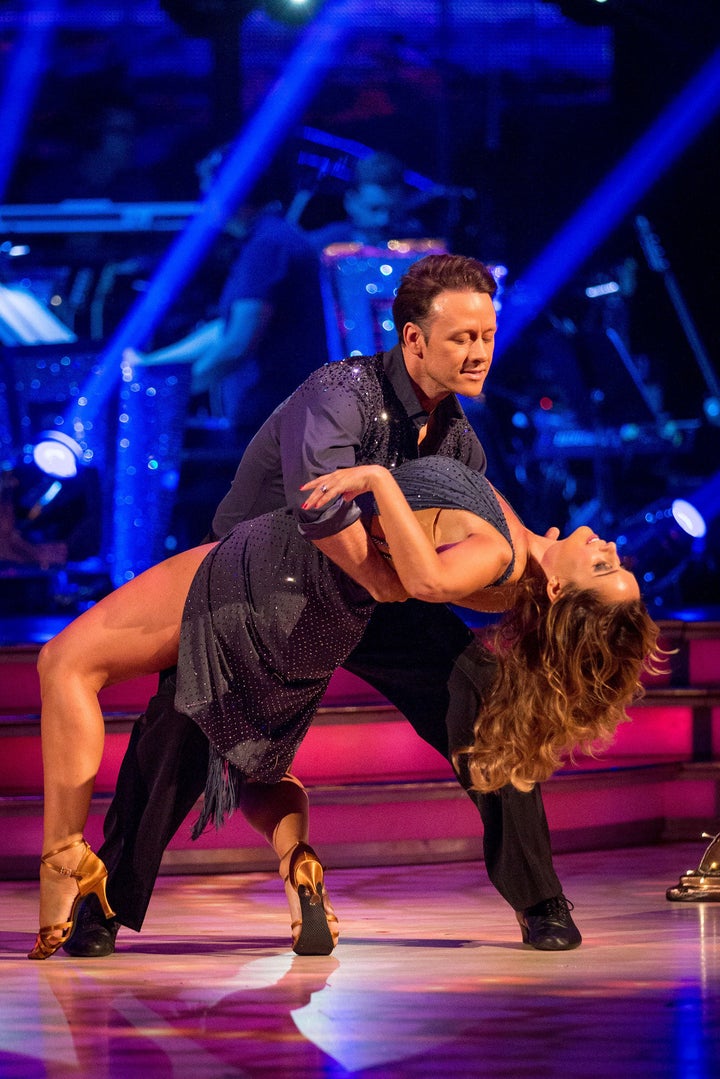 We're pretty sure it took Kevin a while to see the funny side, but that didn't stop Louise from joking that she might have "ruined" his chances of having children with his wife, fellow 'Strictly' dancer Karen Clifton.
During an interview on 'Strictly's sister show, 'It Takes Two', Louise joked: "I have maybe ruined it for Kevin and Karen for life.
"Kevin told me to be really aggressive. So then I was really aggressive… Maybe slightly too aggressive.
"When he rolled across the floor I thought, 'Oh, I think I might have hurt him'."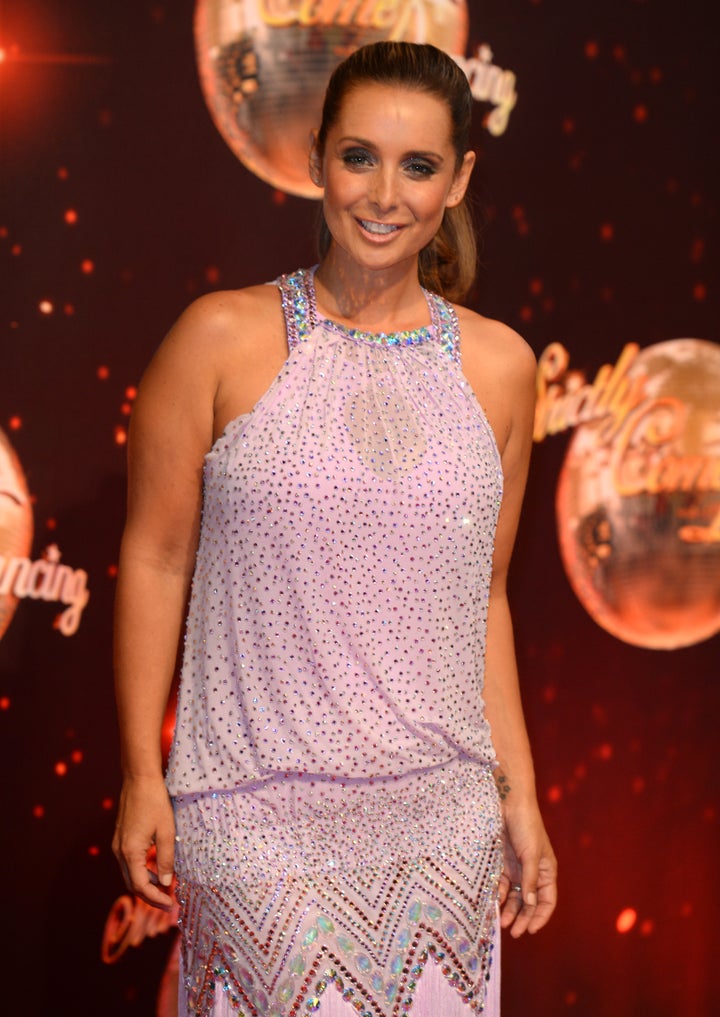 Kevin added: "So I took a kickboxing combination to an area I would rather not have that combination."
Zoe laughed: "I thought you were speaking in quite a high voice when you came in."
Kevin isn't the only dancer to have suffered an injury to his nether regions. Ore Oduba previously revealed he'd sustained an injury "downstairs" while rehearsing the cha-cha.
He said: "The whip is getting cracked real hard. The Cha Cha is so fast, I have no feeling in my feet anymore.
"There's a pole in our routine, and there may have been a collision between me and the pole. Downstairs."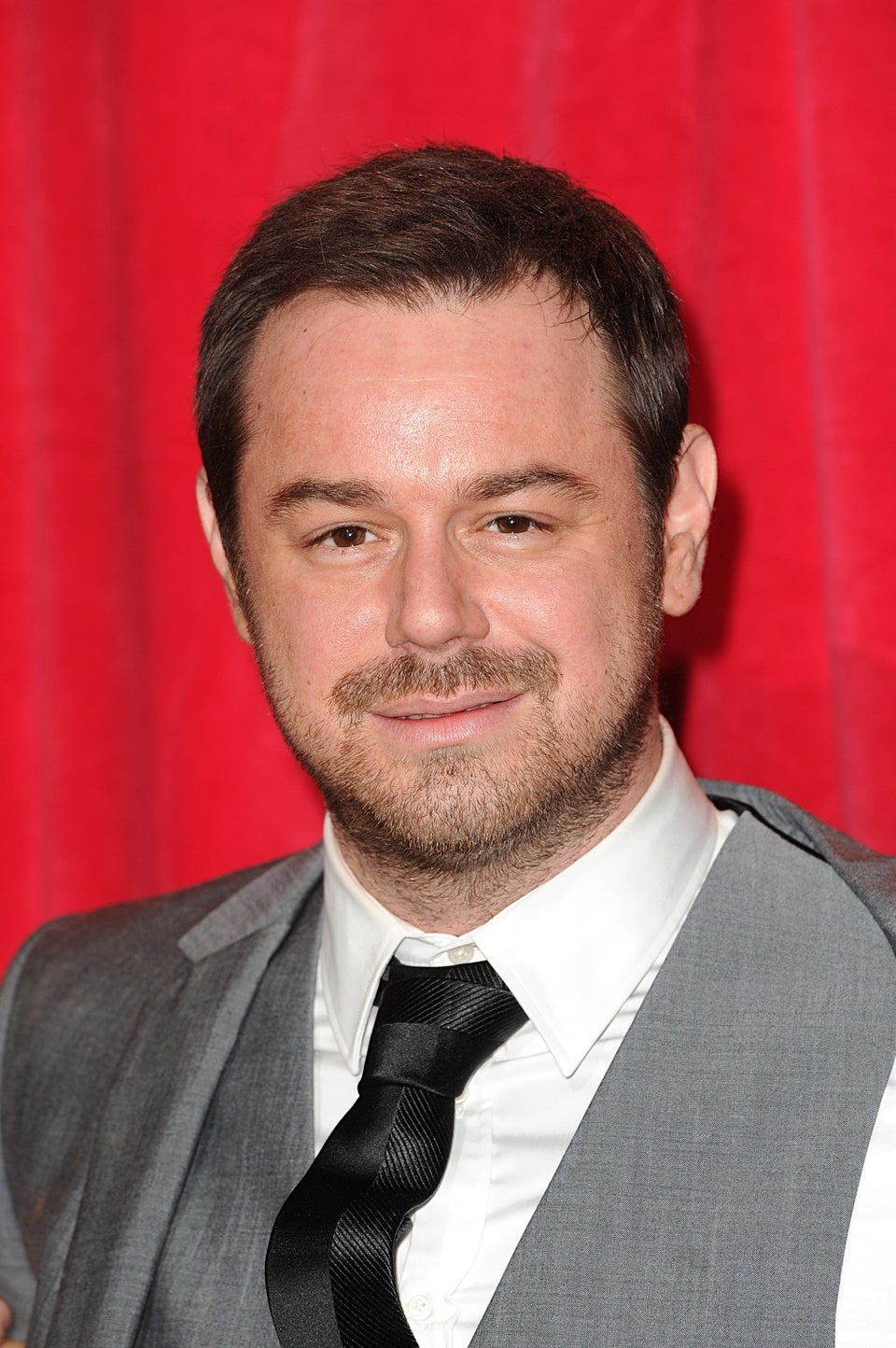 15 Dream 'Strictly Come Dancing' Celebs
Popular in the Community