The pair reportedly did not click after being matched up for this series of the dance show, and haven't spoken to each other since Laura was voted off earlier this month.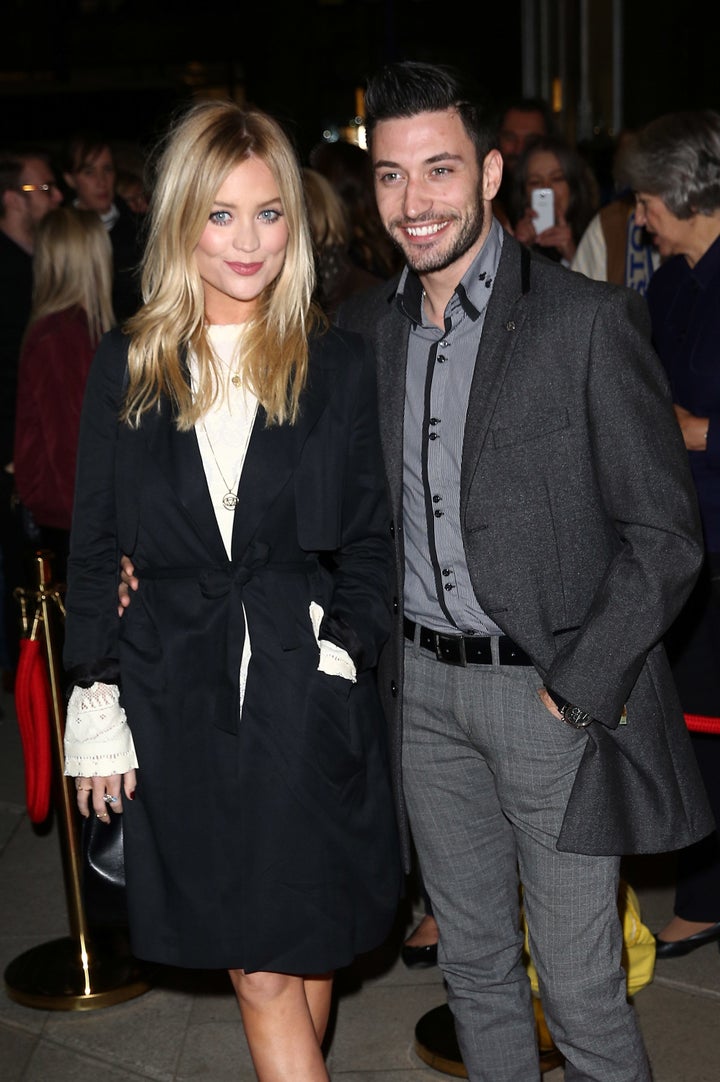 According to The Sun, there is "no love lost" between the pair after the TV presenter got fed up with the way Giovanni spoke to her during rehearsals.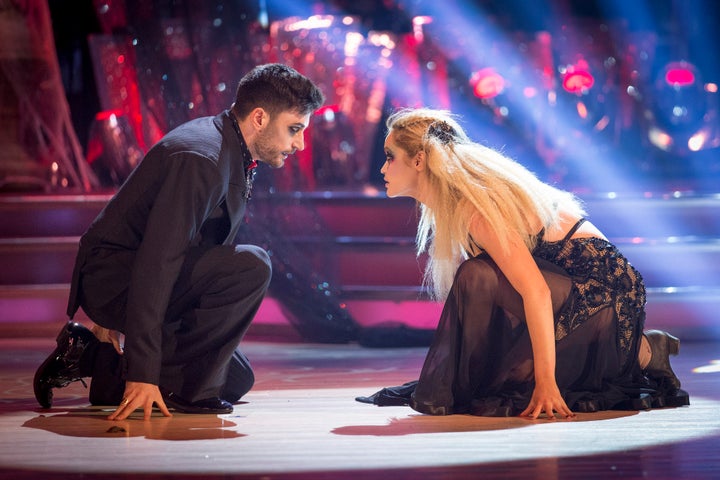 However, it wasn't just Gio's alleged rudeness which caused a rift, he also became frustrated with her.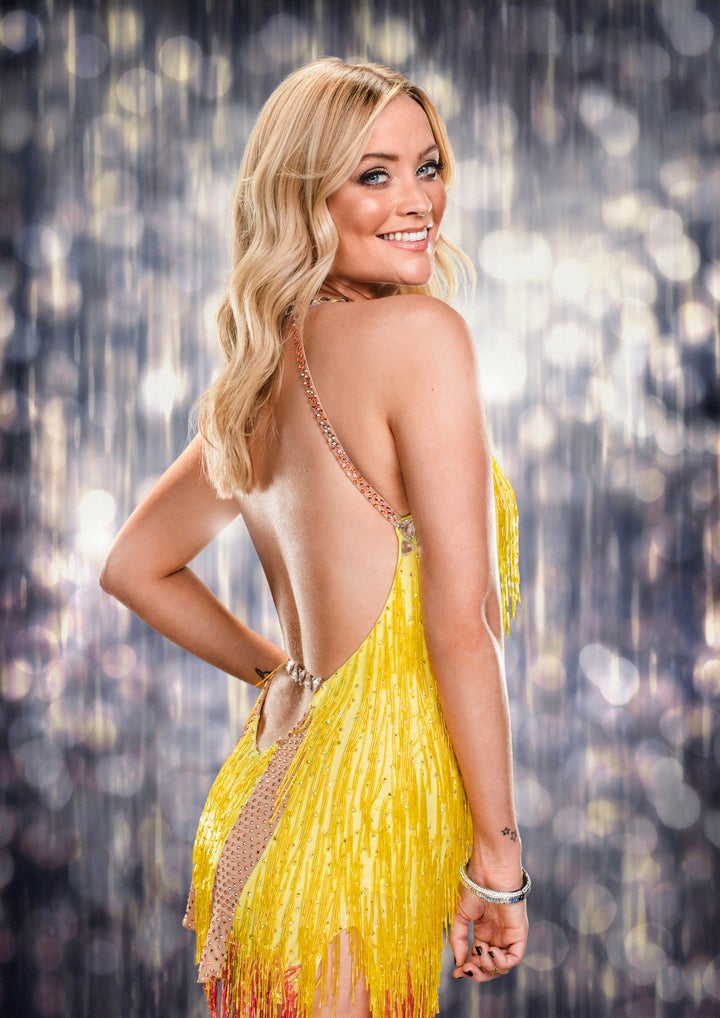 Upon discovering her fate, an emotional Laura said: "Just being here, the judges, behind the scenes. I don't think anyone realises how much goes on here, the make-up, the costume, everything and just to be part of that for a little while is amazing.
"And if I'm going to go against anyone then, Ore, I mean… I'm OK."
We have contacted Laura's management for comment.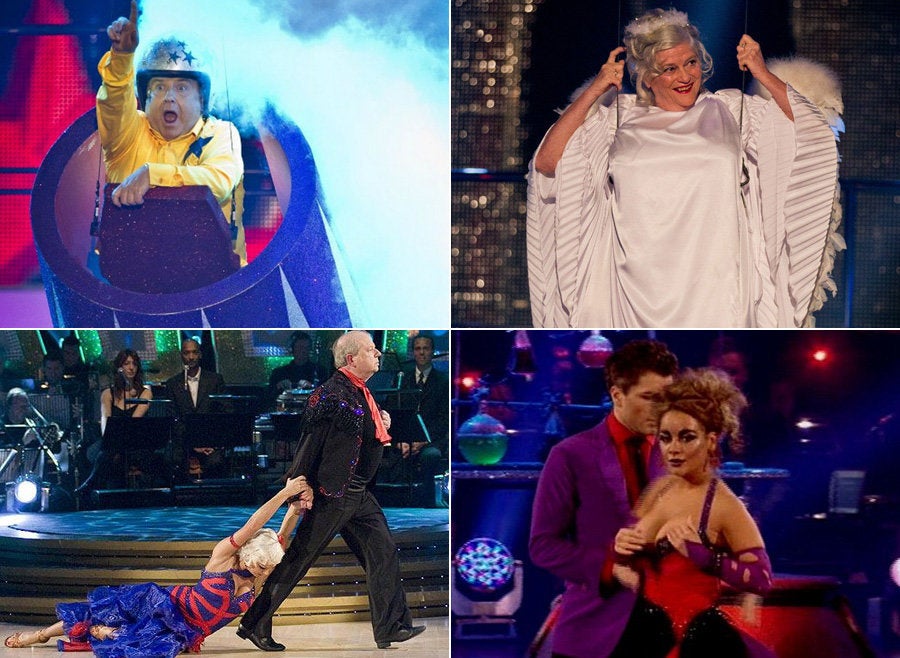 'Strictly Come Dancing's Most Memorable Awkward Moments