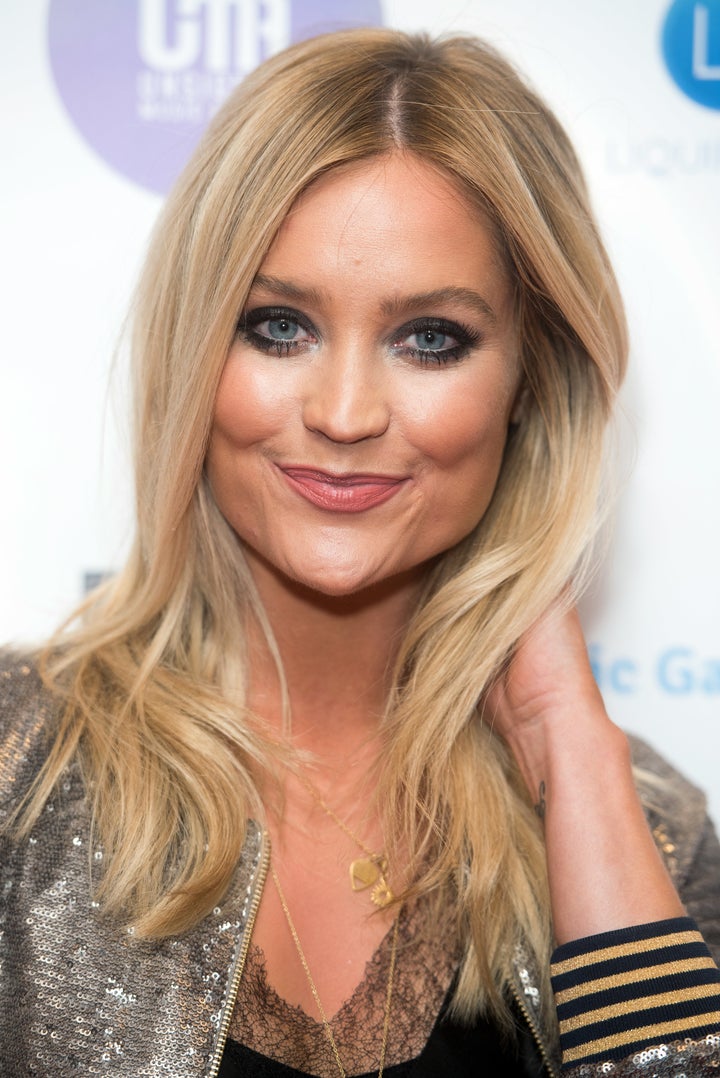 Tonight (Saturday 29 October), Laura will be back on the dancefloor, and speaking ahead of the show, she's admitted to feeling a little worried.
The celebs will all be pulling out the stops for the special Halloween week, and Judge Rinder is about to attempt something that could be extraordinary.
Meanwhile, Laura and Giovanni Pernice are performing their tango to 'Paint It Black' by the Rolling Stones.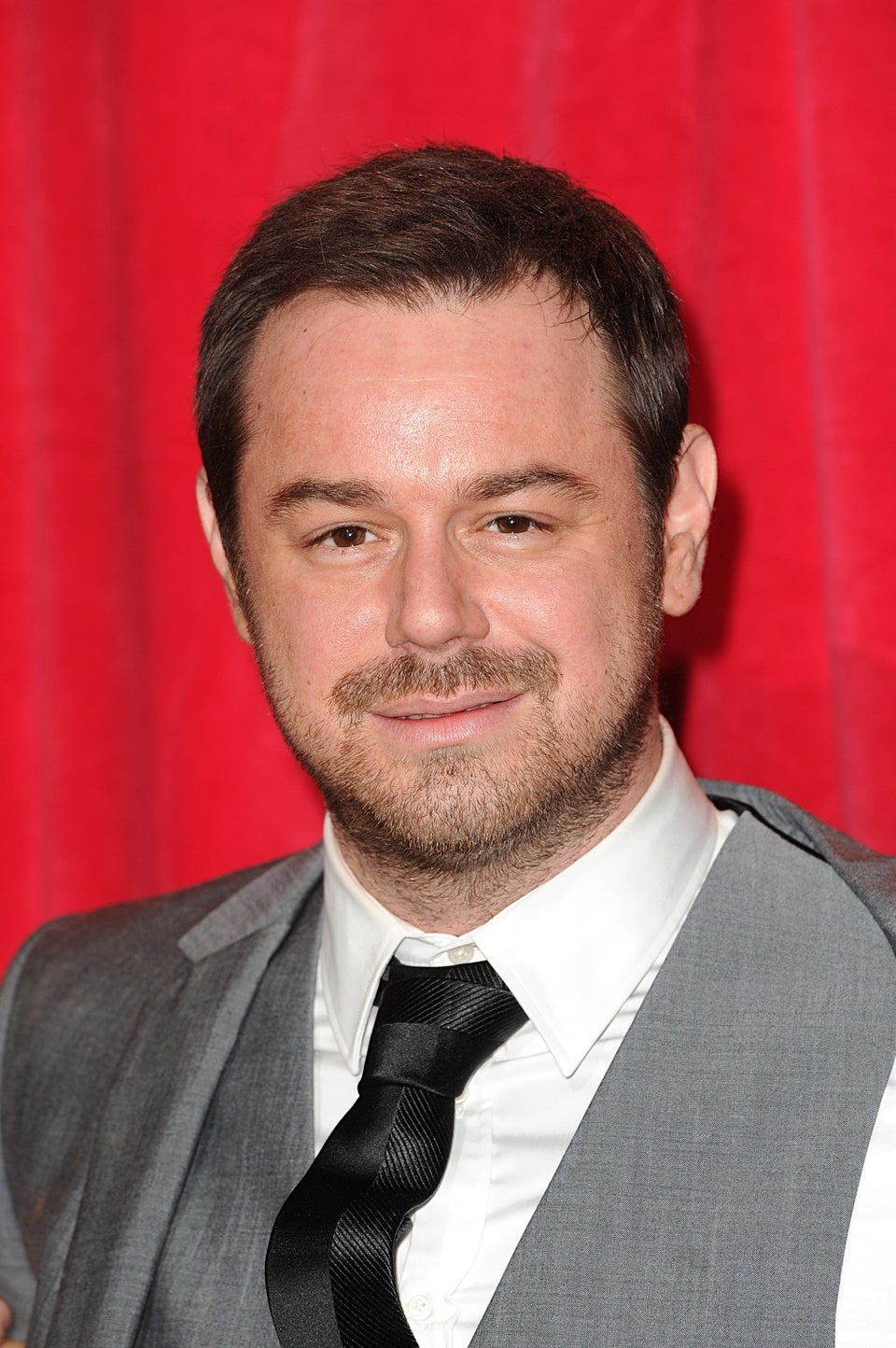 15 Dream 'Strictly Come Dancing' Celebs