The 72-year-old judge has reportedly got so fed up with fellow judge Bruno Tonioli and his OTT ways that he's had to have a word.
Bruno, who is known for his flamboyant gestures whilst giving feedback to the celebrity contestants on the BBC show, has proved to be a bit too much for Len on the latest series.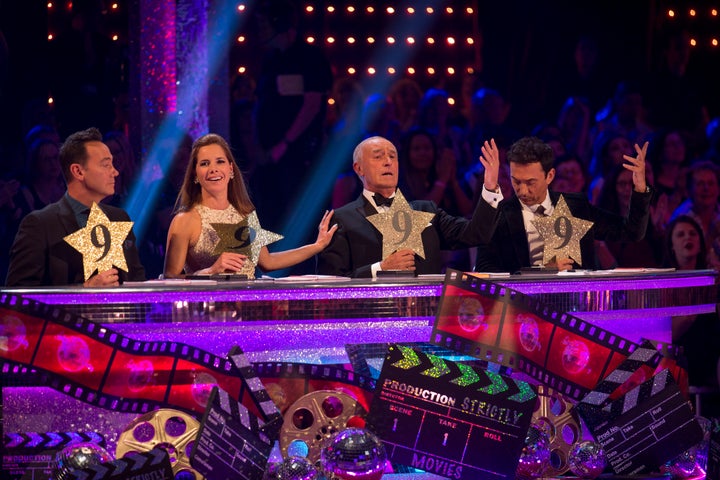 On Saturday's show, Bruno almost whacked Len in the face as he gave some particularly emotive criticism to Will Young and his dance partner Karen Clifton.
Despite making light of it at the time, Len reportedly took Bruno aside off-camera to have a word.
A show source told the Daily Star: "There have been several times this series when Bruno has clonked Len in the face.
"But it was the final straw on Saturday. Len told Bruno to control himself and to stop bashing into him in an exchange off camera.
"Len knows it's just Bruno's bonkers personality but he thinks he could end up with a black eye."
This weekend's show saw 'EastEnders' star Tameka Empson become the second star to be eliminated from the competition - which didn't go down well with many viewers, who accused the show of racism.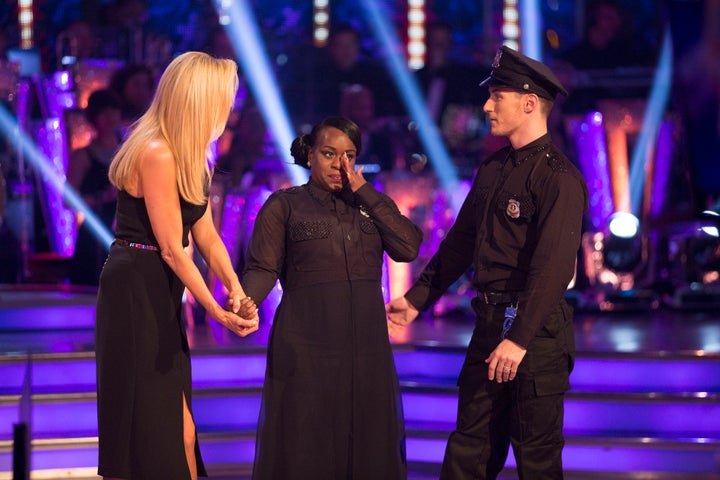 Following Tameka's departure, many viewers took to social media to accuse the BBC One show of racism.
"#Strictly voters at home show their racist leanings again. 2 shows. 2 black dancers eliminated," one wrote.
Another added: "#Strictly viewers showing their racist side. First two weeks seem to be targeting the black participants."
However, an exclusive HuffPost UK poll (below) showed the majority disagreed, with over two thirds of voters believing race didn't play a part in how 'Strictly' viewers voted.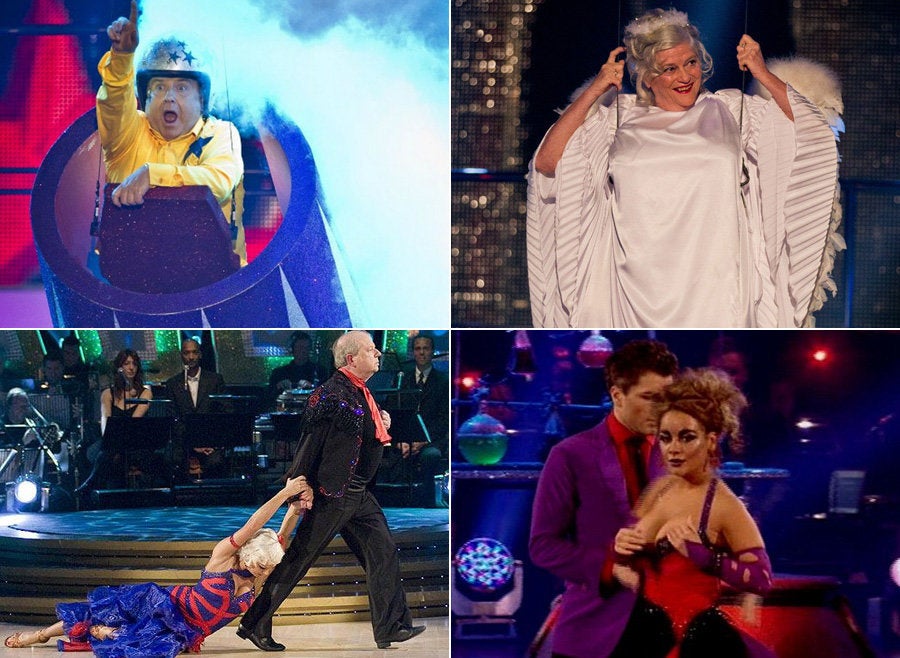 'Strictly Come Dancing's Most Memorable Awkward Moments