The head judge announced he was quitting the BBC dance show earlier this year, and ever since there's been much speculation about who will replace him on the judging panel.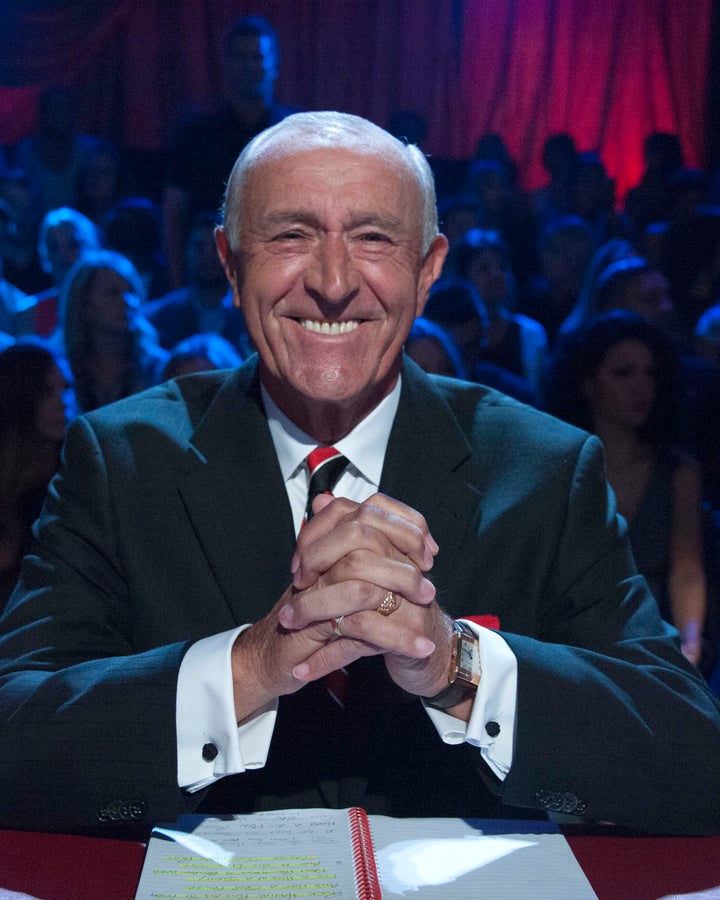 Now the 72-year-old has named the four people he thinks would do a good job alongside Darcey Bussell, Bruno Tonioli and Craig Revel-Horwood - and they're all names already linked to the show.
Speaking on Strictly's sister show, 'It Takes Two', Len told host Zoe Ball his replacement needs to be someone from the world of ballroom and Latin.
He teased: "My take is whoever they pick is good with me but I do hope they pick somebody from the world of ballroom and Latin.
"So whether that was Iain Waite or Karen [Hardy] or Anton [Du Beke] or Brendan [Cole], whoever. I just hope it would be someone that wouldn't upset the balance.
"We've got Darcey from ballet, Craig from musical theatre and directing and Bruno from pop videos and choreographing. So I think you need someone who says, 'Oh you did a heel there'."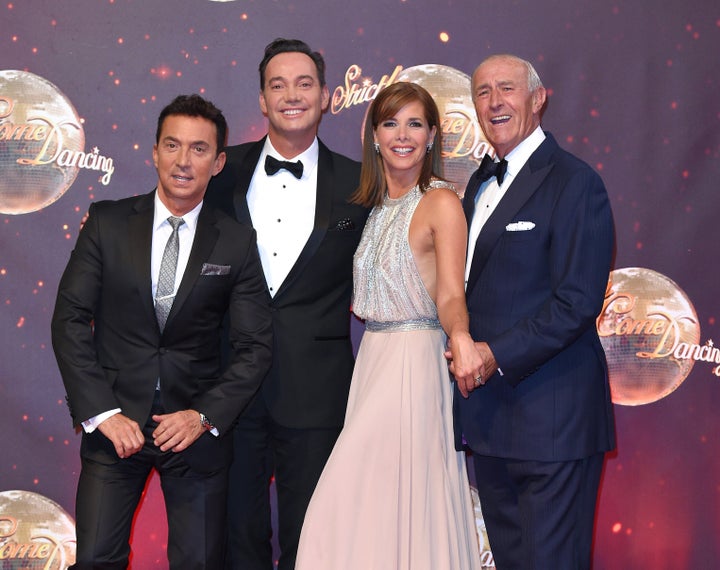 Len also opened up about his fellow judges, admitting he would miss spending his Saturday night with them.
He added: "What I'm going to miss is turning up at the studio and all the expectation. Meeting up with all the other judges - we all get on so well and have a laugh, but it's the right time [to go]."
Len also admitted he had reservations about Darcey when she replaced Alesha Dixon on the panel back in 2012.
"When Darcey joined the gang, I thought, 'Oh, she's going to be all posh and la dee dah.' But, she is just such a charming, lovely lady," he said.
"I'm definitely going to miss sitting next to Darcey, not sure about Bruno [Tonioli] trying to knock my eye out… It's a little gang."
The 'Strictly Come Dancing' final airs on Saturday 17 Dec on BBC One at 6.40pm.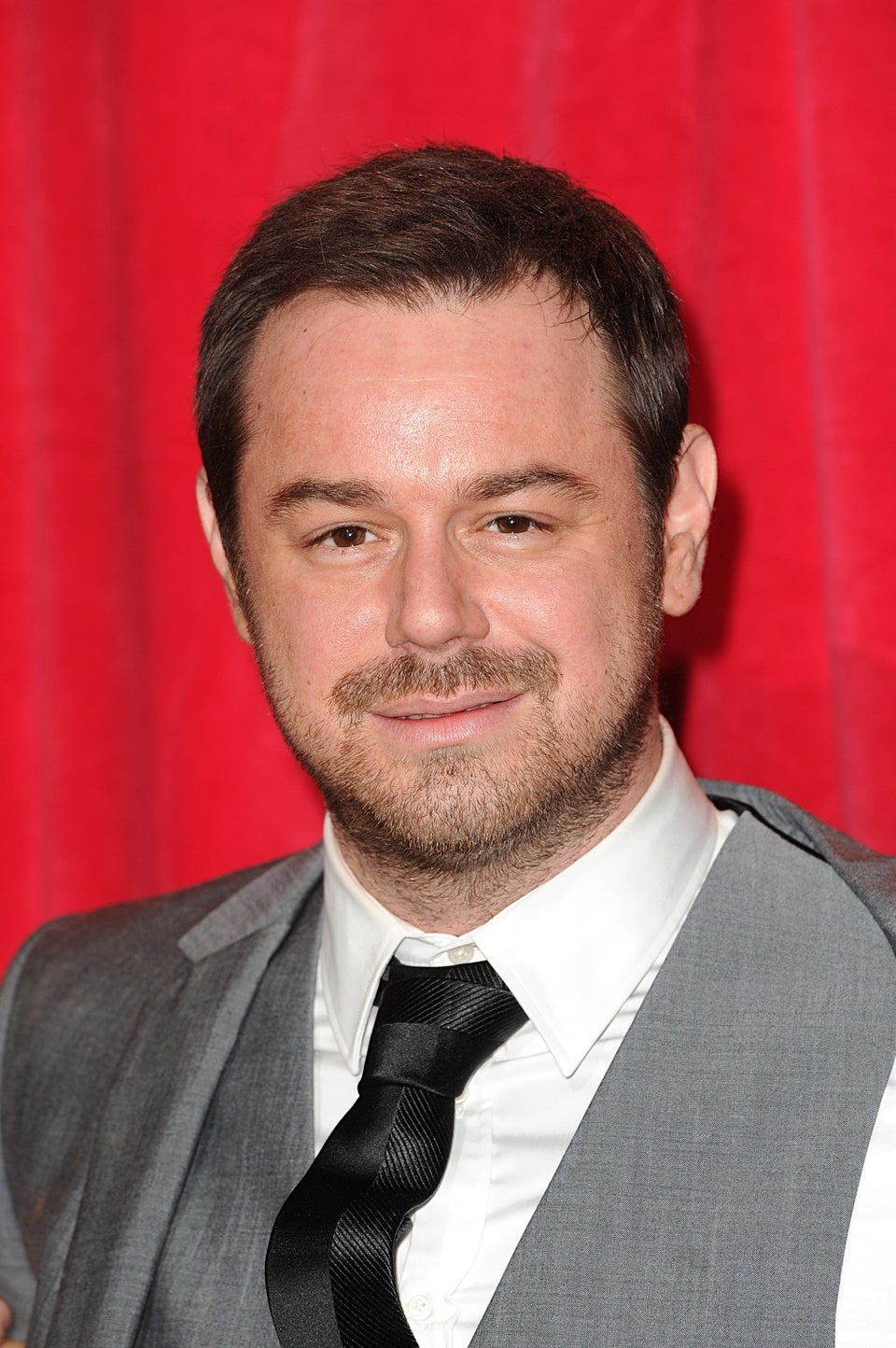 15 Dream 'Strictly Come Dancing' Celebs
Popular in the Community