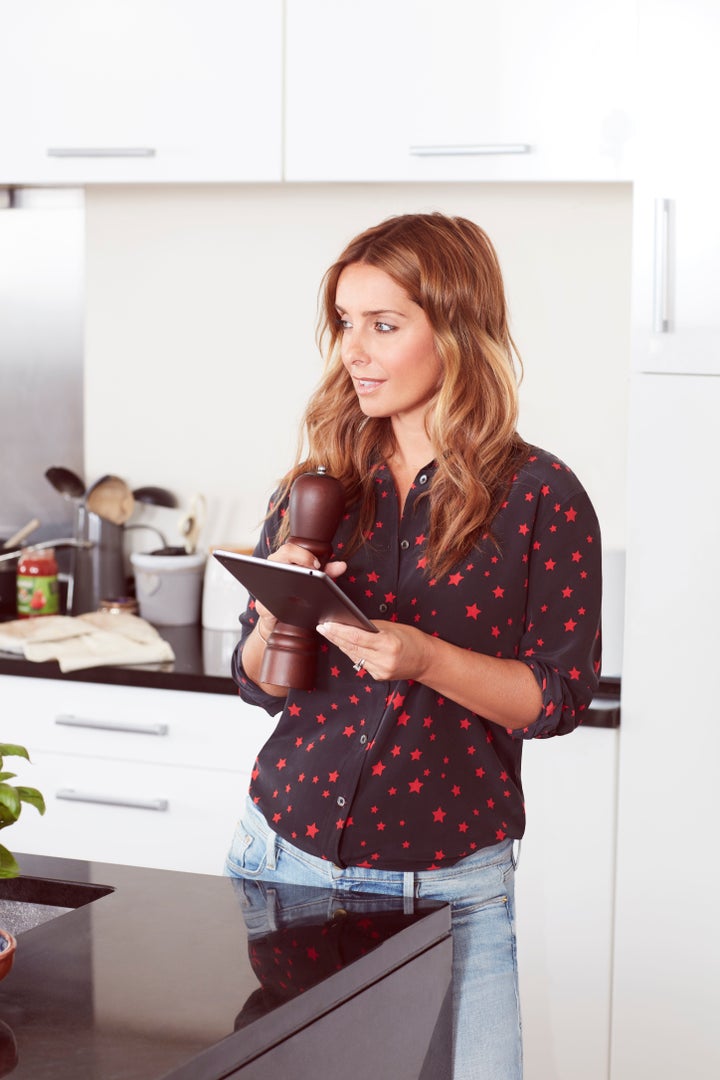 Discussing the scariest aspect of her upcoming 'Strictly' stint, she tells HuffPost UK: "I think it's just not embarrassing myself. I'm not a particularly competitive person, I'm not somebody that wants to compete with someone else, so that's the side of things that maybe could let me down a little bit.
"I just don't want to let myself down, or let anyone else down. I want to be able to hold my head up high when I come out of it."
Louise first found fame as a member of the 90s girl group Eternal, before going on to launch a career as a solo artist and TV personality.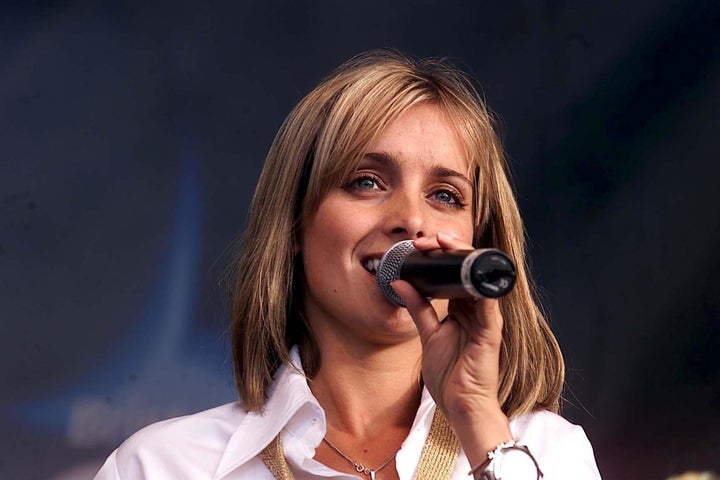 However, she adds that she doesn't think her background in performing will help her out, joking: "It's been a long time since 'Naked'!'
"I don't even know if I can do it anymore. I've not tried… without a tequila. D'you reckon that would go down well? A little tequila shot before I go out on the dance floor… then I'd have no inhibitions."
Louise Redknapp is fronting a new campaign with Dolmio, encouraging families across the UK to disconnect the tech and reconnect over the dinner table.
Brand new research highlights how tech is taking over the dinner table and family mealtimes. A survey of 2,000 British parents found that:
67% of parents say family arguments at the table stem from technology
One in three households has tried unsuccessfully to ban tech when eating
Whilst 82% say that tech-free mealtimes are happier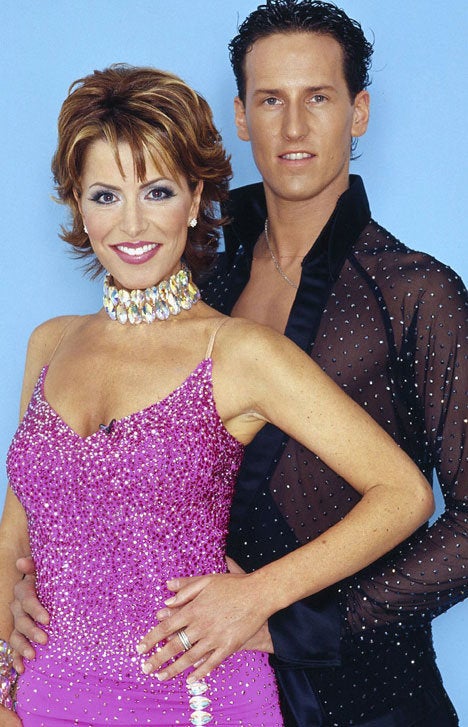 'Strictly Come Dancing': All The Winners