However, Melvin has now responded to these claims, insisting that he wouldn't have wanted to take part in a show that was racist.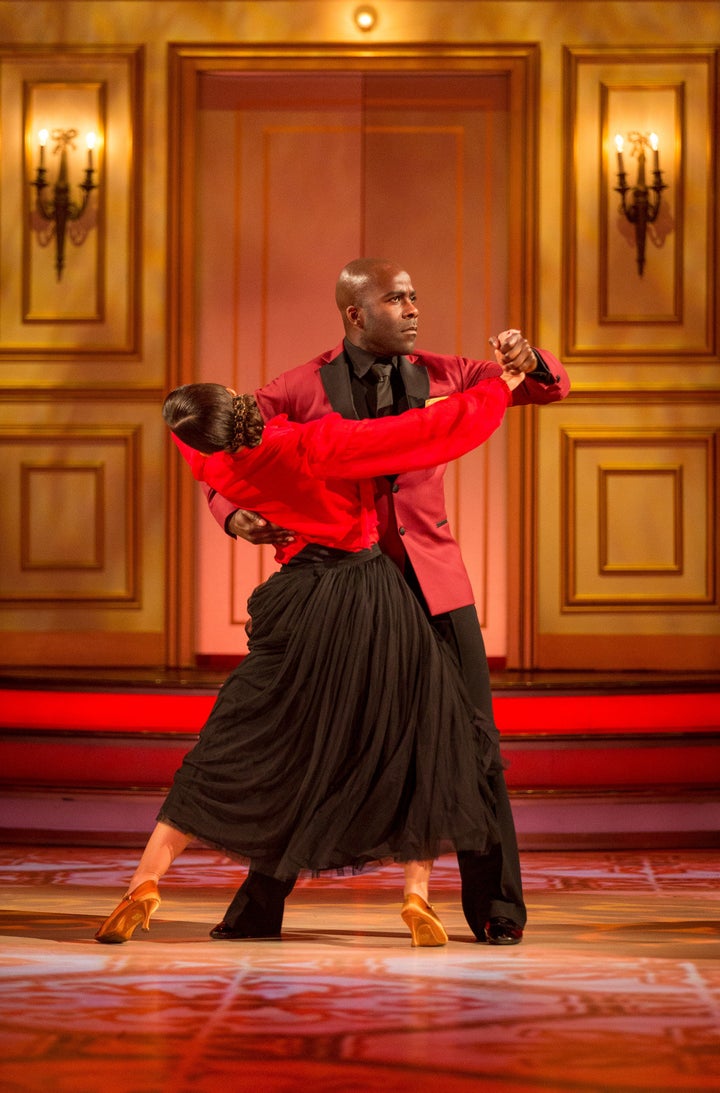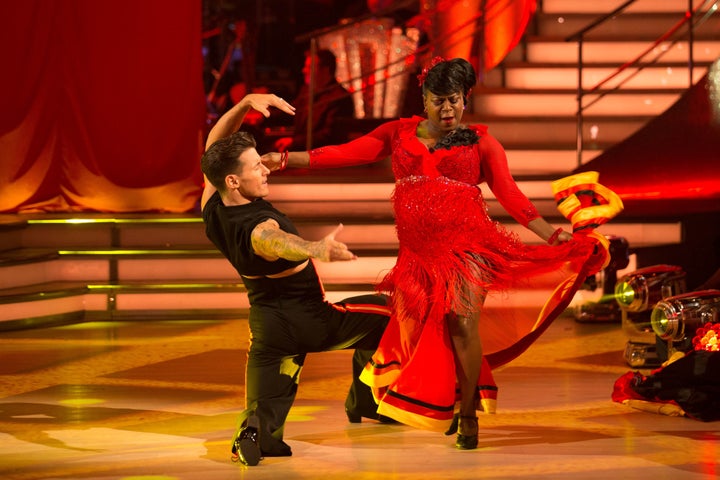 Melvin's elimination also made headlines because he was unable to compete in the dance-off against Anastacia, who he'd landed in the bottom two with.
Janette said: "It was such a specific situation and it is no one's fault. Things happen sometimes and you just have to abide by the rules.
"We love Anastacia and Brendan [Cole], we wish her the best, best speedy recovery."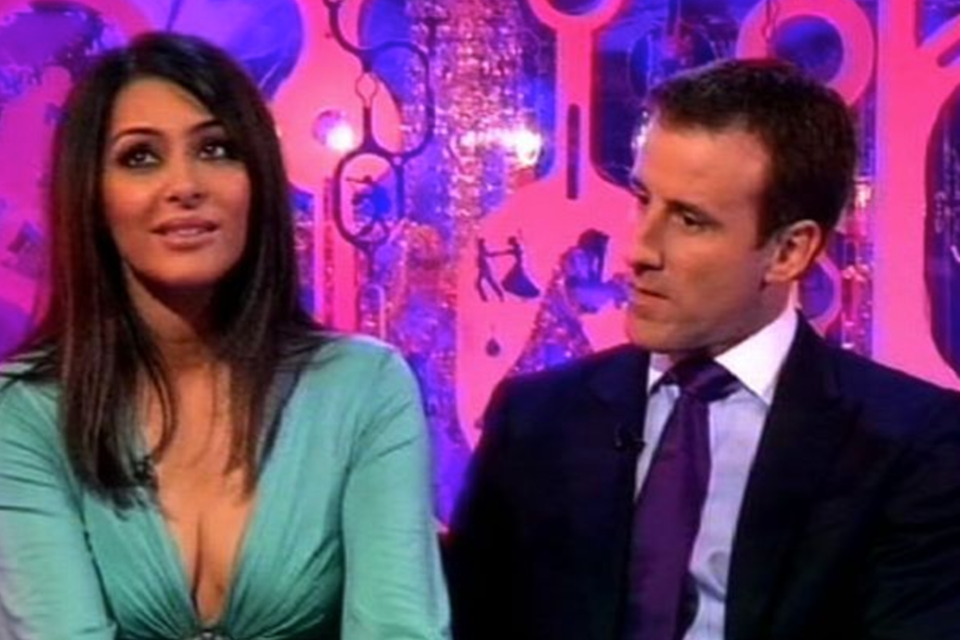 16 Most Controversial 'Strictly Come Dancing' Moments