In Sunday night's results show, Mike found himself in the bottom two for the fourth week in a row, alongside his professional partner Katya Jones.
However, when it was put to him that he may have been "relieved" at being out of the competition, Mike insisted to the MailOnline this was far from the case.
"I've loved every second of my Strictly journey, it the best show ever and I was really hoping to be competing in Blackpool and beyond," the BBC Breakfast star said.
"I'm gutted to be out but at the same time wanted to leave with head held high and gracious in defeat."
Mike added: "When I was eliminated I wanted to celebrate the journey I'd been on, and the fact that I'm so excited to be doing the tour shows that I want my Strictly journey to go on."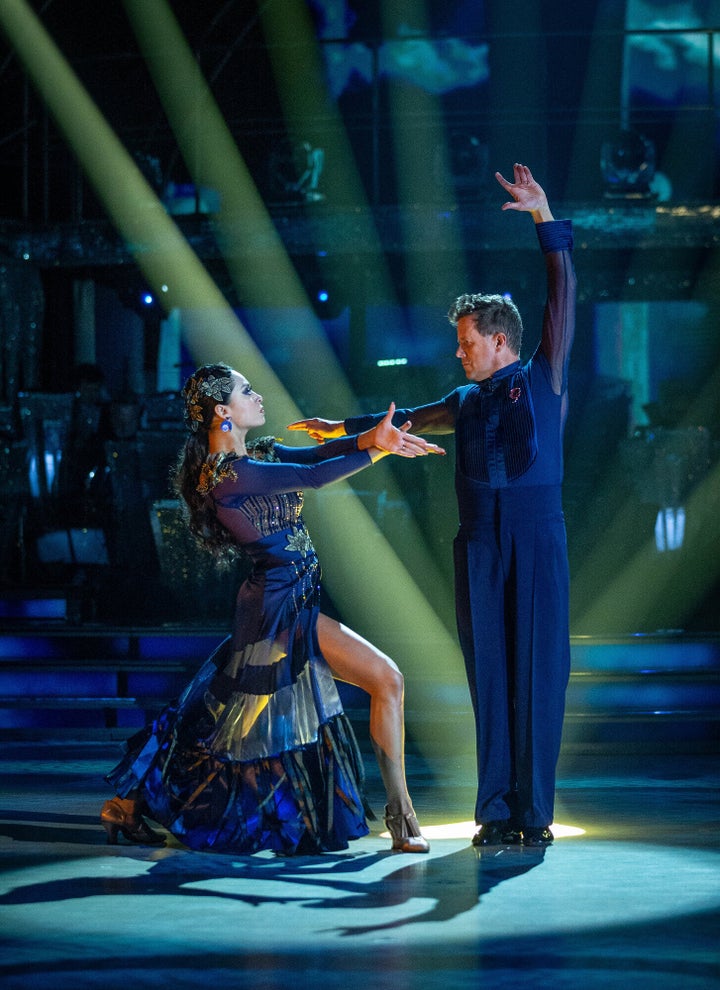 The last few weeks in the contest were particularly difficult for Mike, who found himself on the receiving end of death threats after he was saved by the judges in favour of other contestants on more than one occasion.
Admitting he'd found the online abuse "painful", Mike previously said: "As a non-dancer all I can do is put the hours in, do my best and get through it. You have to rise above the abuse on social media, that's one of the sad things about social media.
"All you can do is do your best, accept the judges' decision and move on."
Mike's elimination came just before the show takes its annual trip to Blackpool, with this week's live show set to be filmed at the famous tower ballroom.
Find out how the remaining stars get on when Strictly returns on Saturday night on BBC One.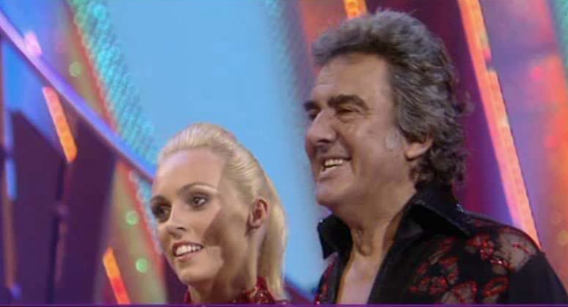 10 Celebs You Forgot Had Done 'Strictly'