Producers of the BBC dance show are said to be 'desperate' to sign the former 'Downton Abbey' star for the new series, and are reportedly pulling out all the stops to lure the actress to the dancefloor.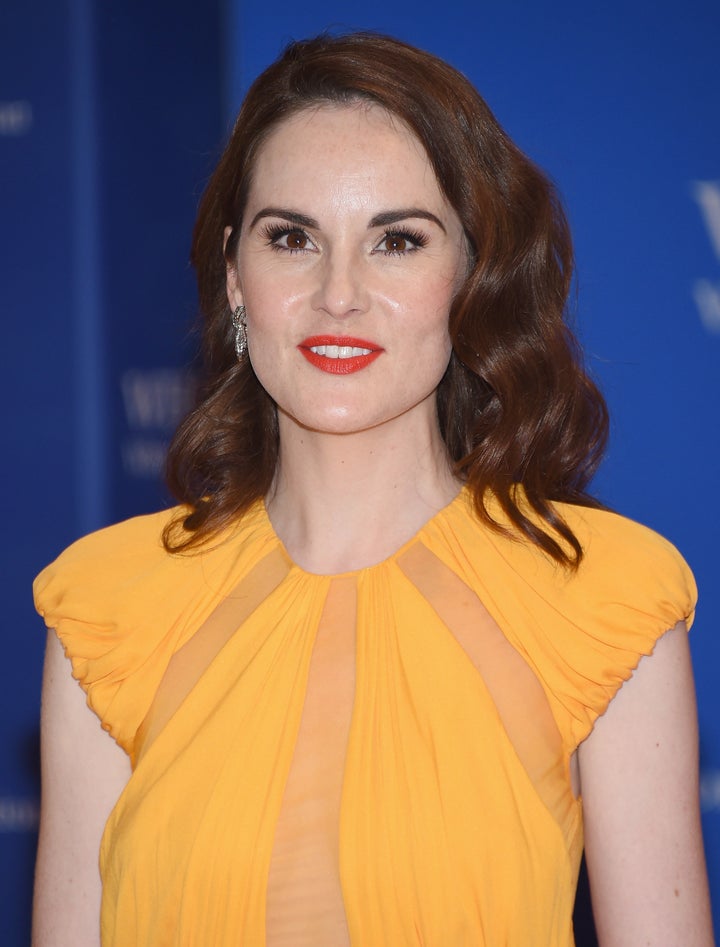 The 34-year-old, who played Lady Mary Crawley in the hugely successful ITV series, has never been able to commit to 'Strictly' in previous years because of her filming commitments on 'Downton'.
But now her ITV contract has come to an end, she would be free to sign up to 'Strictly' after years of being at the top of Beeb bosses' 'Strictly' wish list.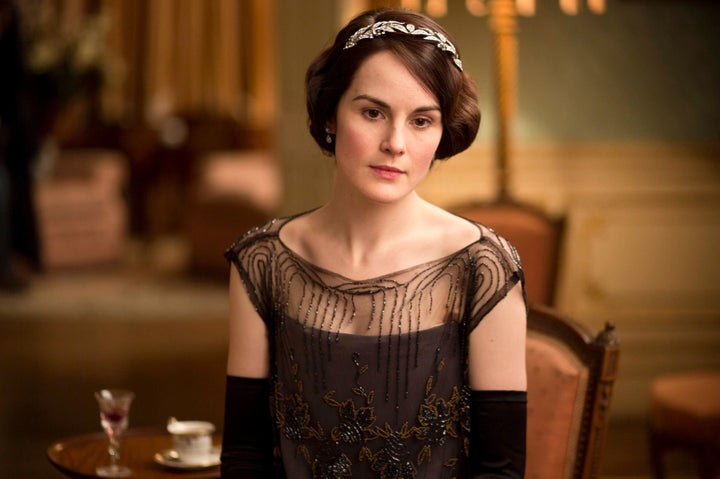 Michelle has previously made no secret of her desire to appear on 'Strictly' because of her dance background.
She said: "I'd actually quite like to do [Strictly]. I'm a dancer, so that's my thing."
However, new filming commitments could still stand in the way of Michelle's 'Strictly' dream as she's currently living in the US as she films the 10-part thriller 'Good Behaviour'.
Later this year she'll also appear on the big screen in 'The Sense Of An Ending', alongside Jim Broadbent and Charlotte Rampling.
John Dineen had been dating the actress for two years.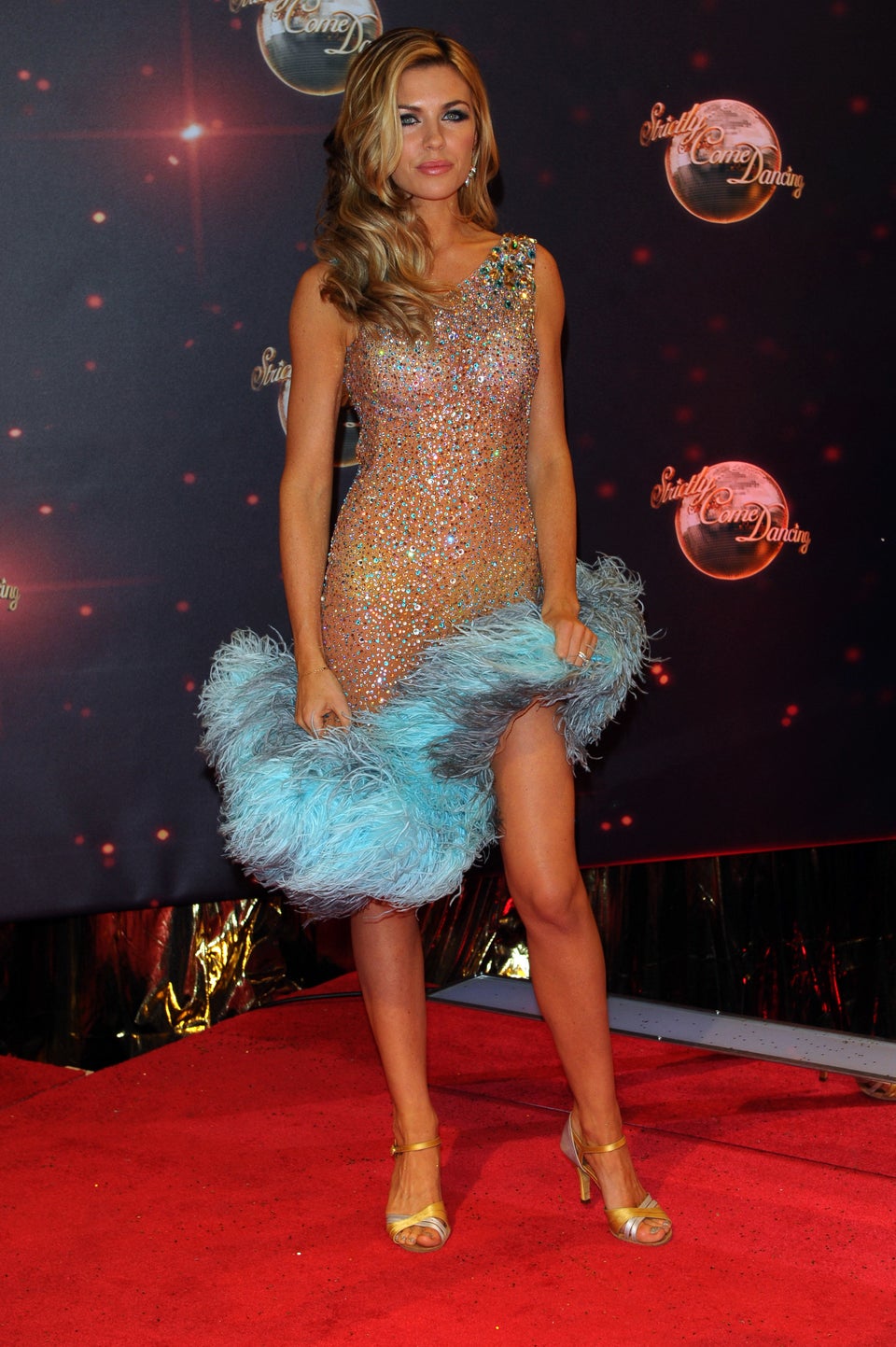 Sexiest Ever 'Strictly Come Dancing' Stars
Related