The BBC sports host has told of how his penis is "taking an absolute beating", after a number of accidents during rehearsals.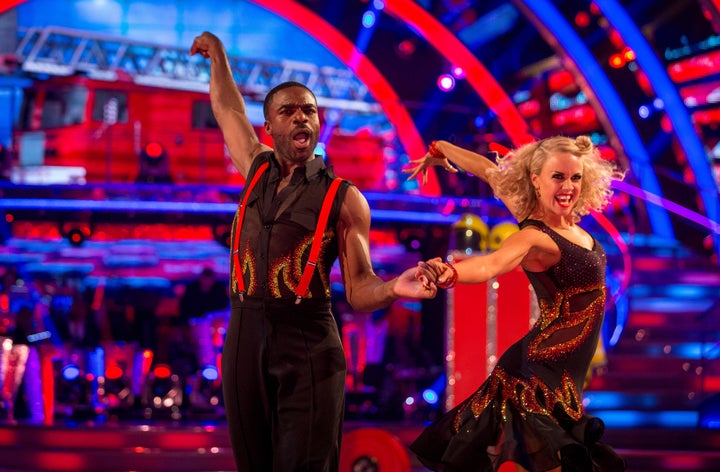 But Ore isn't the only one who's suffered an injury to his crown jewels, as Greg Rutherford feared he wouldn't be able to father any more children after one accident.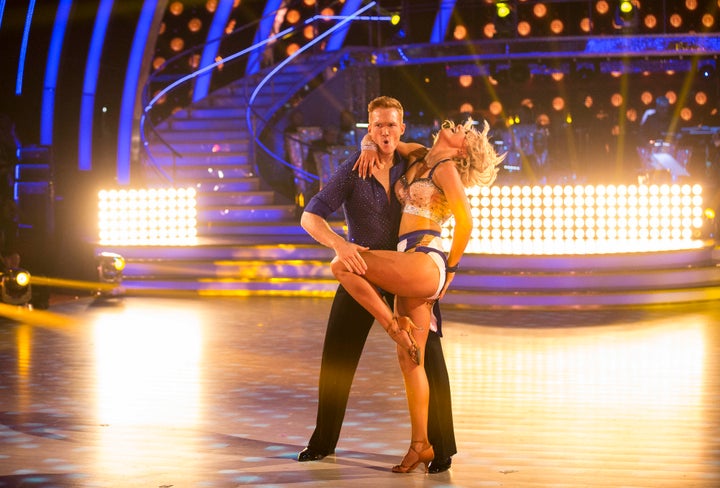 'Strictly Come Dancing' continues on Saturday at 6.45pm on BBC One.
NOW READ: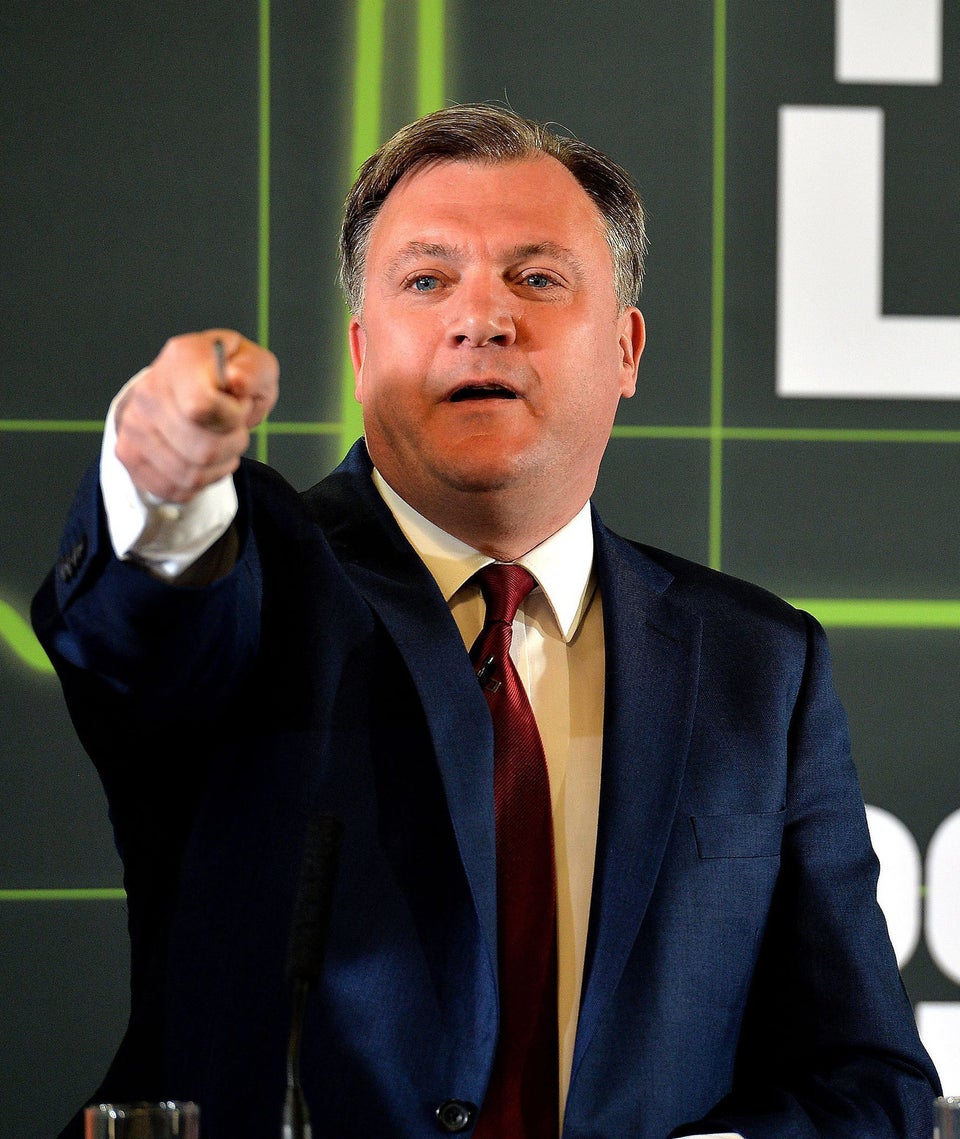 'Strictly Come Dancing' Contestants 2016