'Strictly Come Dancing' has taken its first narrative twist this weekend, with Ore Oduba, and not early favourite Danny Mac, scoring the first tens of this year's contest from the judges, and winning viewers' hearts with his emotional response.
Ore is dancing with Joanne Clifton and scored 39 points out of a possible 40 for his jive this weekend. This follows his triumph in the American Smooth last week, a performance that earned him praise from Gene Kelly's widow Patricia, no less.
So who is Ore, and what else do we know about him?
1. A prodigious start
Ore is one of the BBC's most popular faces, ever since he became one of its youngest presenters - he got the 'Newsround' gig shortly after graduating.
2. Busy bee
Since then, he's been busy fronting 'Sportsround', 'Match of the Day: Kickabout', 'Claimed and Shamed' and sporting events. He also presents sports bulletins on BBC Breakfast and 5 Live, as well as other sports-related programmes.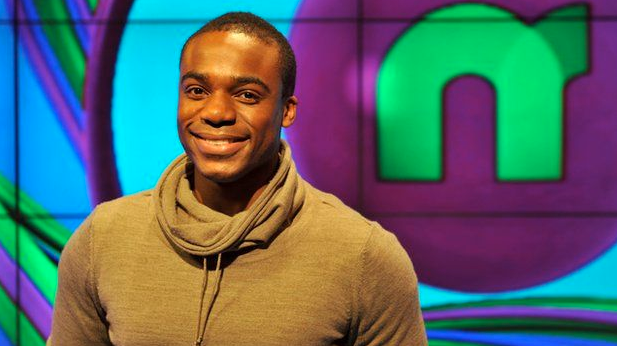 3. Road to Rio
He was on duty for this year's Olympics in Rio, anchoring daily coverage on BBC Four.
4. Sporting chance
He's no sad shakes himself in the sporting department - he used to play hockey to a high standard and remains an enthusiastic skier.
5. Charity effort
This has been a busy year for Ore. Prior to his 'Strictly' stint and Olympics business, he joined a Sports Relief Hell on the High Seas challenge that saw him sailing 1,000 miles between Belfast and London (did they take a wrong turn?)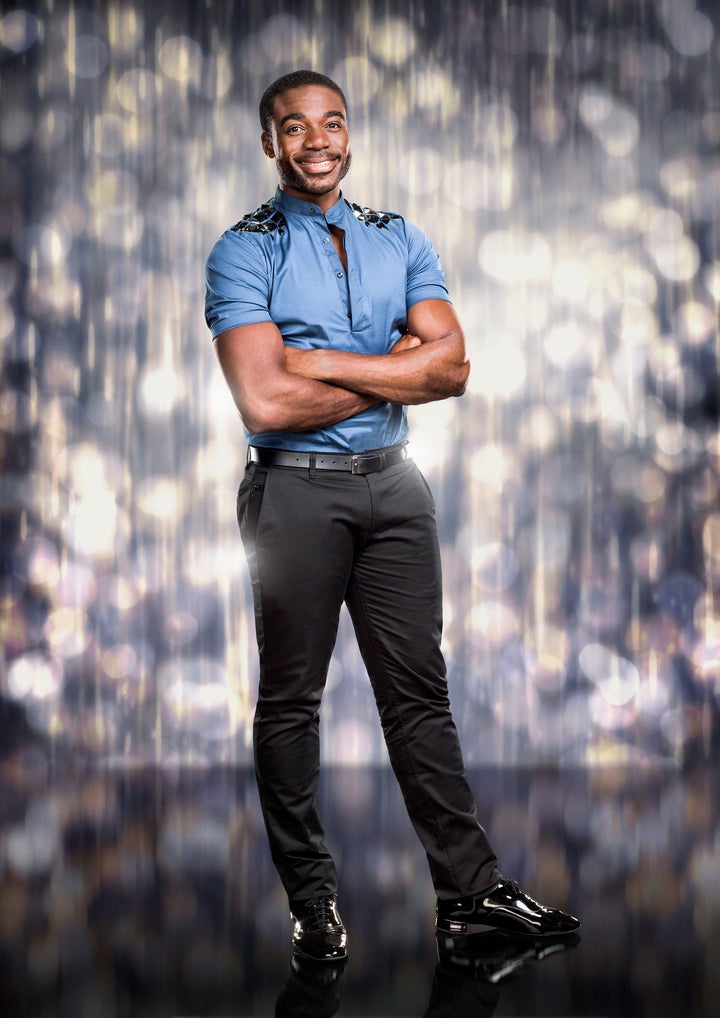 6. Beginnings
He was born in London to Nigerian parents, before moving to Dorset, where he went to school.
7. Just in case we didn't realise he liked sport...
He studied Sports Science and Social Science at Loughborough University.
8. Why???
He supports Manchester United.
9. Not to be underestimated
He is extremely competitive. He tells the BBC of his 'Strictly' quest: "Always strive for perfection, even if it's completely unrealistic."
Pictures from the Strictly launch 2016 below. Tap the first picture to open our slideshow: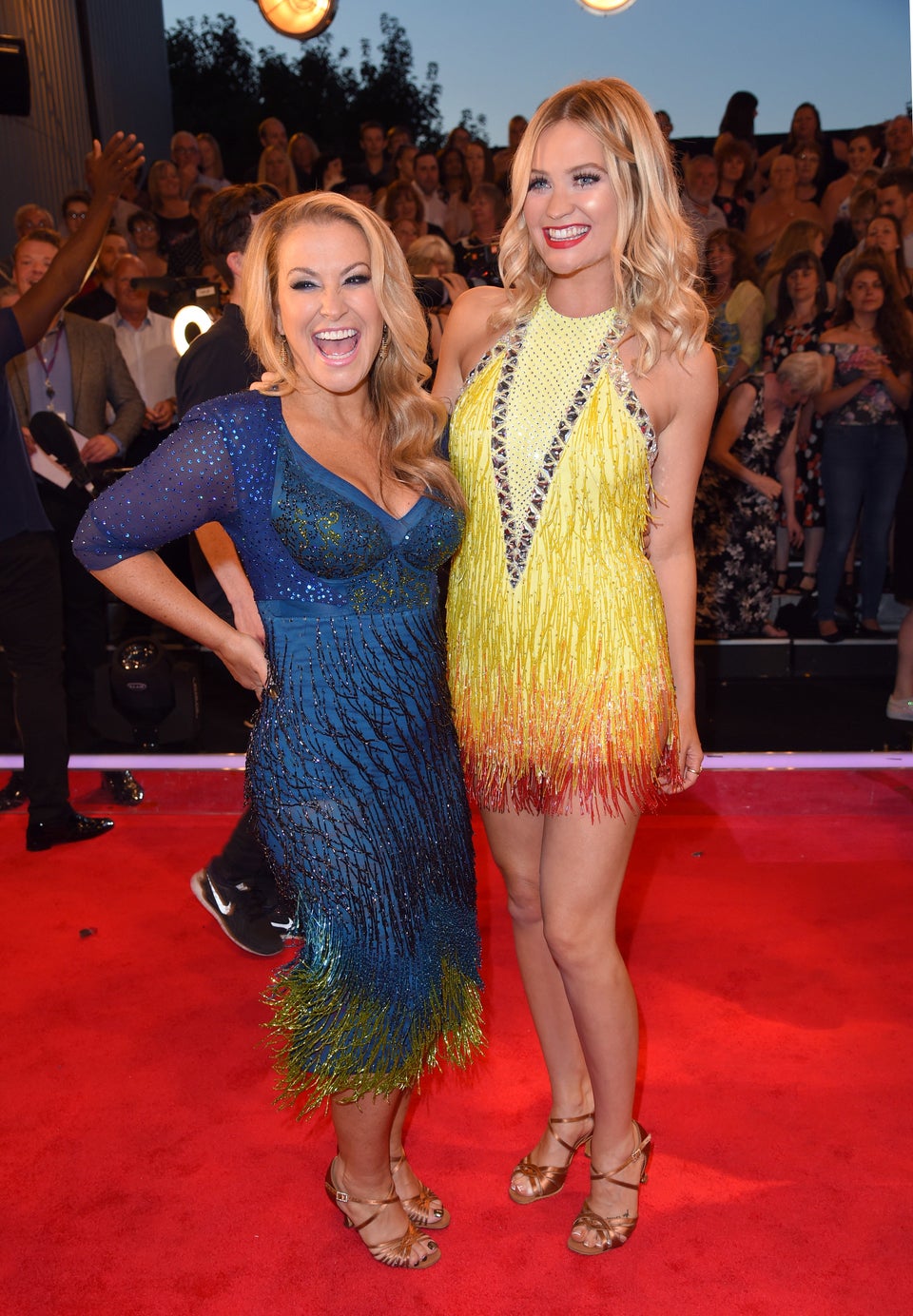 'Strictly' 2016 Launch
Related