We reckon fan favourite Scarlett would have been a surefire hit on the show, however, she decided to say no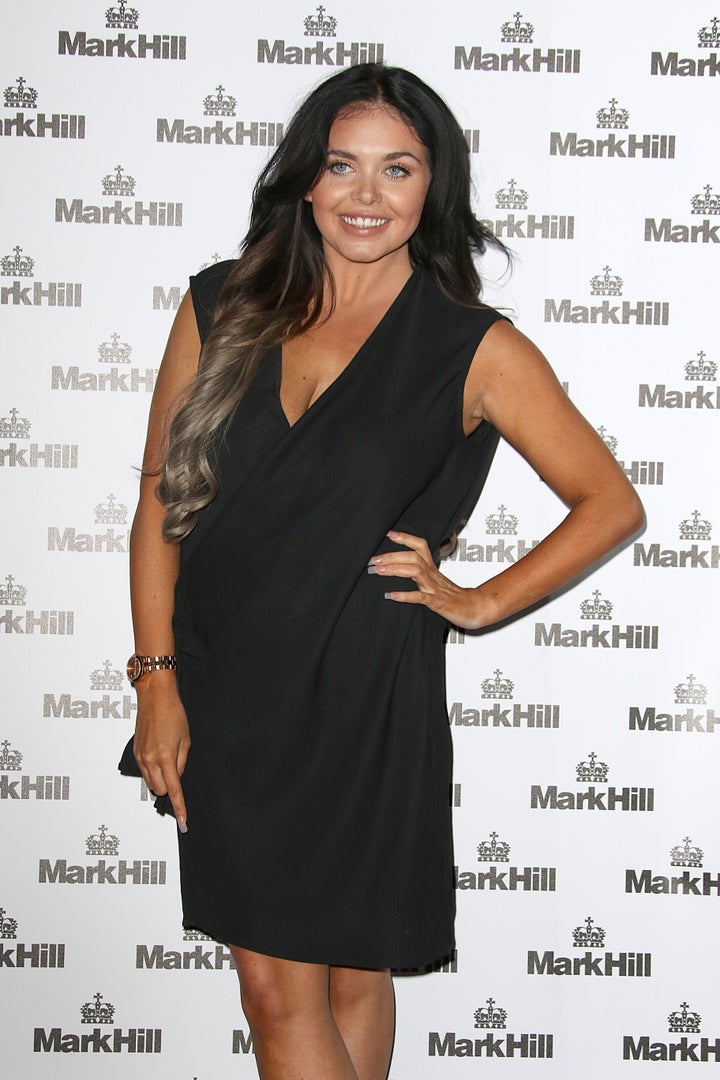 Scarlett explains to the Star: "I was asked to do 'Strictly Come Dancing' which was pretty cool but I love 'Gogglebox' too much.
"It's the best and easiest job in the world to sit and watch telly. I would have had to choose between the two and it was a no brainer for me."
'Gogglebox' stars are contractually tied, so that the Channel 4 show is the only one they can appear on.
Previously, George Gilbey and his family lost their place on the programme, when he signed up for 'Celebrity Big Brother'.
Check out all the celebs rumoured to be taking part below...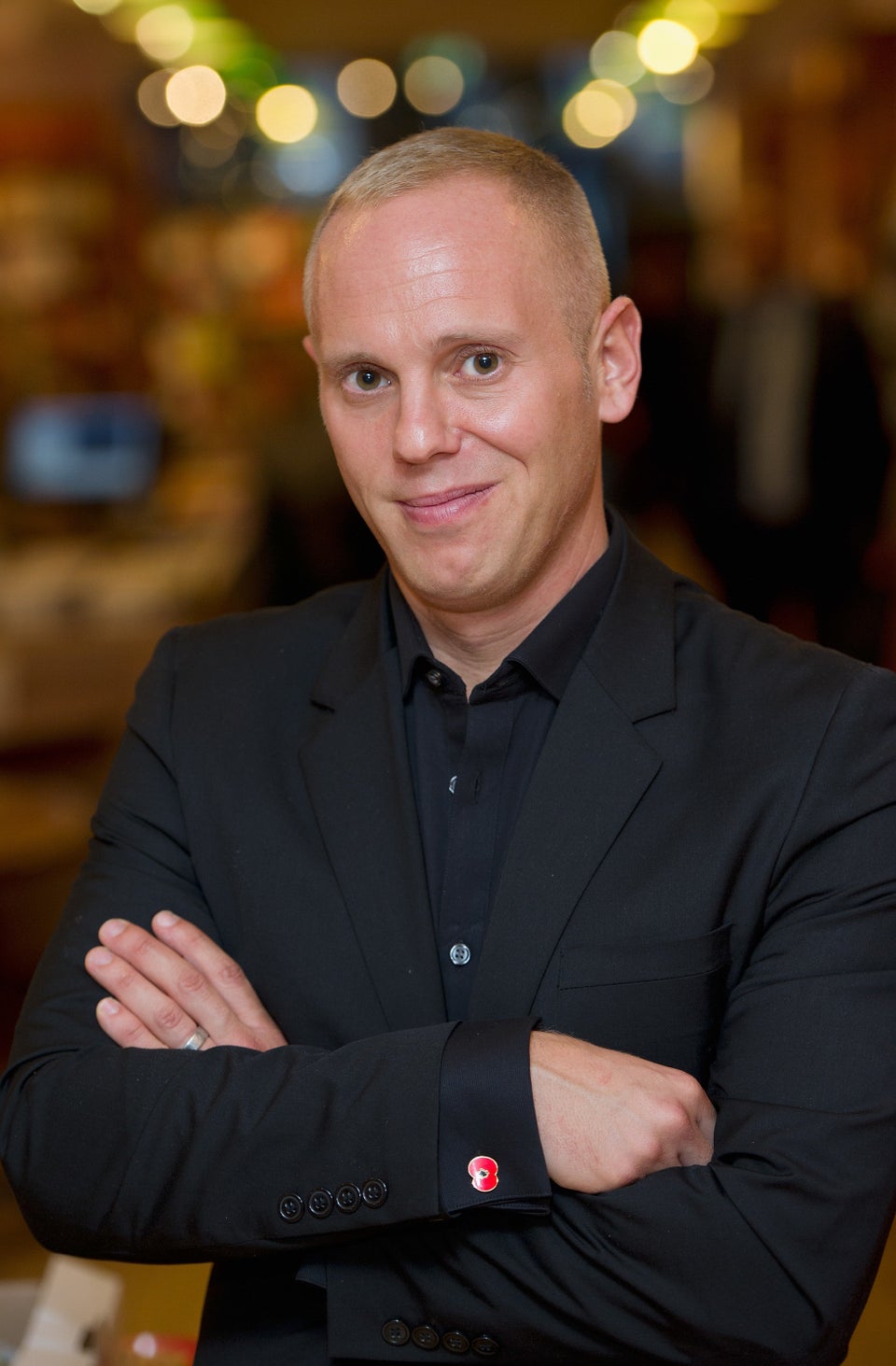 'Strictly Come Dancing' 2016: All The Rumoured Contestants