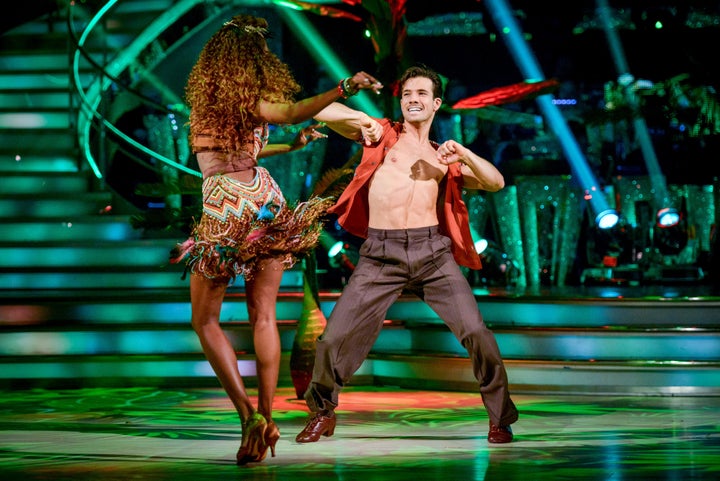 The songs for this weekend's 'Strictly Come Dancing' have been revealed, and we're especially excited, as it's Musicals Week.
The remaining five celebs will be strutting their stuff to tracks from some of the West End's greatest musicals, and their performances will also take inspiration from the shows' staging.
So, without further ado, here are their dances and songs:
This week's 'Strictly' will be the first one without Ed Balls - *sobs* - but it has been confirmed that he'll be on the dancefloor again, as part of the 2017 live tour.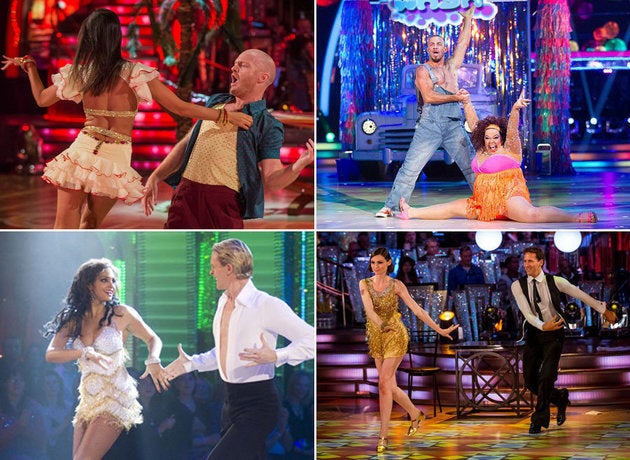 Strictly Come Dancing's Best Ever Routines