A number of 'Strictly Come Dancing' viewers found themselves unable to vote, when technical problems occurred with the show's website on Saturday (10 December) night.
Fans of the show have to be logged in online to vote, but when many went to have their say in the competition, they found they could not cast a vote.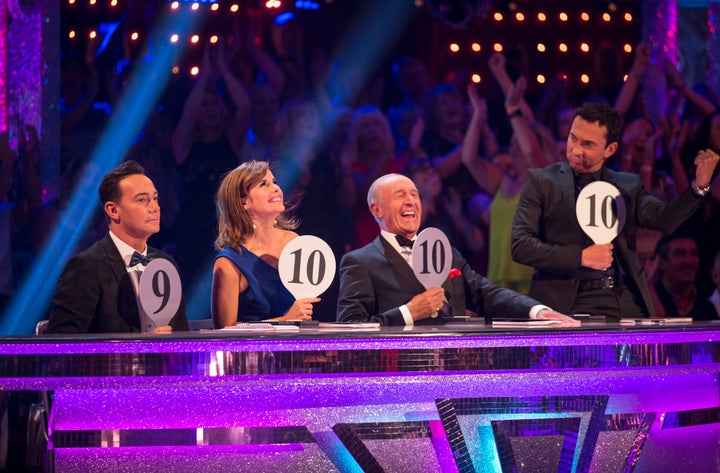 The BBC subsequently released a statement, confirming that while there were issues, they were resolved promptly.
They explain (via Digital Spy): "For a few minutes when the vote opened, there was a technical issue online that affected all of the contestants. Most people trying to vote online would have still been able to register their vote.
"The issue affected only those who were registering for the first time or signing back in. As soon as the problem was identified, information was put online to remind voters of the phone numbers as an alternative method of voting.
"Immediately the issue was rectified and voters were informed and we saw that online voters came back to vote. There was still plenty of time left for viewers to vote.
"The vote has been verified and there is no issue with the final result."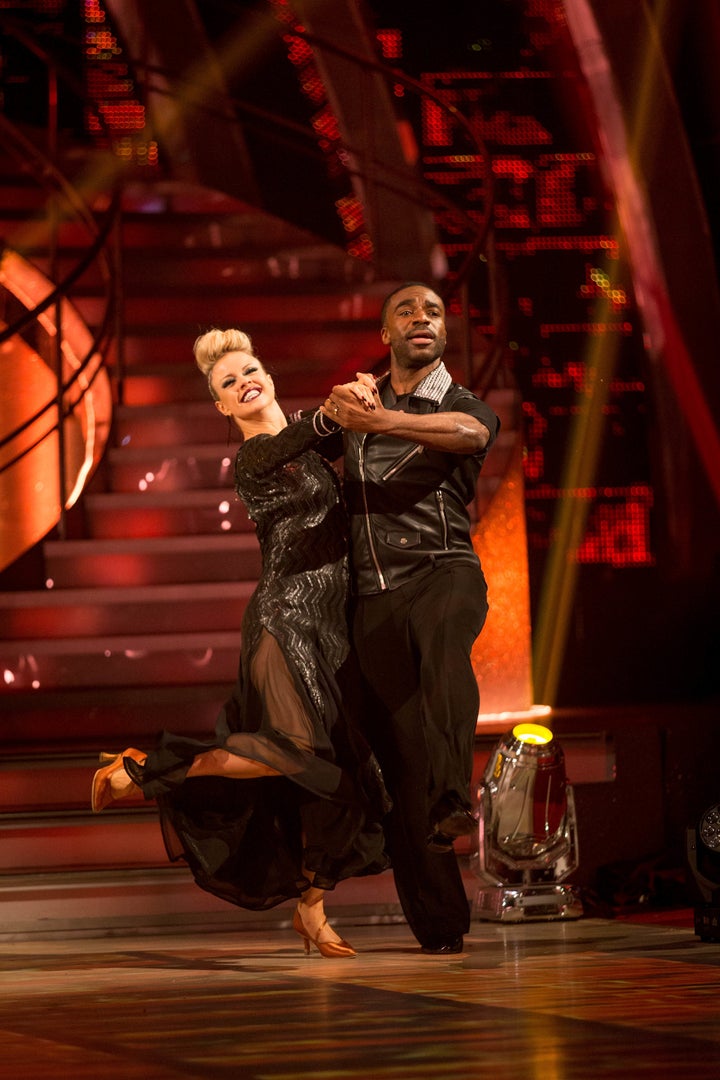 Tensions ran high in the semifinal, but it wasn't the contestants who lost their cool.
One couple will be eliminated in tonight's show, leaving three to battle it out in next week's grand final.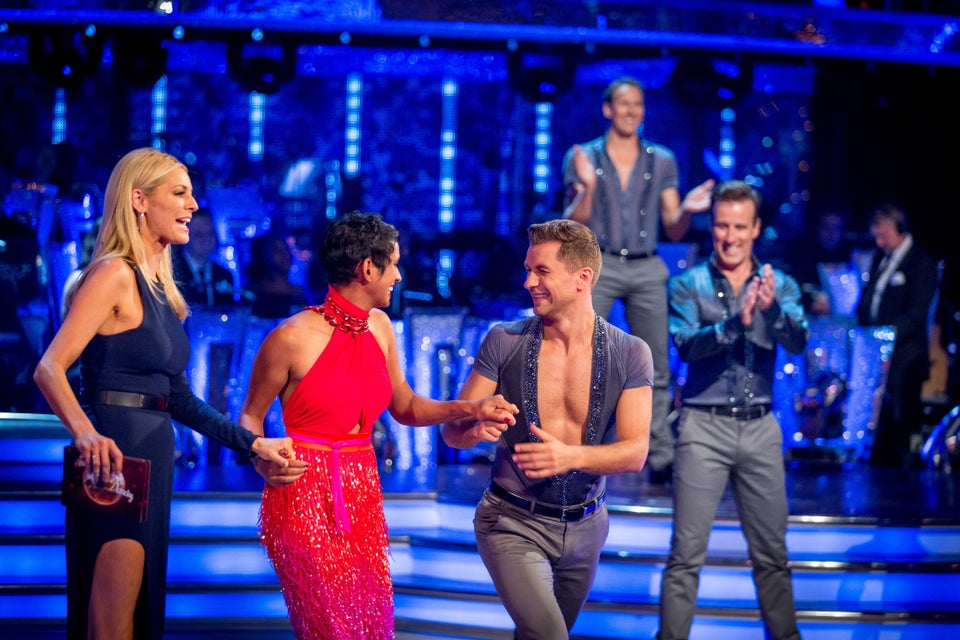 Strictly Come Dancing Couples 2016
Popular in the Community