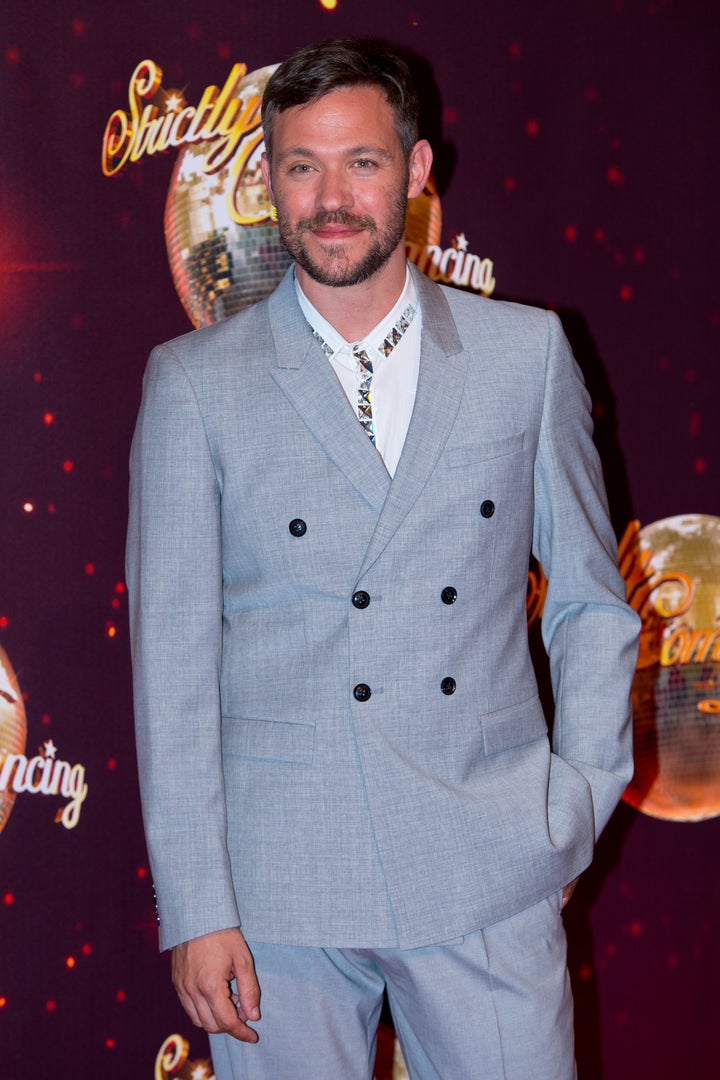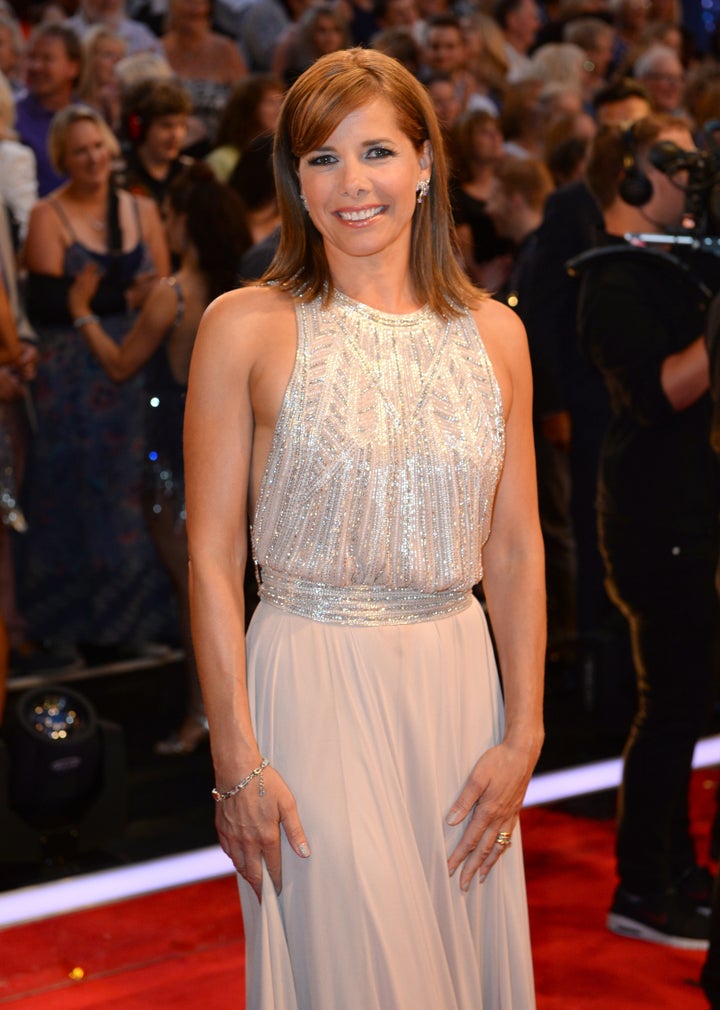 He insisted: "Here's the thing. I'm absolutely dandy, thanks. It's all very undramatic, really.
"I've done my statement and others can say what they want to say. I never read what they say anyway."
The remaining 12 'Strictly' couples will take to the dancefloor once again in Saturday's (15 October) live show, kicking off at 6.30pm on BBC One.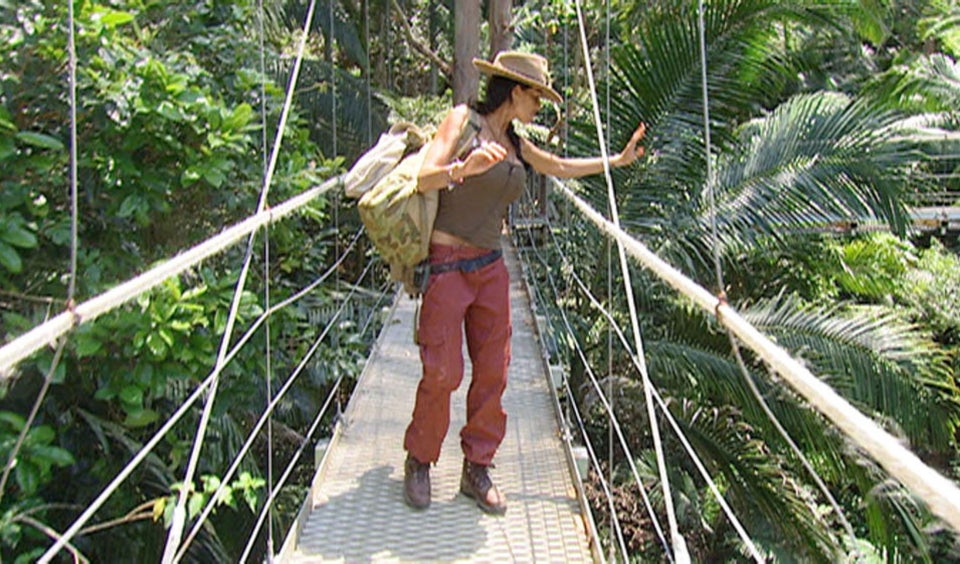 Reality TV Walk-Outs