With a new series of Strictly Come Dancing just weeks away, we knew we weren't far away from the first "curse" rumour, but what we weren't expecting was that it would become before the show was even back on the air.
However, her rep has now insisted that this is not the case and the pair are still "very much together".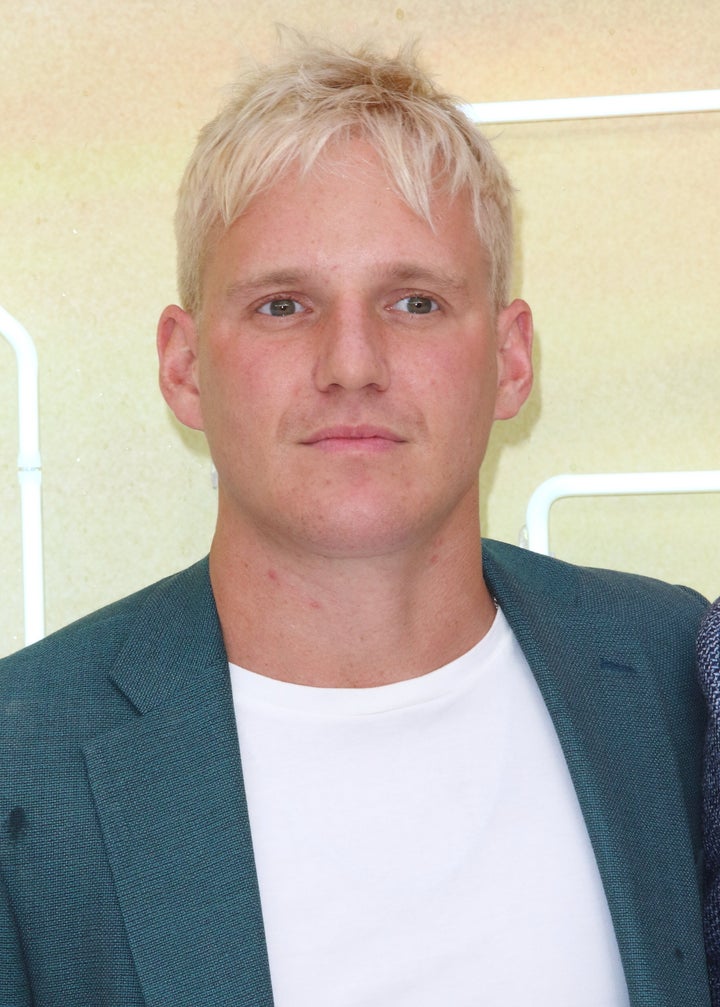 A spokesperson for Jamie Laing had no comment when contacted by HuffPost UK.
Jamie previously said that the so-called Strictly "curse" – which has seen contestants and professional dancers alike ending their established romances either during or shortly after their time on the show – was not something he was bothered about.
"So many people have got with their Strictly dancers. I will still be seeing Habboo, I'm not going to start kissing my dancer!" he told The Mirror.
Of course, the most famous instance of the "curse" last year was when comedian Seann Walsh was caught on camera kissing dancer Katya Jones on a night out, despite both of them being in relationships at the time.
Strictly returns to BBC One for a brand new series in the autumn. Check out the full line-up below...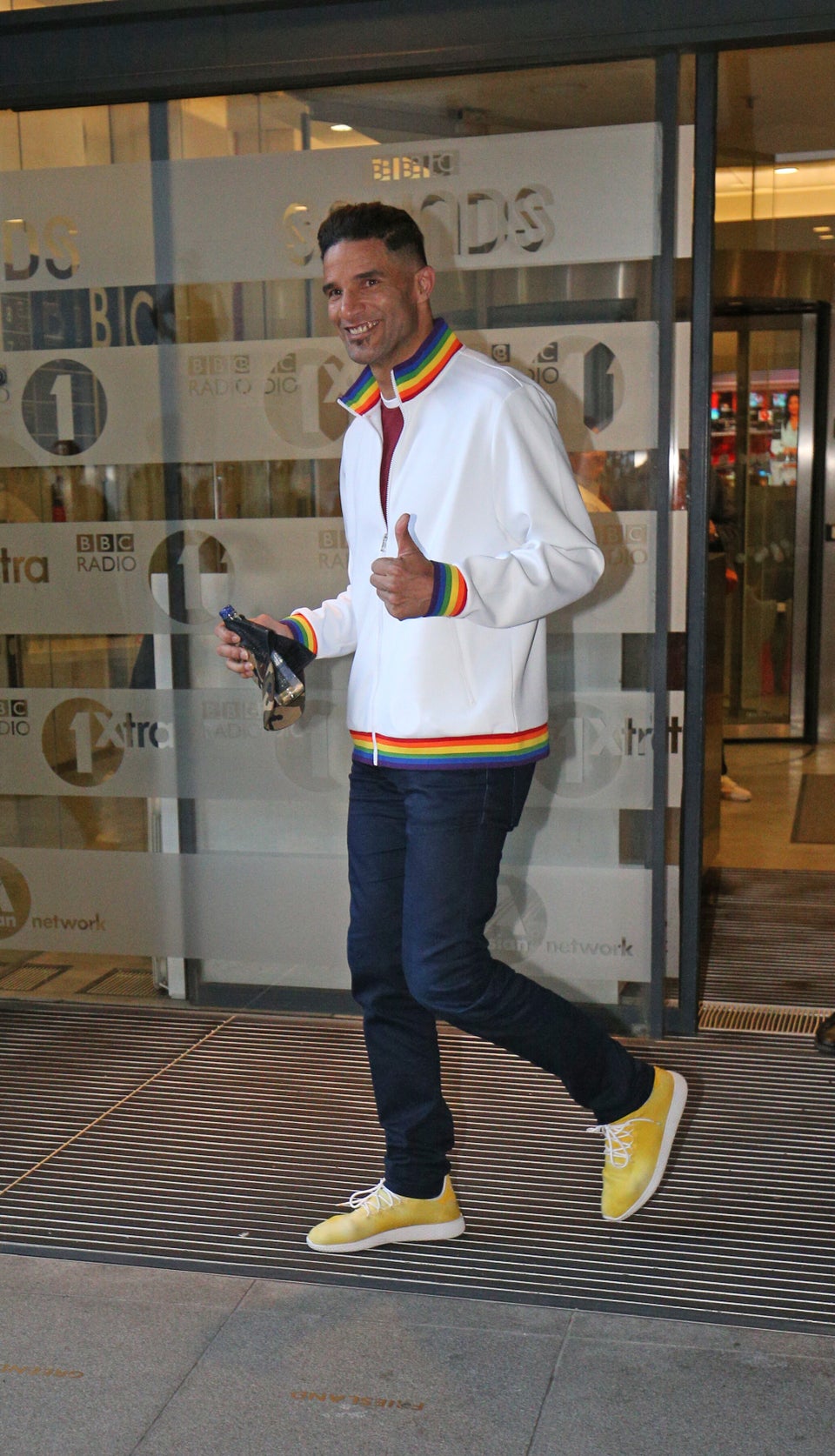 Strictly Come Dancing 2019: Meet The Stars Of This Year's Series