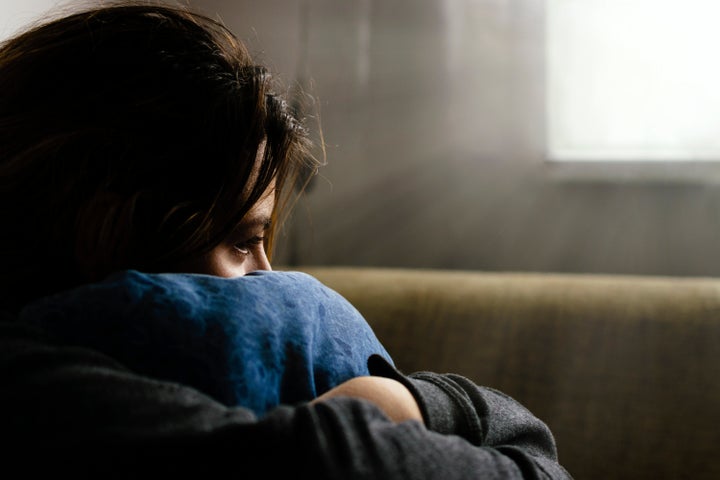 The number of young women and girls taking their own lives has more than doubled in just five years.
It is appalling that so many young women and girls are dying by suicide.
Men are still three times as likely to die by suicide than women – an alarming figure which we must not lose sight of. But we must also make sure that young women and girls are not forgotten.
The rise is particularly concerning because, in this time of growing interest and awareness of mental health issues, this is a problem that is getting worse and not better. It should be a wake-up call to us all and we must take action to stop it.
But first we need to recognise that these girls are not taking their lives in a vacuum – and that these statistics are yet more evidence of a growing mental health crisis among young women and girls.
Similarly, we know that young women and girls are the highest risk group for mental health problems. They have very high rates of common mental disorders like anxiety and depression and one in seven has post-traumatic stress disorder (PTSD), which often indicates a history of violence and abuse.
As a society we cannot keep questioning the seriousness of these issues, as John Humphrys did on Radio 4's Today programme in an interview about self-harming last week.
Girls are suffering now and they are dying in tragically increasing numbers.
If we are to tackle this issue, we must have a serious conversation about what is behind this rise in suicides and self-harm.
Body image, pressures at school and gender stereotypes are rightly cited as possible explanations for young women and girls' deteriorating mental health, but they are not the full story.
The sexualisation of girls, the pressures they face around sex, and particularly the alarming levels of sexual and other forms of violence they experience, must also be a key part of the conversation. We need to see efforts to tackle a culture that normalises violence and abuse against girls and young women.
But it is also vital we see concerted action – and a firm commitment – to provide women and girls with the mental health support they so desperately need.
With growing pressure on mental health services, we know girls and young women increasingly have to reach crisis point before being able to get help. When they do get help, it is often not the right kind of support and not at the right time.
That's why we need investment in mental health support that takes into account girls' needs and experiences, including the impact of violence and abuse, in both schools, the community and in our hospitals to ensure they get the support they need, when they need it.
There are promising initiatives like the Women's Mental Health Taskforce in the Department of Health and Social Care, co-chaired by Agenda's Katharine Sacks-Jones, which is doing vital work. But, at the same time, the government's Children and Young People's mental health green paper – aimed at tackling mental health issues in our young people - barely mentions girls. This is a huge oversight and must be rectified.
The increase in suicides among our young women and girls must be tackled as a matter of urgency. We cannot let this appalling situation continue. It does not have to be inevitable.
There was one statistic among the suicide data released last week that showed signs of progress. The number of men committing suicide, while still hugely disproportionate, is going down.
Change is possible for young women and girls too – let's make it happen.
If you or someone you know if suffering suicidal thoughts, call Samaritans on 116 123 or email jo@samaritans.org