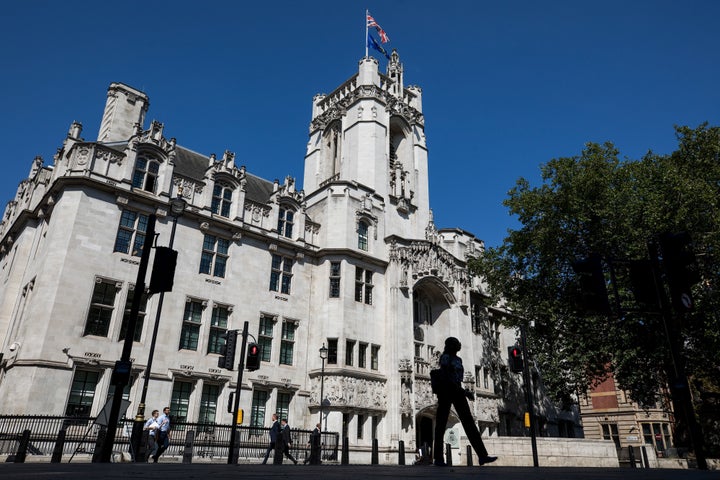 For the first time in legal history, a panel of judges with a majority of women is hearing a case at the UK's highest court.
Three female and two male judges will rule on a case in the Supreme Court court, deciding on whether a 19-year-old man was deprived of his liberty when he was moved from a psychiatric hospital into a home with constant supervision when he was 16.
Women have been able to practise as barristers since 1920 but just three of England's 12 Supreme Court judges are women.
The women on this historic panel are Supreme Court President Lady Brenda Hale, Lady Justice Mary Arden, Lady Jill Black, and they will be accompanied by Lord Robert Carnwarth and Lord David Lloyd-Jones.
Lady Arden became the third woman on the panel when she was sworn in earlier this week, following the retirement of the court's former deputy president, her husband Lord Jonathan Mance.
The UK legal sector is one of the least diverse in the world, according to a report by human rights charity Justice.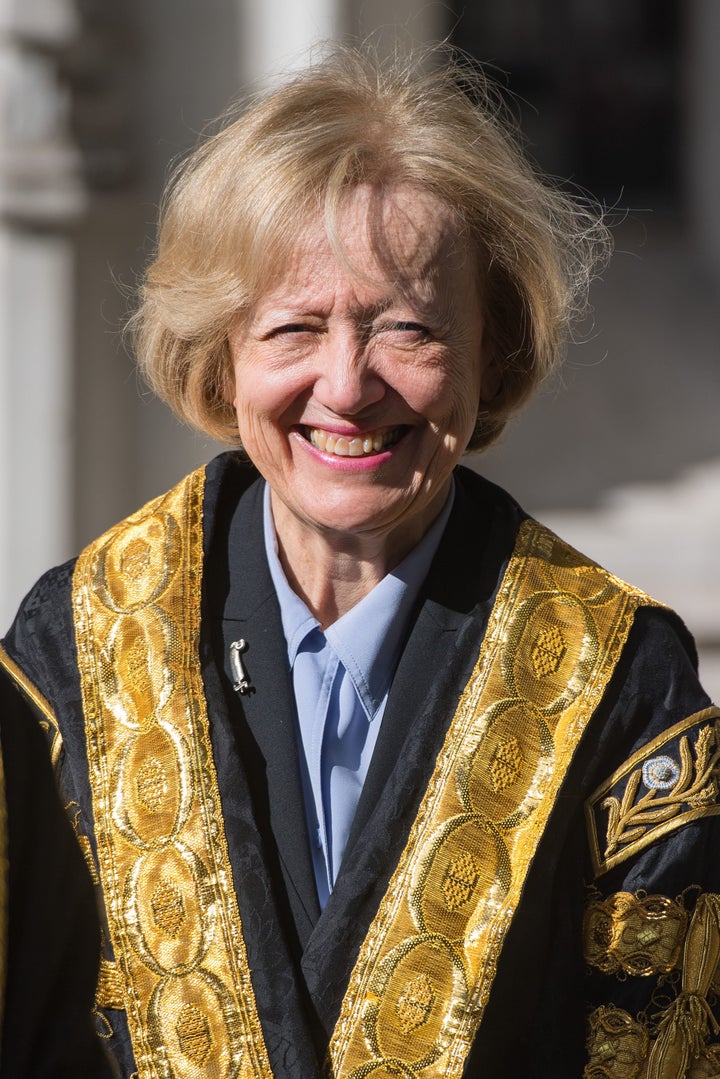 Speaking in February, Judge Hale pointed out that things are changing, and "there are more women than men studying law and starting out in the profession" now.
"But other sorts of diversity are also important – principally ethnic diversity, where there is still a great deal of work to do, but also diversity in social, economic and professional background," she told the Guardian.
In the US, it took until 1981 for a female judge, Sandra O'Connor, to be promoted to the Supreme Court.
Judge O'Connor has since retired and the only three other female judges – Ruth Bader Ginsburg, Sonia Sotomayor and Elena Kagan - to be appointed still hold their positions.
They are joined on the US Supreme Court judging panel by five men, one of whom will be replaced this year.