Susan Boyle is to apologise to airport staff, following an incident at Heathrow earlier this week, it has been claimed.
On Tuesday, it was reported that Susan had to be escorted out of the British Airways lounge at the London airport, following what was described at the time as a "heated disagreement" staff, which included intervention from the police.
The Sun have now said that Susan is planning to pen an apology to the staff involved in the incident, explaining it was a result of her Asperger's syndrome, which was "triggered" by the stress of being in an airport.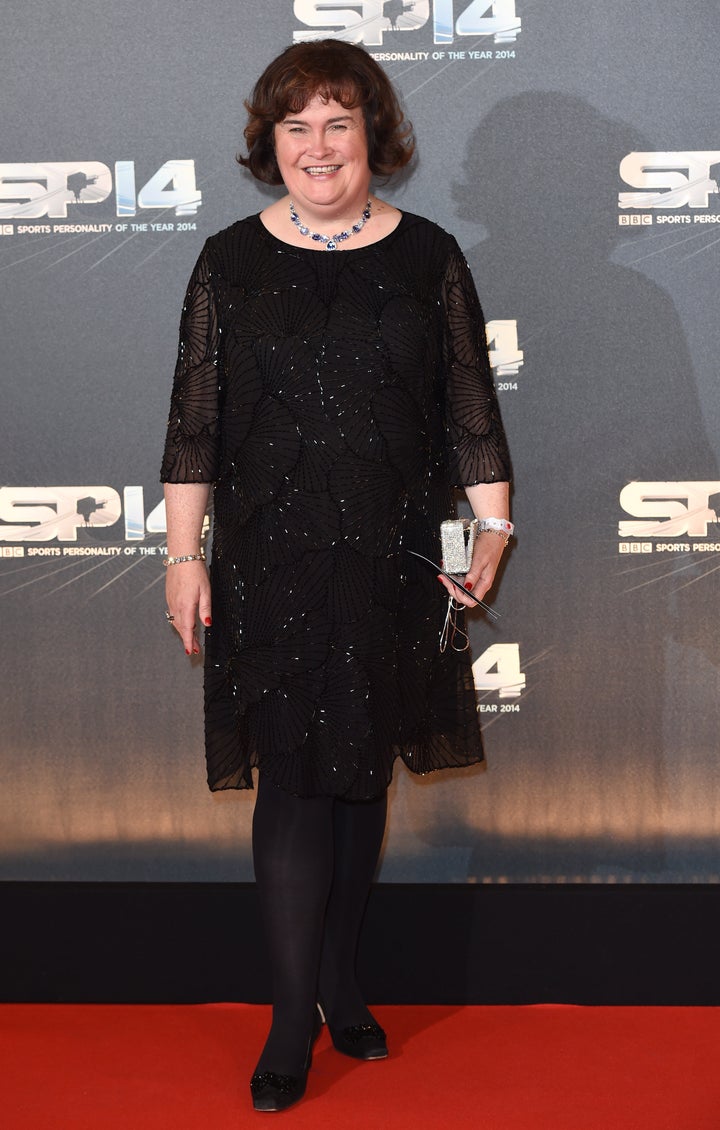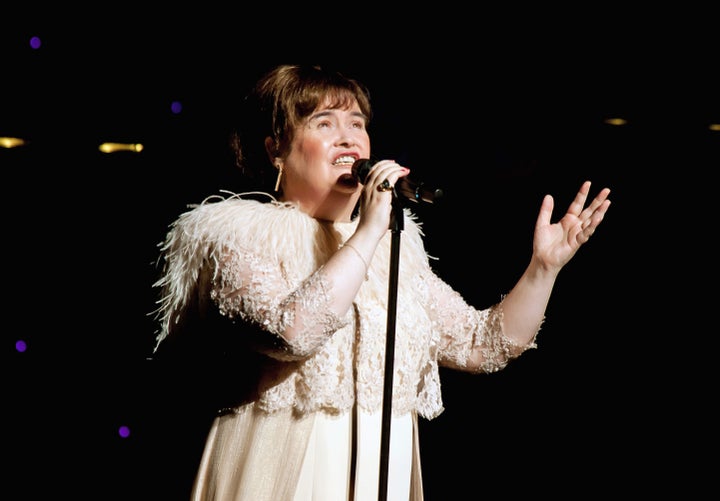 Susan previously spoke about how her Asperger's syndrome can cause her to act irrationally, in an interview with the Daily Mail in 2014, shortly after she was diagnosed.
Her spokesperson said after the incident at Heathrow: "Susan is currently recovering and on her way home to Scotland by other means."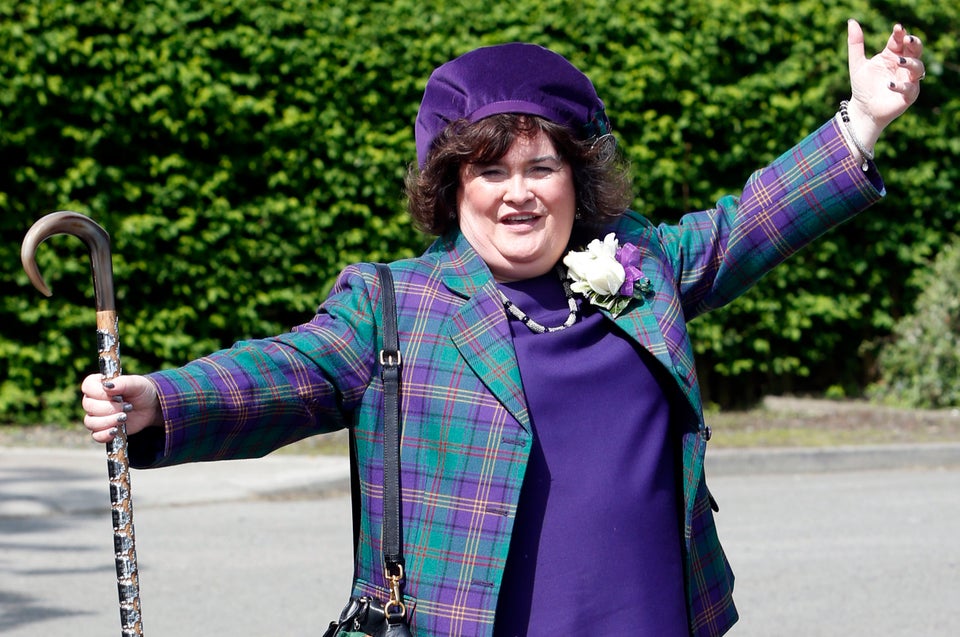 The Wonderful World of Susan Boyle