However, right off the bat, Lord Prescott said he was unhappy with the line of questioning, saying the media should be talking about the party's politics instead.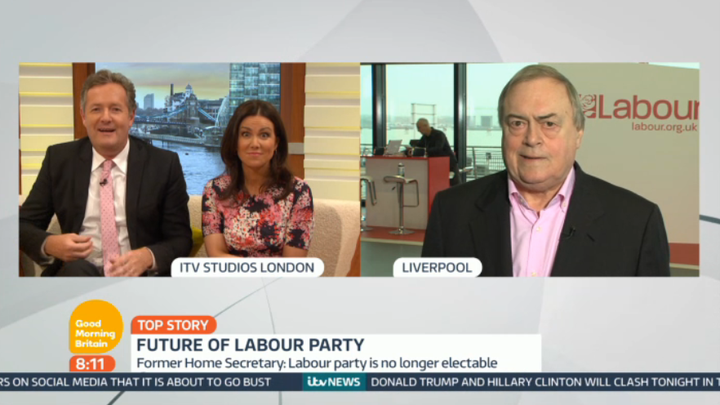 The former Deputy Prime Minister insisted: "[Blunkett] has captured all the news, instead of it being the economy… you had [John] McDonald on this morning, and all you talked about was David Blunkett's 'catastrophe' and not what the people want to know about… what our policies are.
"The Daily Mail and yourselves… let us talk about the policies of the Labour party."
As Piers interjected "with great respect", Lord Prescott quickly said to the controversial presenter: "Oh hang on, are you going to insult me now, when you use the word 'respect', you always lead in with something else. What is it?"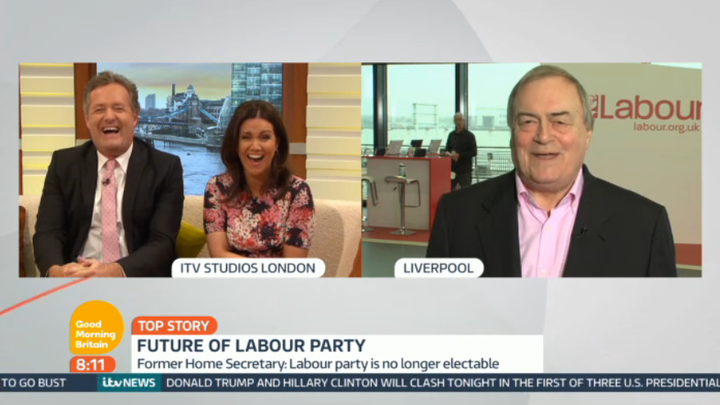 Although they quickly laughed off the tense moment, with Piers joking that Prescott should "bring it on" and Susanna suggesting she was going to get some popcorn.
It wasn't long before things took another less jovial turn, though, with Lord Prescott saying that the only reason he'd mentioned David Blunkett was because "that's all you damn well talk about".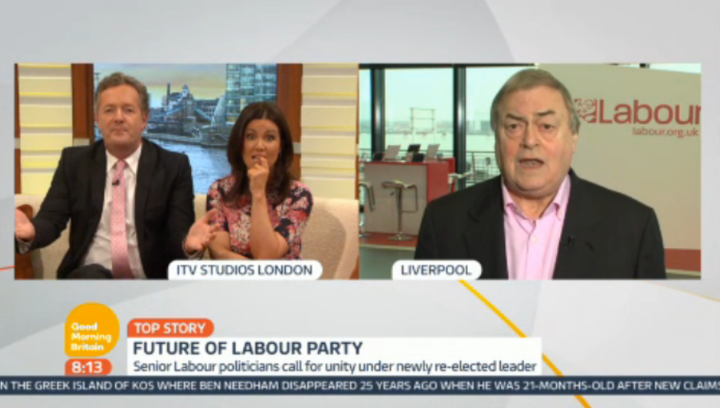 As the two began to talk over one another at the end of the interview, Susanna did her best to restore some class of order, which was interrupted when Lord Prescott told Piers: "You're the bloody catastrophe."
After apologising for the bad language at 8.30 in the morning, Susanna was able to wrap up the interview (and, we hope, have a nice lie down).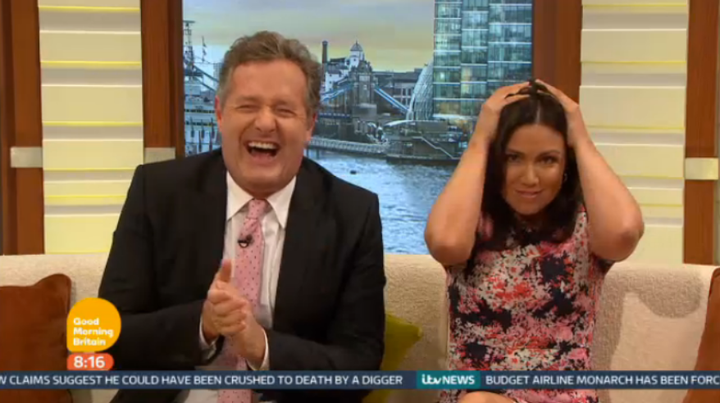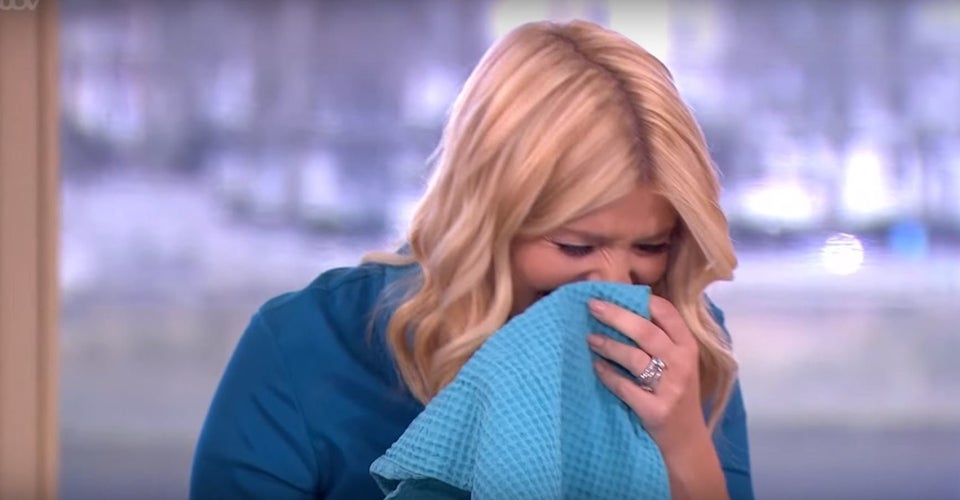 Accidental Daytime TV Swearing