MAny celebrity mums, including Sinitta and Julia Bradbury, took part in the Tough Mums 2016 challenge in Grantham, Lincolnshire on Wednesday 18 May.
The 100 mums were chosen to take part after submitting their stories to the programme explaining why they were "tough mums".
"It was incredibly hard but we all encouraged each over, worked as a team and got round the course," Reid said.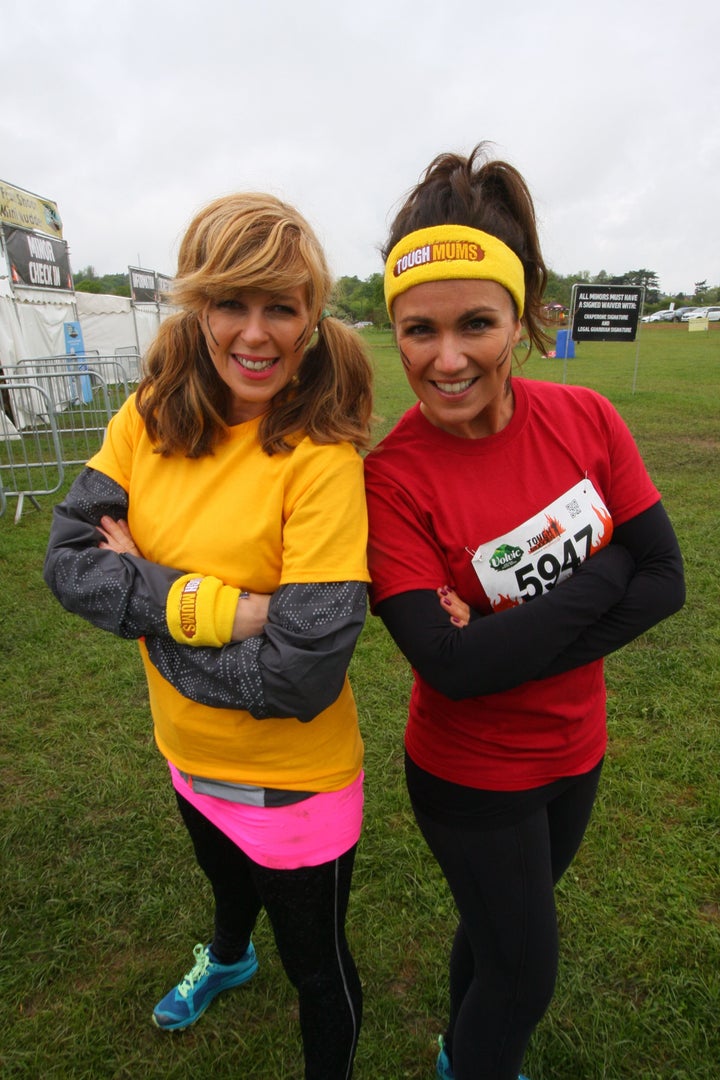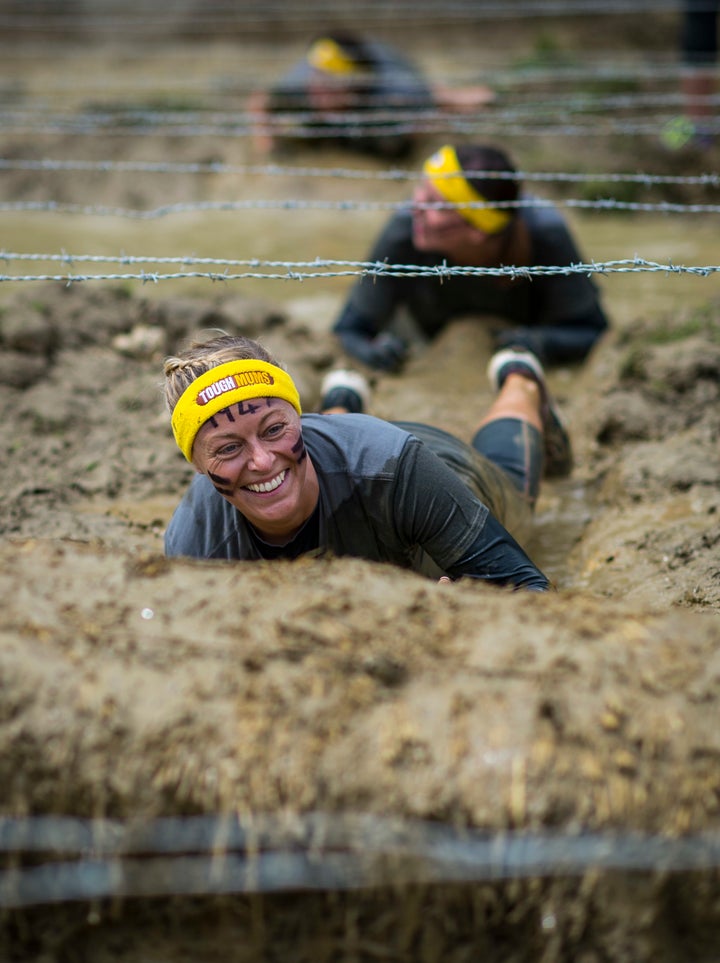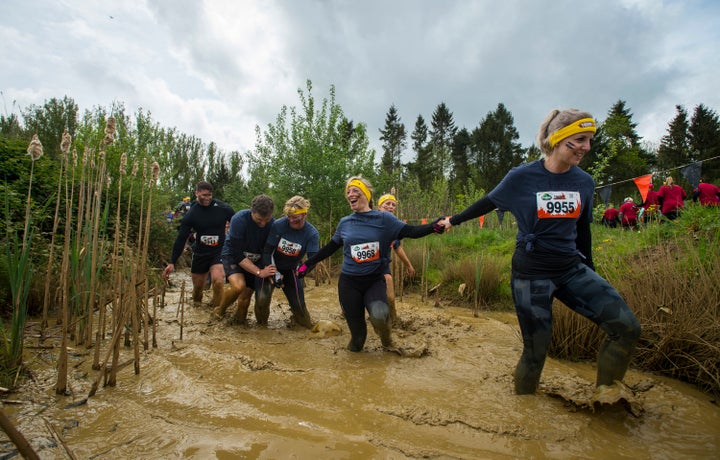 The Tough Mums 2016 event was hosted by the well-known endurance event Tough Mudder with obstacles including the signature Mud Mile (pictured above), King of the Swingers and Pyramid Scheme.
This was the second year in which the GMB presenters have taken part in the Tough Mums event.
"Tough Mums 2016 was even harder than last year, there were new obstacles and there were new fears in facing them," Reid continued.
"Some of the women taking part today have overcome, or are still trying to overcome huge personal obstacles - they're such an inspiration and thinking about that really helped when I was faced with dark muddy tunnels or deep icy water!"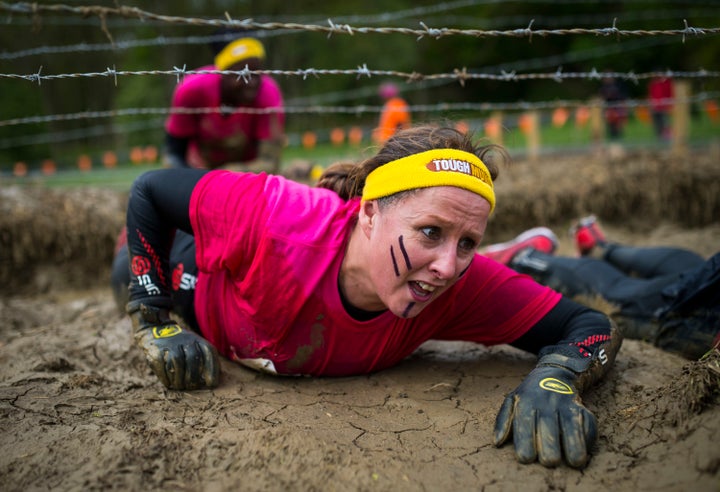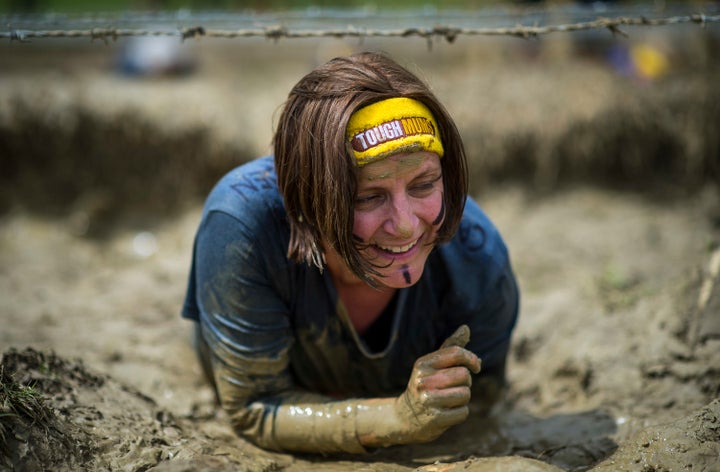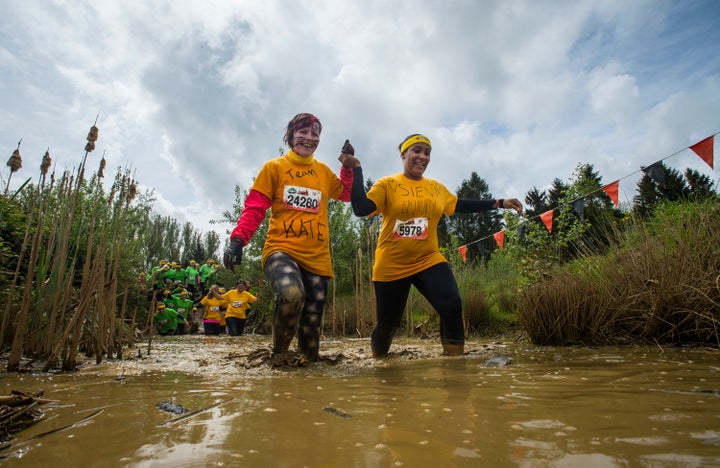 Garraway said this year's event was even better than 2015.
"It's just so much fun hanging out with brilliant women all day," she said.
"Everyone helps you through the obstacles and you end up laughing through your fears."
Watch highlights from Tough Mums on ITV's Good Morning Britain on 19 May from 6am.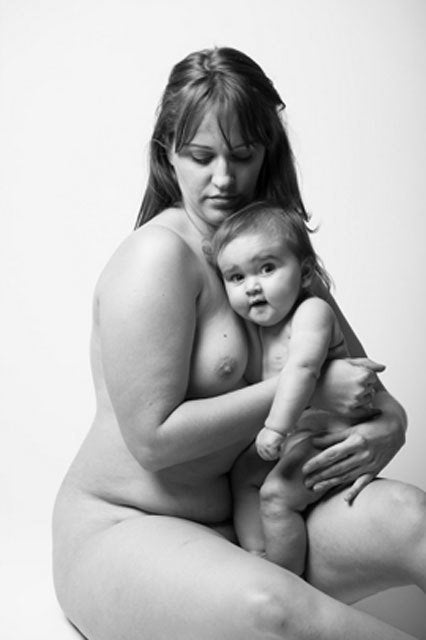 Mums Beautiful Bodies