We don't know if it's the bowl-cut hairstyle or the top that looks like it's straight out of Theresa May's wardrobe, but Susanna Reid circa 2000 looks about as far removed from Susanna Reid 2020 as you could get.
The Good Morning Britain star shared this incredible throwback pic of her presenting the BBC news twenty years ago, when she was just 29 years old.
Sharing the photo of the video clip on Twitter, Susanna wrote: "If I am not mistaken, this was my very first national news bulletin for BBC TV 20 years ago."
It didn't take long for fans of the GMB star to all start making the same comment...
Susanna joined BBC Breakfast in 2003 before moving to Good Morning Britain in 2014 where she now presents ITV's weekday breakfast news show alongside Piers Morgan.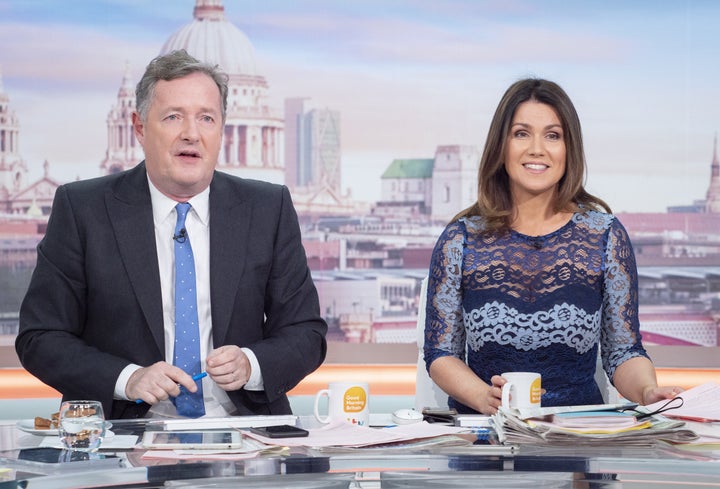 Susanna continued: "He is the most irritating man in the world, but I'm a professional.
"I can work with anyone, but it was a shock to the system, and I did find it difficult to sit there trying to be neutral in my opinions while Piers spouted forth about whatever he thought, and then I would be attacked for it."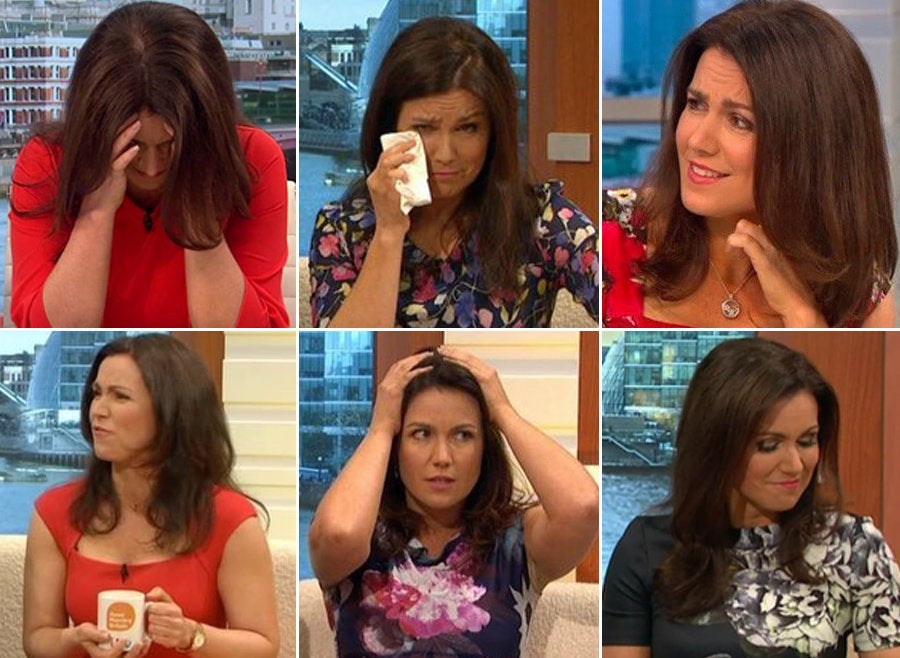 21 Times Susanna Reid's Face Revealed The True Reality Of Working With Piers Morgan