Trump also accused the newly-elected London Mayor of giving "rude" and "nasty" statements about him in the press.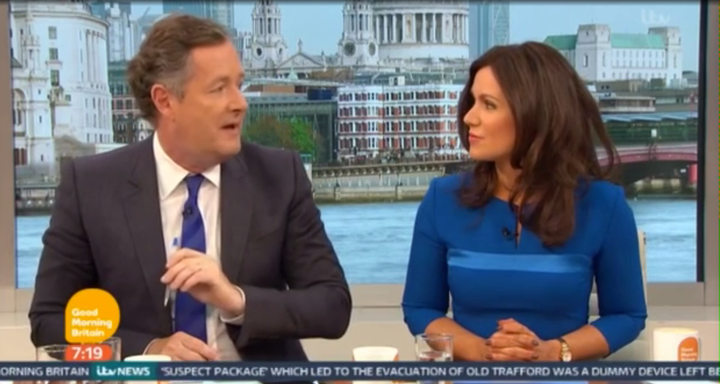 As Piers tried to interject, she added: "Hang on a moment, he called Sadiq Khan rude and ignorant, and says that he will 'remember Sadiq Khan's statements' - our democratically-elected Mayor of London. And then he says to you, that old line about 'I can't be against Muslims, some of my best friends are Muslims'."
Piers then explained that, as far as he can tell, Donald Trump doesn't consider himself anti-Muslim but "anti-terrorist".
However, Susanna wasn't having it, pointing out that Muslims were usually the victims of terrorist attacks committed by Islamic fundamentalists.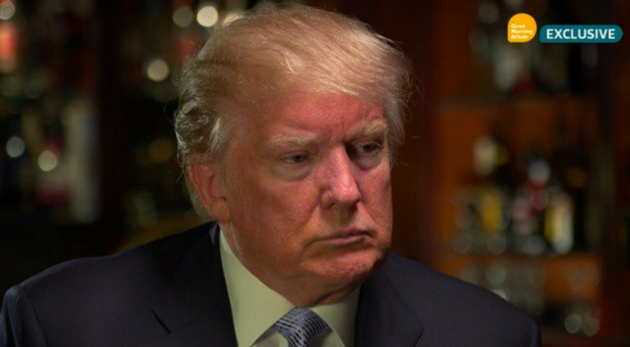 When Piers said he'd like to see the two politicians have it out in person, Susanna pointed out: "But you can't imagine that at the White House, because under Trump's temporary ban, Sadiq Khan wouldn't be invited."
Piers then suggested to his exasperated co-presenter: "I should think he's given him an exception", to which all Susanna could muster was a simple "OK".
Over the weekend, Susanna gave an interview to iN10, where she admitted that she does struggle to get along with her fellow 'GMB' host at times.
'Good Morning Britain' airs weekdays from 6am on ITV.
Tap the image below to launch the slideshow...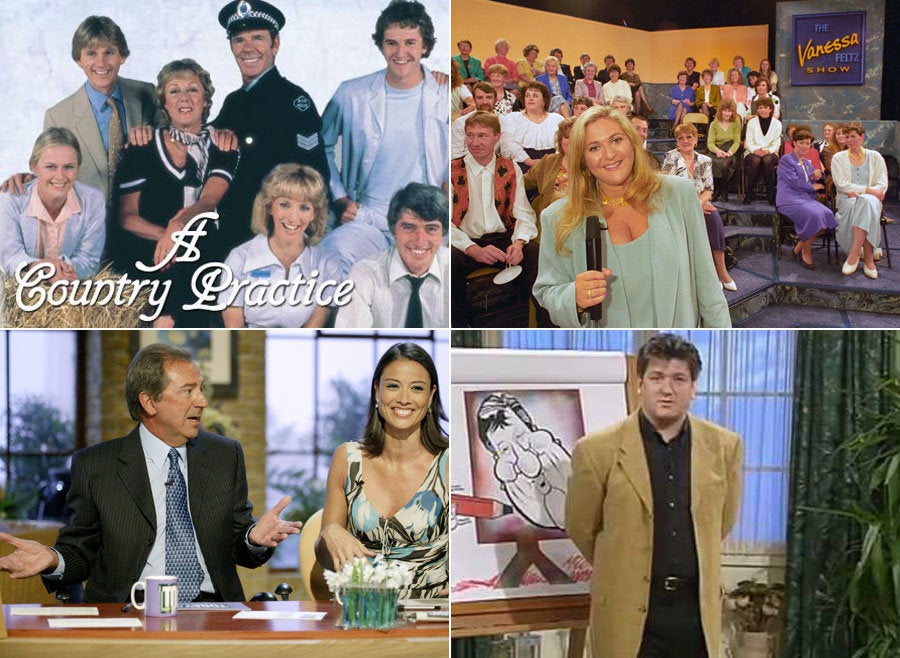 Forgotten Daytime TV Shows