Instead, the 45-year-old reckons the pair are just being 'playful'.
Susanna and the former editor of The Mirror have become known for their love/hate on-screen relationship, since they started presenting the ITV morning show together last year.
But Susanna reckons people are making far too big a deal out of it.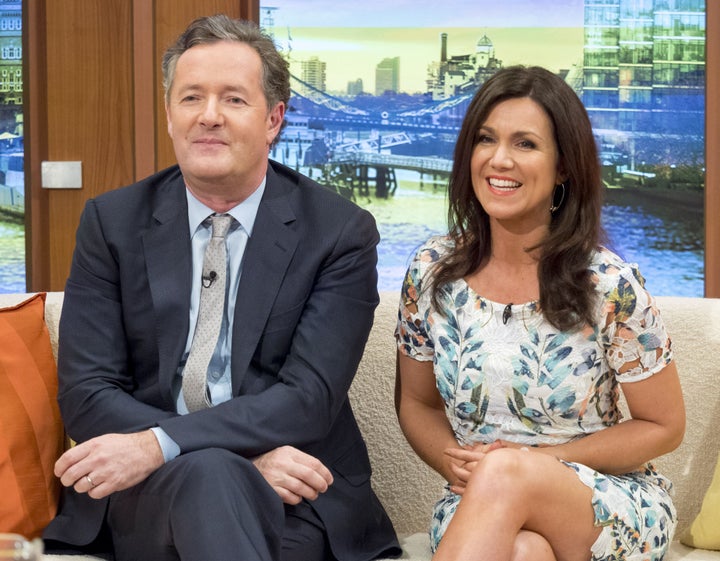 Well it certainly appears to be working as since Piers joined Susanna on the 'GMB' sofa Monday to Wednesday, viewing figures have increased by 5 percent and now over a million of us regularly tune in to see him try and wind her up live on air.
But despite his attempts to embarrass her, Susanna insists that she's 'unembarrassable'.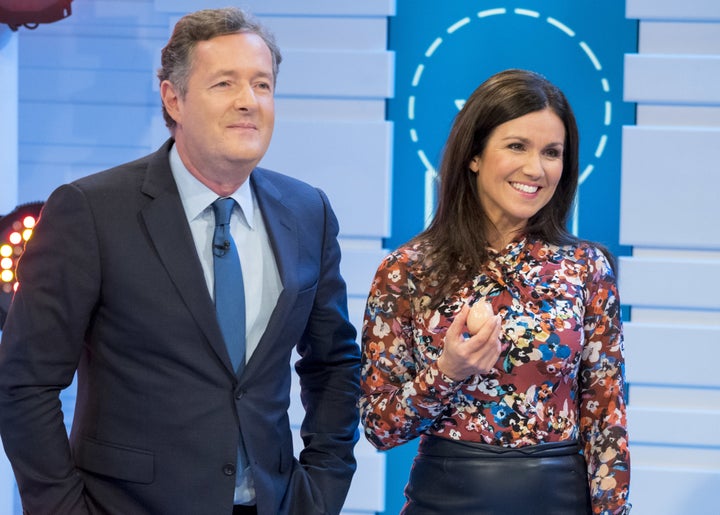 "It's just deep-rooted misogyny in newsrooms where editors think a man somehow has more authority," he told The Guardian.
"Of course the people who make these decisions tend to be men themselves.
"Sadly women on breakfast news programmes, particularly, have the role of the bit of fluff by his side. They are there to smile, laugh, giggle or tease – and to show legs and cleavage."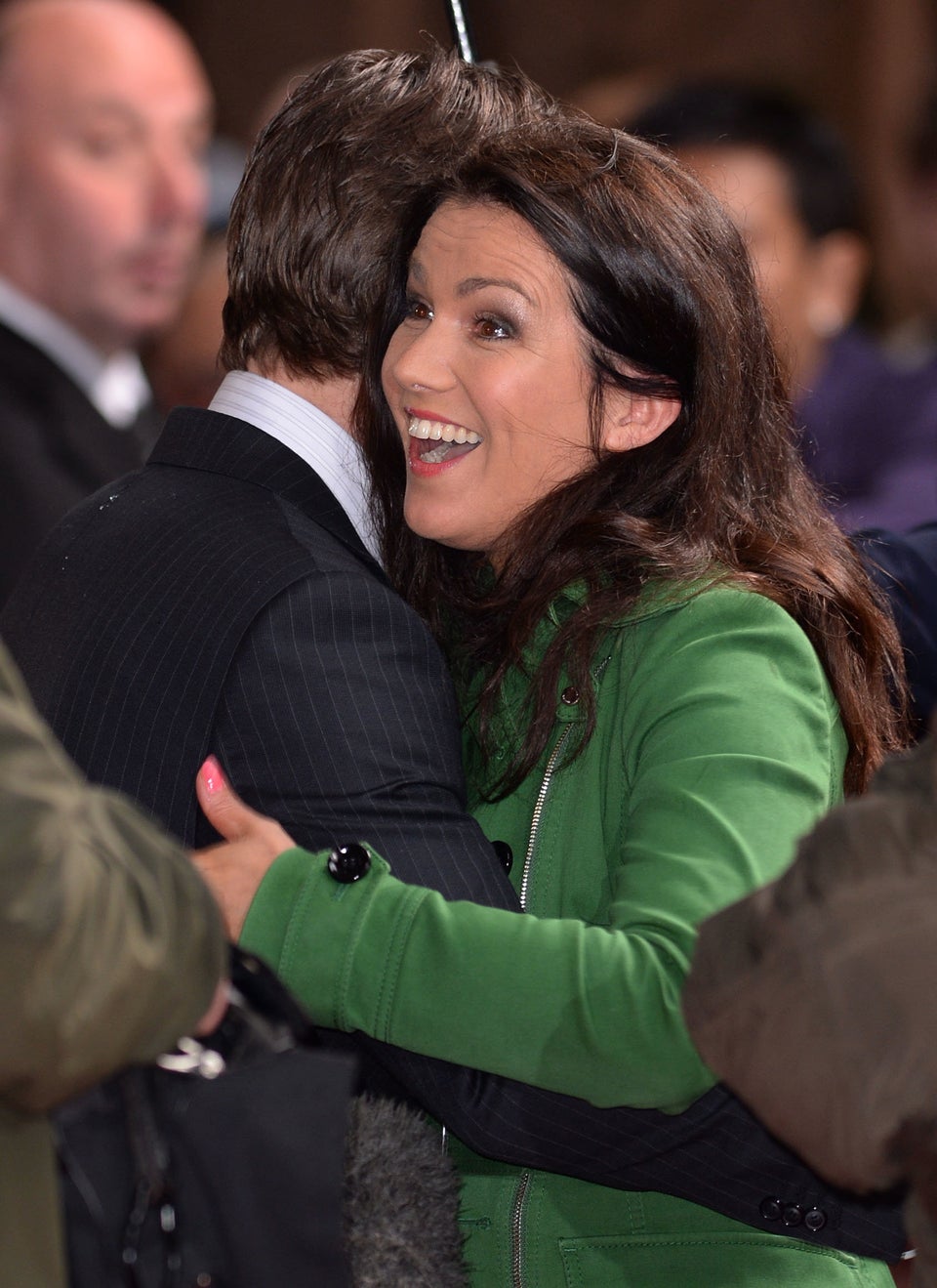 11 Moments Susanna Reid Won At Life