Sitting next to Piers Morgan live on TV every morning isn't a job for the faint of heart, and Susanna Reid has now revealed how she gets through it.
Ahead of her final show of 2016, Susanna jokingly revealed her "Piers Morgan Survival Kit" on Twitter, given to her by her 'Good Morning Britain' co-presenter, Charlotte Hawkins.
According to Susanna, the kit is compiled of ear-plugs, a big ol' coffee cup… and a miniature bottle of Absolut vodka.
Frankly, the only part we're surprised by is that it's a miniature. We reckon we'd need a barrel.
Following her last episode of the year, Susanna also revealed a bingo card of Piers' regular 'GMB' tropes, which include interrupting her, making "inappropriate jokes", name-dropping his pal Donald Trump and getting caught with his phone live on air, most of which had been ticked off.
Still, at least it wasn't quite as bad as showbiz correspondent Richard Arnold, who was seen casually lounging on the 'GMB' sofa when cameras suddenly cut to the studio.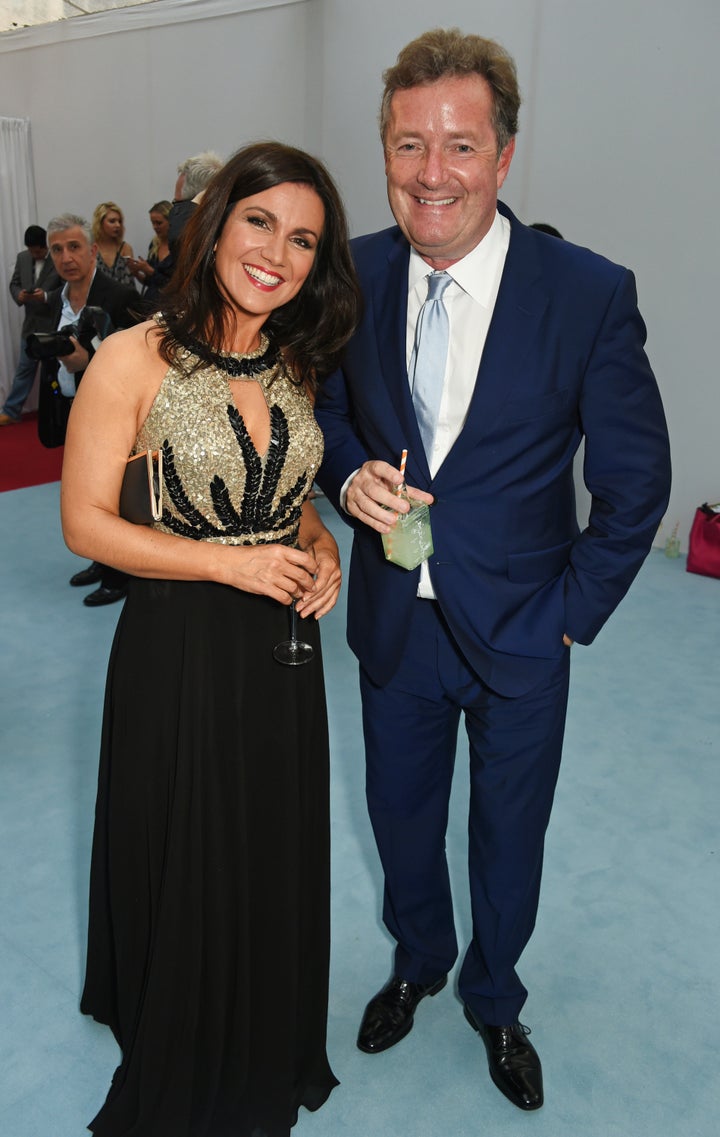 She confessed: "I do say that about Piers – it's the first time I've ever understood that phrase… I both love him and hate him at the same time."
'Good Morning Britain' airs weekdays from 6am.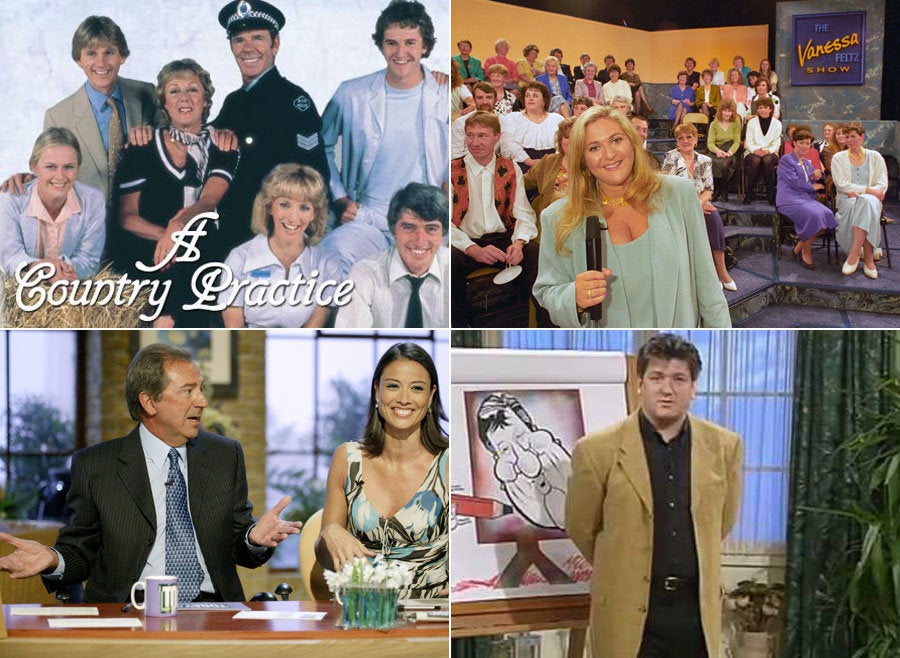 Forgotten Daytime TV Shows
Popular in the Community