If December makes you want to shout "bah humbug" at the top of your lungs, you need to check out Edwina McNamee's Christmas Colouring Book.
The Irish illustrator's latest work is jam-packed with expletives to make you feel "festive as fuck".
"Also if the drawing is cute, the swears don't look so bad."
Check out some of her drawings below or order your own copy of the book here.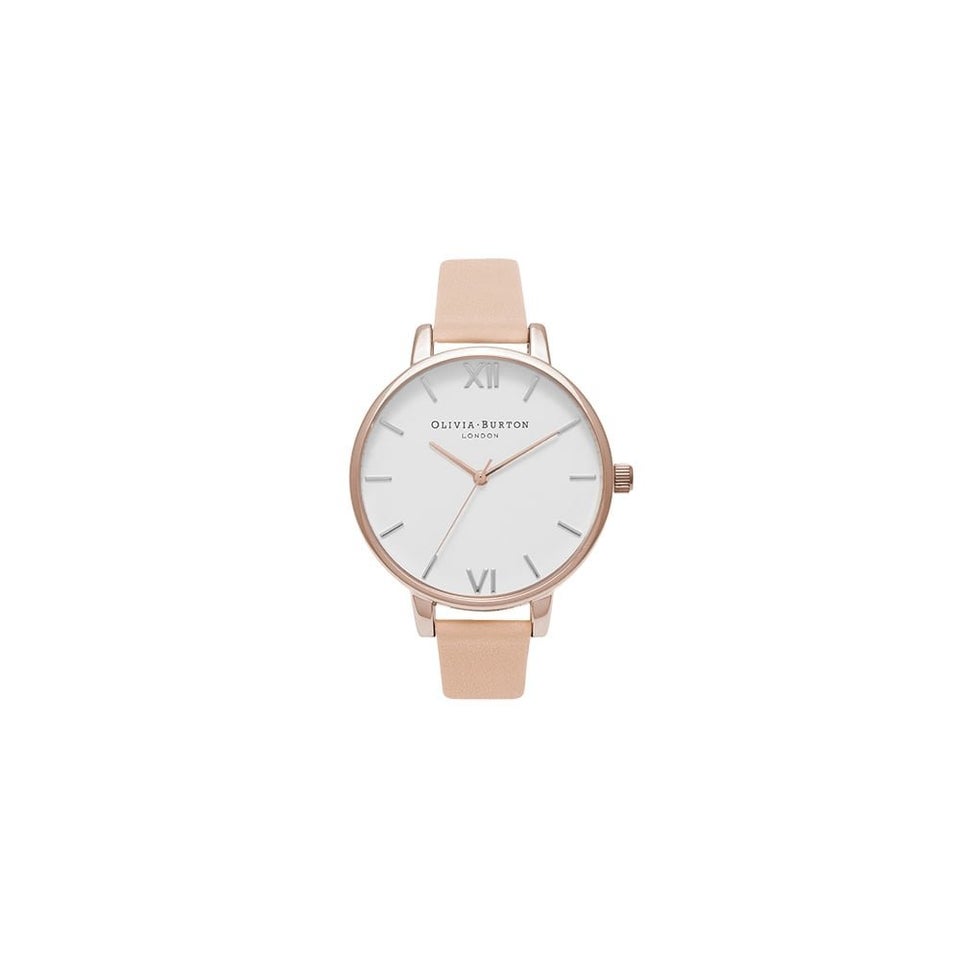 Christmas Gifts For Women 2016