The app, which launches in the UK on Wednesday, effectively pays Brits to get active.
It issues users with a digital currency called "sweatcoins" depending on how many steps they have taken in a day.
Sweatcoins can then be traded for a whole host of goodies which are available to browse on the app's online market place.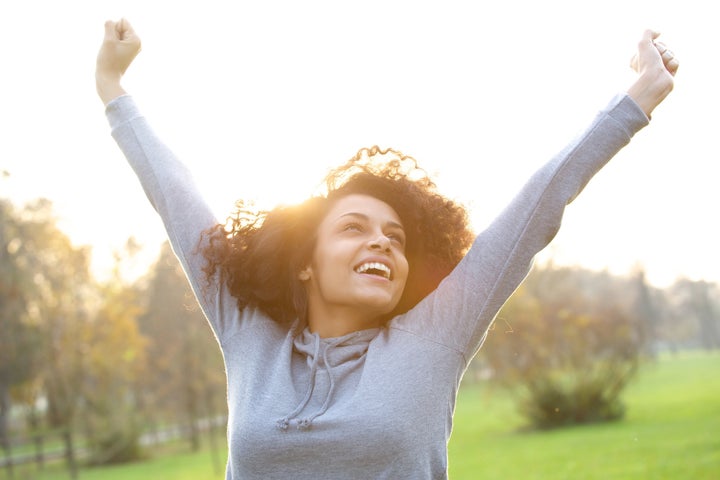 A Sweatcoin user will receive one coin for every 1,000 steps they take.
Within a few weeks, they could have enough coins to trade for rewards including Vivobarefoot running shoes, Kymira infra-red clothing and fitness classes from Wonderush or BOOMCycle.
Four London-based businesses have already signed up to use the app as part of their employee reward programme.
Members of staff will be able to trade sweatcoins for an extra day off, a subsidised healthy meal or a free massage as a reward for upping their fitness.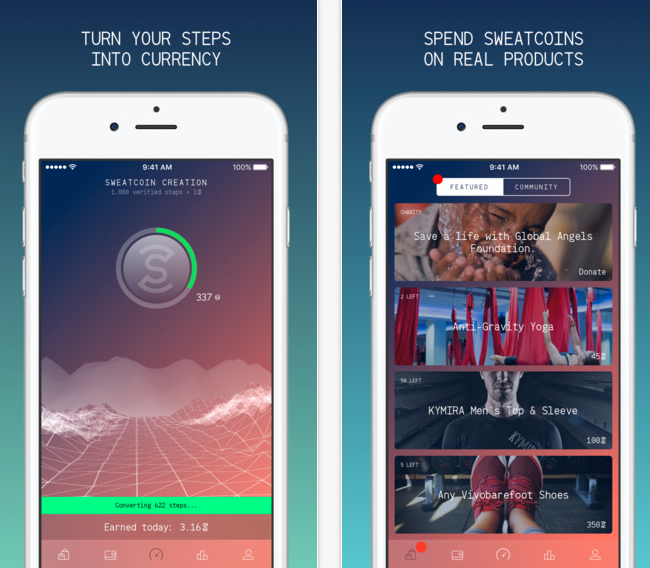 The app is the brainchild of a group of London-based Russian entrepreneurs, Oleg Fomenko, Anton Derlyatka, Egor Khmelev and Danil Perushev.
Although current rewards mainly consist of fitness goodies, the founders say the app could eventually supply cash benefits to users.
"Eventually, sweatcoin is going to have a rate of exchange tied to the British pound."
The smartphone app will be available to download from the Apple Store for free from Wednesday. The makers have said an Android version of the app will become available in the next few months.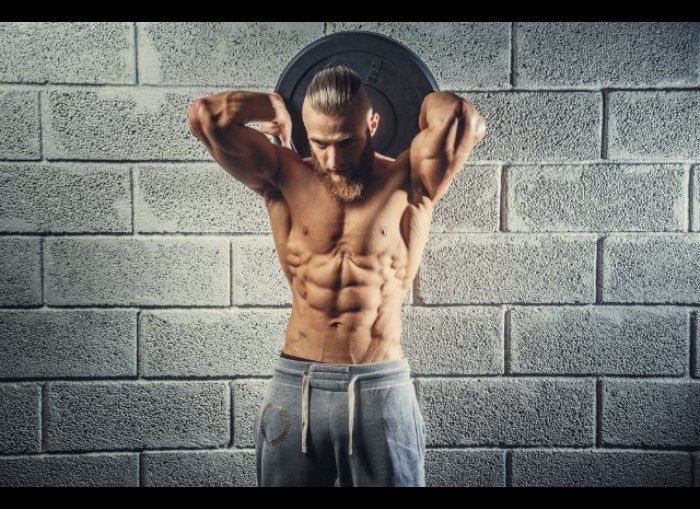 Exercises That Fitness Trainers Would Never Do