It all started a couple of days ago, when Jack discussed how excited he was to attend the Governors' Ball - the Academy Awards after-party where actors are given their Oscars statuettes - last month.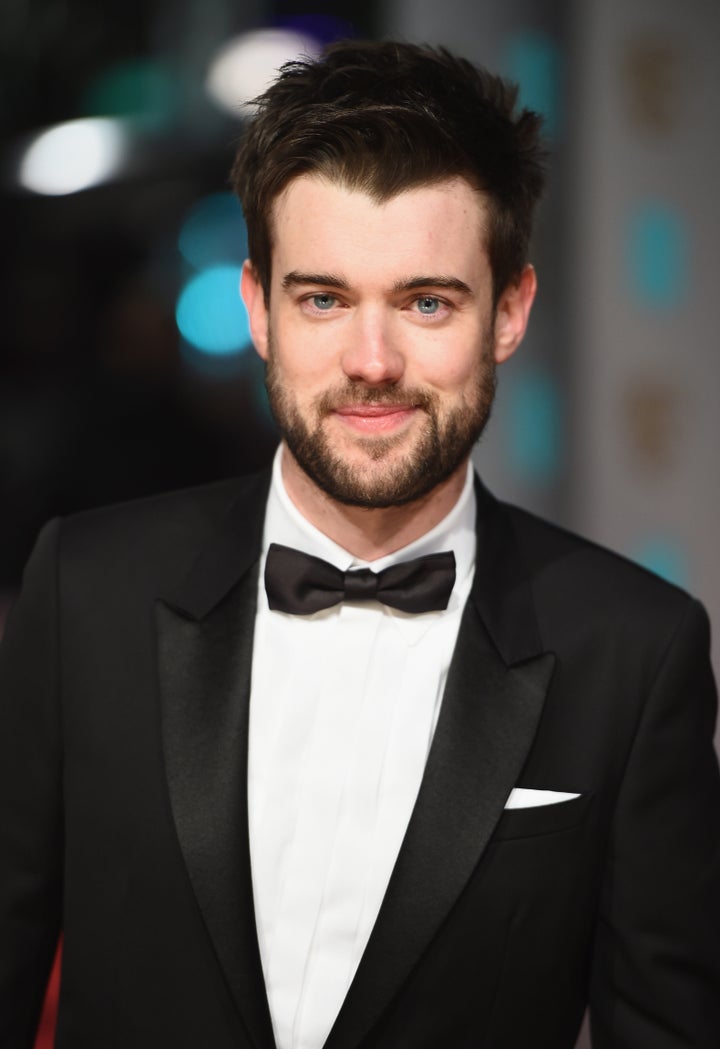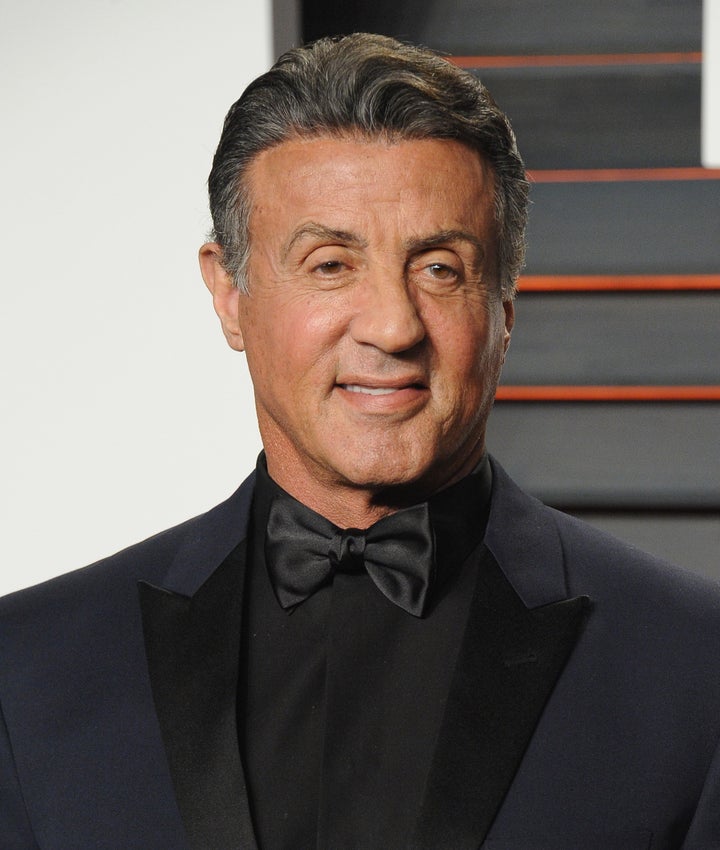 Now, given that Jack is a professional comedian and given that Sylvester Stallone probably isn't in the habit of crying on people's shoulders at fancy dos (particularly when his fabulous mother Jackie Stallone is just a phone call away), we think this might have been a joke.
Unfortunately, due to a sense of humour failure, several media outlets went on to repeat the story as straight news.
Cut to Wednesday afternoon, and a very frustrated Sylvester has taken to social media to blast the reports, accusing Jack of making up the story.
Sharing a screengrab of the Daily Mail's story, he wrote: "I was very proud of my nomination, worked hard for it , so why would anybody create insulting lies that only distort wonderful memories. Why do it?"
Jack has since responded to the 'Rocky' actor's complaint, telling MailOnline: "It's sad Sly doesn't remember meeting me. Clearly I made very little impression. The same thing happened to me with Eamonn Holmes at the TV Choice awards."
Tap the image below to launch the gallery...